I actually feel like shooting myself in the foot and giving myself a high five at the same time… How on Earth I never knew about the Dizzy's pizza special on a Wednesday, Al Capone only knows! On one hand I was missing out on some great value, but on the other hand I was also saving myself from eating three pizza's every Wednesday. I say that because they are legit one of the best quality pizza's you will have in Cape Town.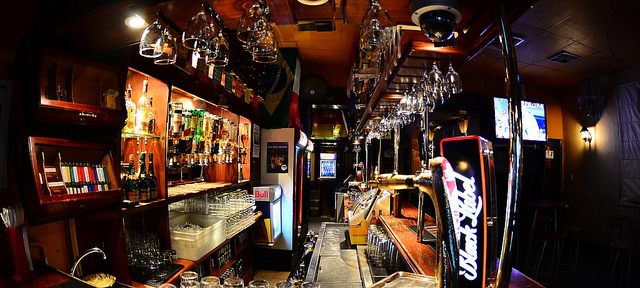 The Wednesday pizza special is perfect for 2 or 3 mates and offers some great value for money. Buy any two pizza's and get one Large with any two topping FREE! This also includes their pizza wraps, which are out of this fucking world too. So much so, I have a tough decision to make every time I go there. Pizza vs Pizza Wrap?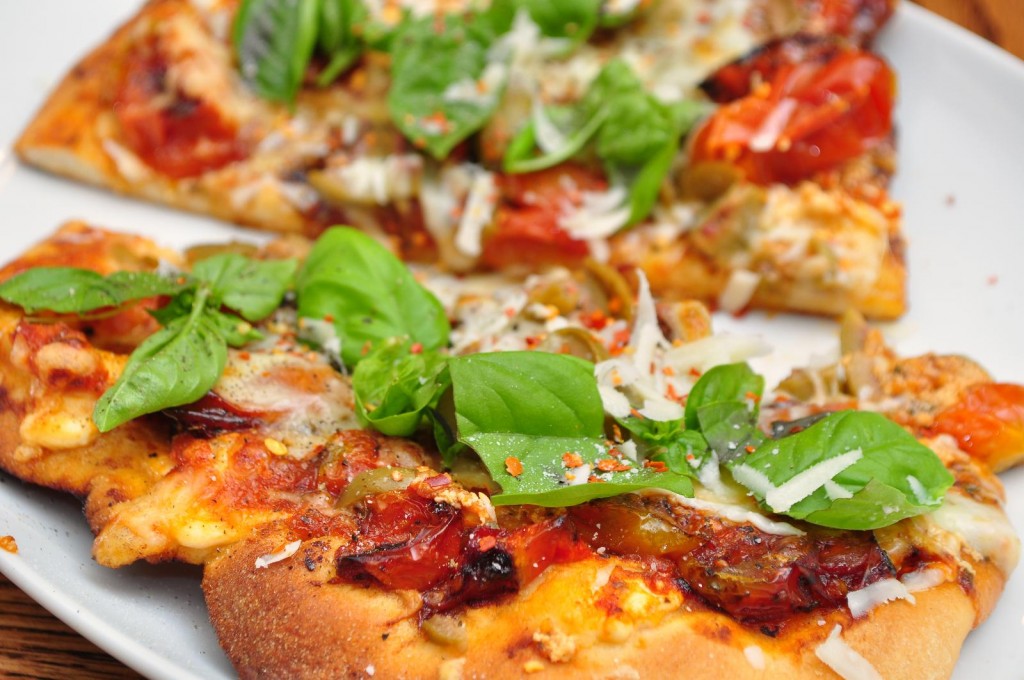 To check out their full list of pizza's and other awesome menu items click [here]. If you are looking for the best pizza in Cape Town (in my opinion) then look no further than The Giancarlo… Just trust me on this one! Check out their other weekly drink specials on the alternating banner below:

Dizzys is situated in the heart of the beautiful Camps Bay village along the luxurious platinum mile. We have a fully licensed restaurant, pub, cigar bar and non-smoking lounge, making it the perfect place to eat, drink and play. We are open from 12 noon until the early hours of the morning, 365 days a year. Our bar is fully licensed until 4am and our freshly made, wood fired oven baked pizzas are still being made well into the early hours of the morning. Whilst everyone else is asleep, we are still fired up and rocking! Our pizzas are really some of the best in Cape Town and our homemade 200g pure beef burgers are a taste sensation. Our ingenious make your own salad idea is one of a kind and don't forget our wholesome pastas. Our restaurant is fully licensed and supports proudly South African.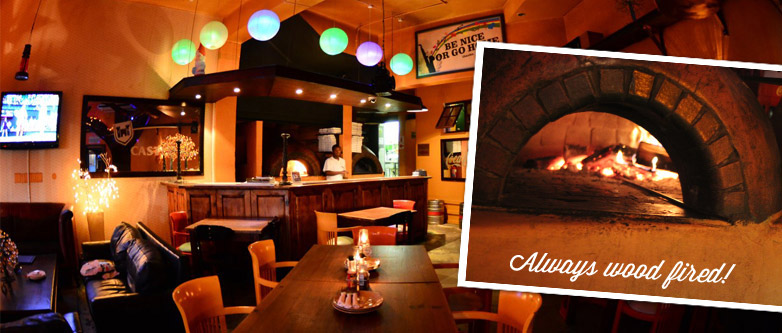 I just thought to myself, this is actually such a winning combination… Tuesday night it rocks for their World Renowned karaoke night (where you can expect to run into a few hot Norwegians). Then you awaken to a dry mouth from all the beer, blood shot eyes and a hangover from Hell. What's better than pretty much half price pizza's then next day and a sneaky hair of the dog? They also happen to stock the BrewDog core range for R20 less than BEER House. A steal at R30 compared to the R50 the Long street beer boys are charging…