My local sushi spot in Green Point has a brand new summer set menu special and it's certainly worth checking out. Beluga is under new ownership and have quickly reignited the vibe they created on the sushi scene when they were the pioneers of sushi and cocktails over a decade ago!
They also now offer LIVE music every Sunday, with their famous sushi, dim sum and cocktails special still going as strong as ever. To date it's one of my best restaurant special in Cape Town! You can read all about their specials on my blog [here], plus more about their summer set menu options below.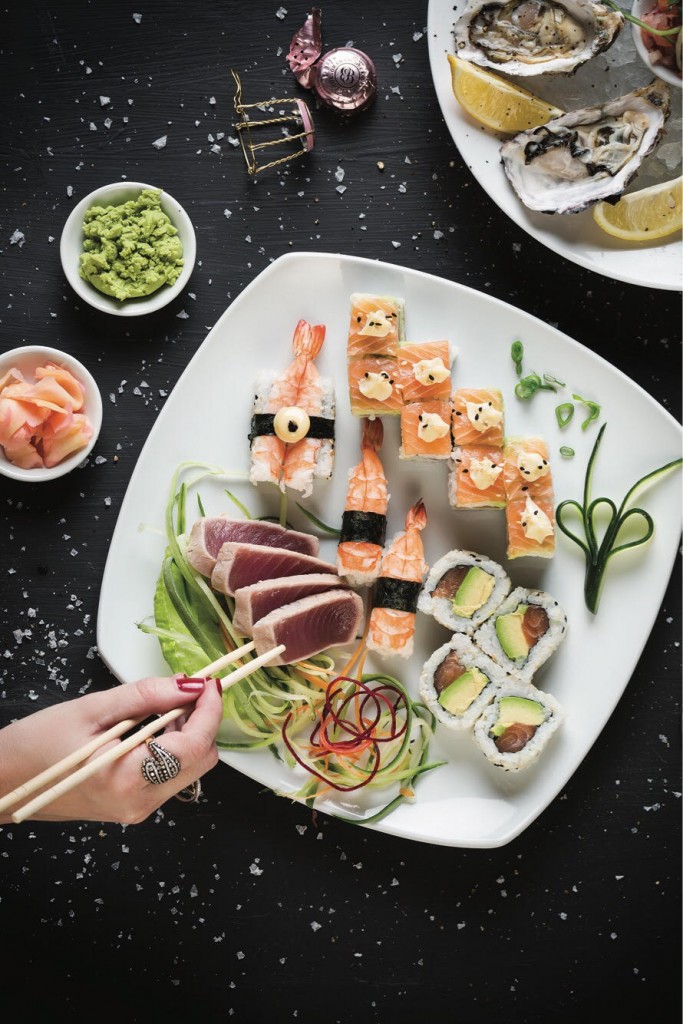 Summer Set Menu
The all new Beluga Summer Set Menu offering is great for lunch or dinner, and has a host of options for each course. You also have a choice of doing the full three course spread, or if you're not too hungry, you can just settle for two courses. Insider tip though, there is a cocktail option for the third course, so I always go for the three!
Here's the full menu and the pricing below. I would highly recommend booking a table, because this time of year is jam packed at their institution.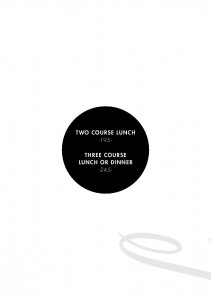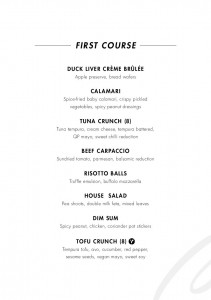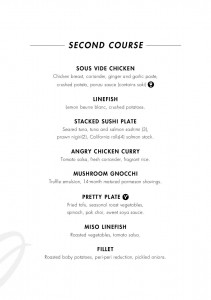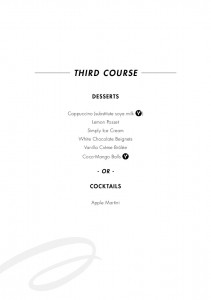 Booking Information
Phone: 021-418 2948
Email: info@beluga.co.za