Now that we are at the end of elections and the coalition's initiative, StressHeadz says Keep Calm and Stress Less.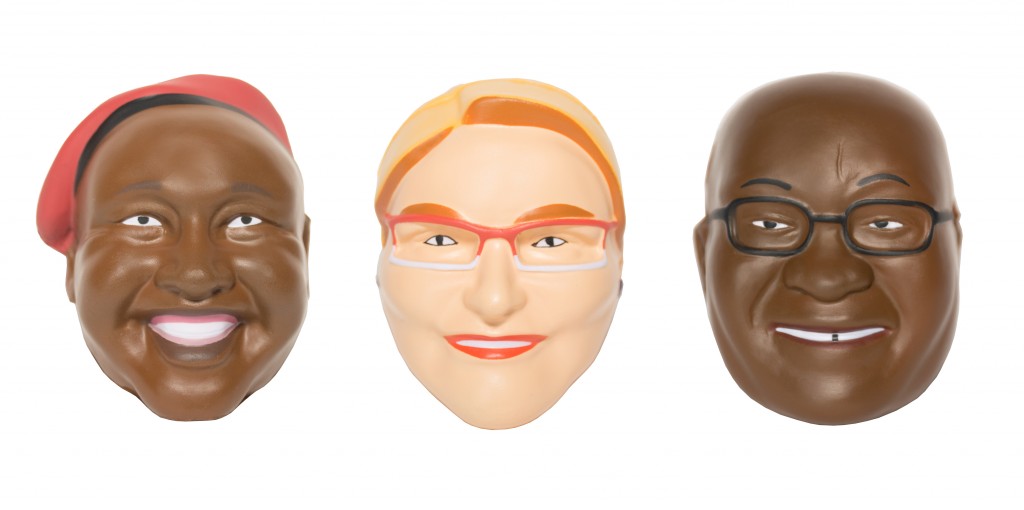 StressHeadz™ are fun, quirky stress balls that you can collect, swap or use in any number of fun creative ways. Created to inspire and incite general amusement and add a lighter attitude to some of our shared frustrations! Their first collection, Headz of SA, stars our most well known local politicians.
Thanks to the team at JAM Media who sent me one of my own to take my stress out on. Quite fitting that I got good old Jacob Zuma, with the whole Pravin Gordhan and #FeesMustFall debacles going down currently in South Africa! Found this image online, and thought it was quite a funny way of using the various politicians in a quirky way, and we all know Julius loves a good dop.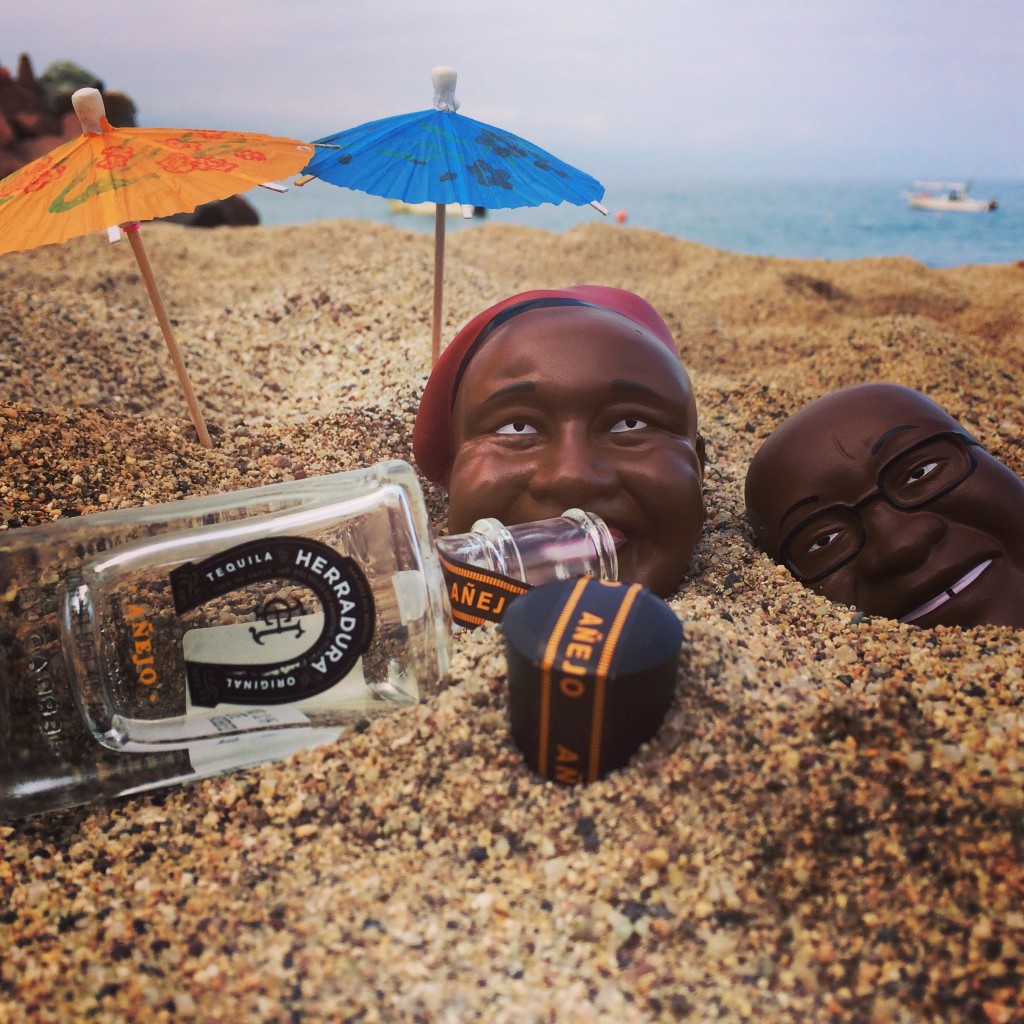 STOCKISTS!
StressHeadz can presently be found at the following stores and online platforms:
Big Blue – Nationwide and Online
Takealot.com
The Write Shoppe- Sunvalley Mall, Reddam and LongBeach Mall
Wordsworth Books – Sea Point, Noordhoek, Stellenbosch Square, George, Willowbridge, Somerset Mall.
Namasté – Noordhoek
Chameleon – V&A Waterfront
Craftart & Gallery – Simon's Town
TaDa! Creperie and Coffee – Muizenberg
Ellie's Deli – Noordhoek
Visit their website at www.stressheadz.co.za to stay up to date and get the heads up about their next collection that is bound to turn heads. Any ideas for their next collection? Drop me a comment below with your ideas of who you think the next bunch of heads to roll should be!
#ElectToStressLess