An ingeniously refreshing mix between cocktail and spritzer, Original Mason's combines classic cocktail flavours and contemporary style like no other ready-to-drink alcoholic beverage on the shelves today. I just got dropped a couple to try from the Mason's team today, so will keep you updated as to how they taste when I try them. Follow me on Twitter @MrCPT and Instagram @mrcapetown to check out the imagery and tasting notes when I get around to opening them!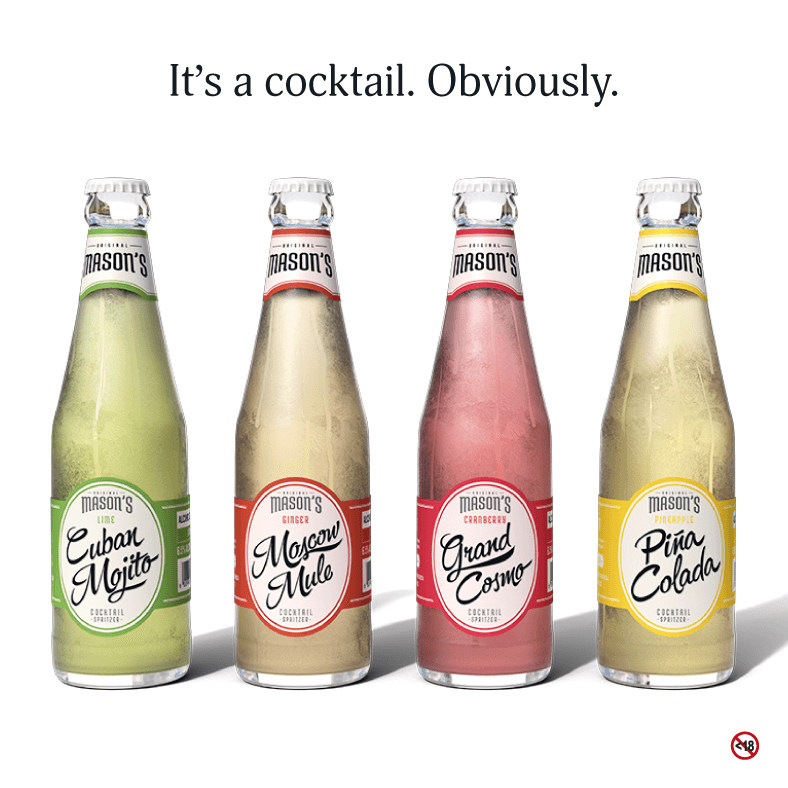 This exciting new range is launching with four of your favourite cocktail flavours! I'm most looking forward to trying the Moscow Mule, which is a firm favourite cocktail of mine at Hudson's Burger Joint during their weekly special. The full range will be available at your nearest TOPS at SPAR! Here are the four Original Mason's available below. #DrinkMasons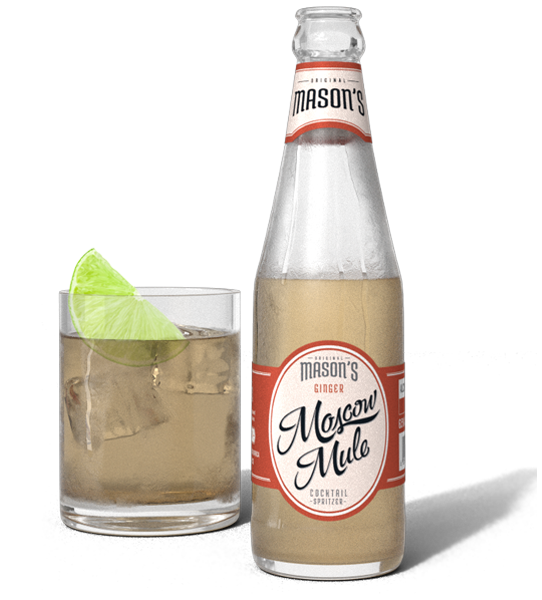 MOSCOW MULE: A kick of fiery ginger cut with a dash of lime juice. Best served on ice with a slice of fresh lime.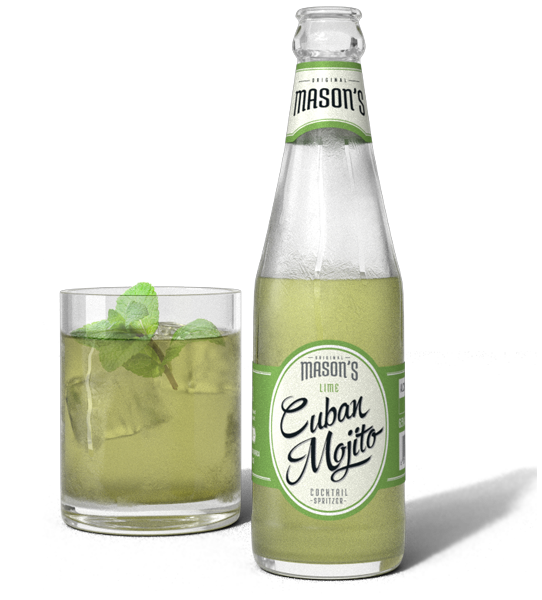 CUBAN MOJITO: A refreshing Cuban classic infused with lime and mint. Best served on ice with a sprig of fresh mint.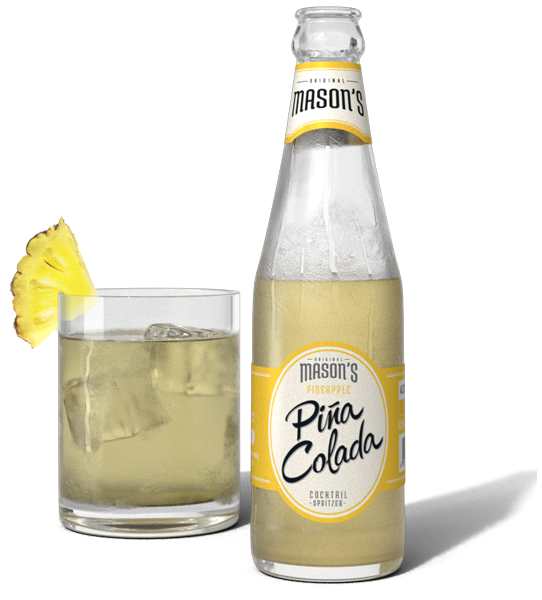 PINA COLADA: The ultimate tropical mix of coconut and pineapple. Best served on ice with a wedge of pineapple.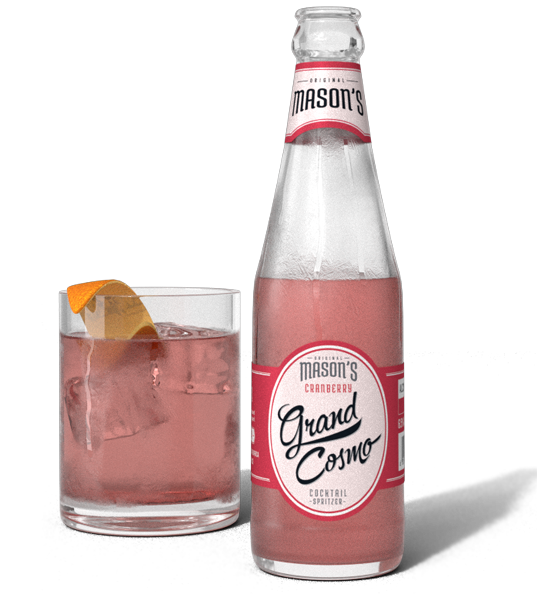 GRAND COSMO: The perfect blend of fresh cranberry, orange and lime. Best served on ice with a twist of orange peel.