Fair Game, ethically farmed meats are free ranging, healthy, ecologically sensitive lamb straight from our Karoo farm in Beaufort West and delivered to your home in Cape Town and surrounds. Farm to table!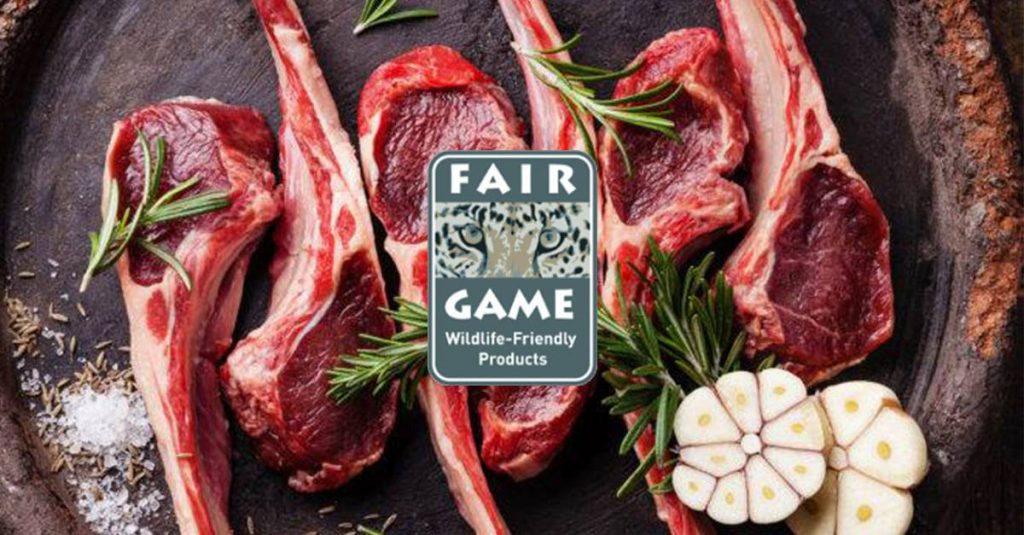 The Fair Game Story
This is a conservation agriculture project to foster biodiversity and protect naturally occurring predators. As a result we are above to offer free delivery of half lamb boxes monthly from our farm in the Karoo to your table in the greater area of Cape Town. This meat is delivered fresh (unfrozen) to show you the premium quality of the meat.
About Fair Game
As the cabin fever sets in for the COVID 19 lockdown, it has given many people needed introspection into how their choices affect the world, not just how your health decisions are that of others, but of the planet. You can make a difference through your food choices. Buy lamb and mutton that supports ecologically regenerative and ethical farming practices. What is more; we will deliver it to your door.
Fair Game Wildlife Friendly Products (www.fairgame.org.za) aims to give consumers the option to support regenerative and ethical agriculture. In particular we are practicing wildlife friendly herd management and actively encourage the presence of predators and other wildlife.
Our management practices leads to restoration of our Karoo farms. We a socially, ecologically and animal welfare considerate, while restoring the ecology of the Karoo.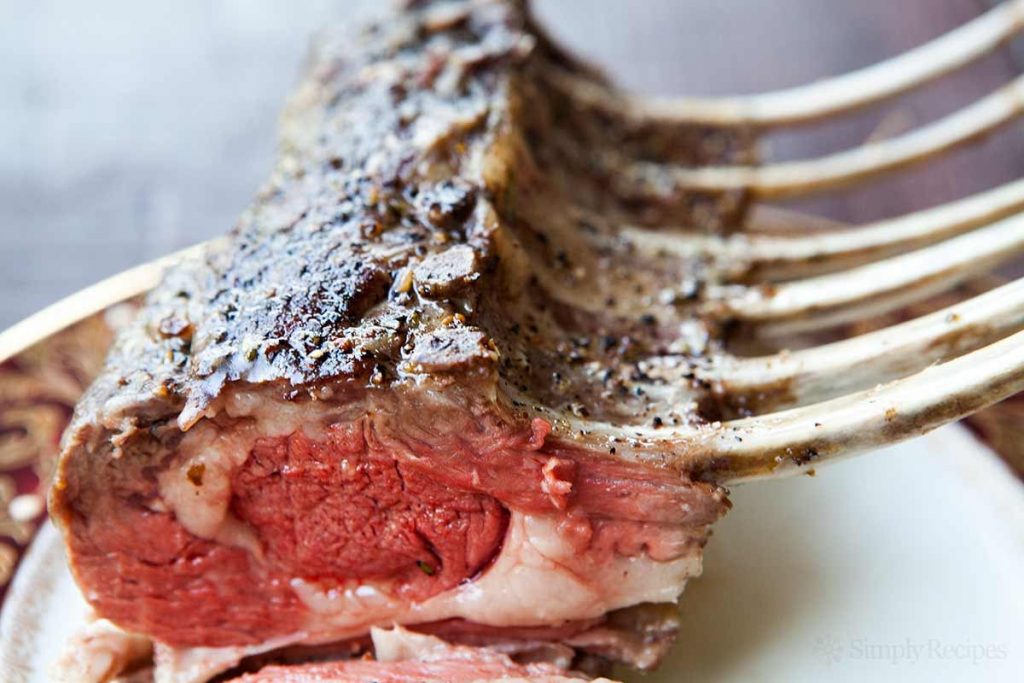 Half Lamb To Your Door
Sold as a half sheep, weighing between 8kg – 11kg. This works out to between R1,100 and R1,500 per box depending on the weight. Packaged in a box with neatly portioned cuts, which are vacuum sealed for your convenience.
What's In The Box
Loin chops, leg of lamb, ribs, neck chops, shanks and stewing pieces.
ORDER NOW
Our next delivery takes place on 4th and 5th September 2020.
Send your orders to orders@fairgame.org.za, call Leigh on 072 447 1600, or complete the online order form [click here].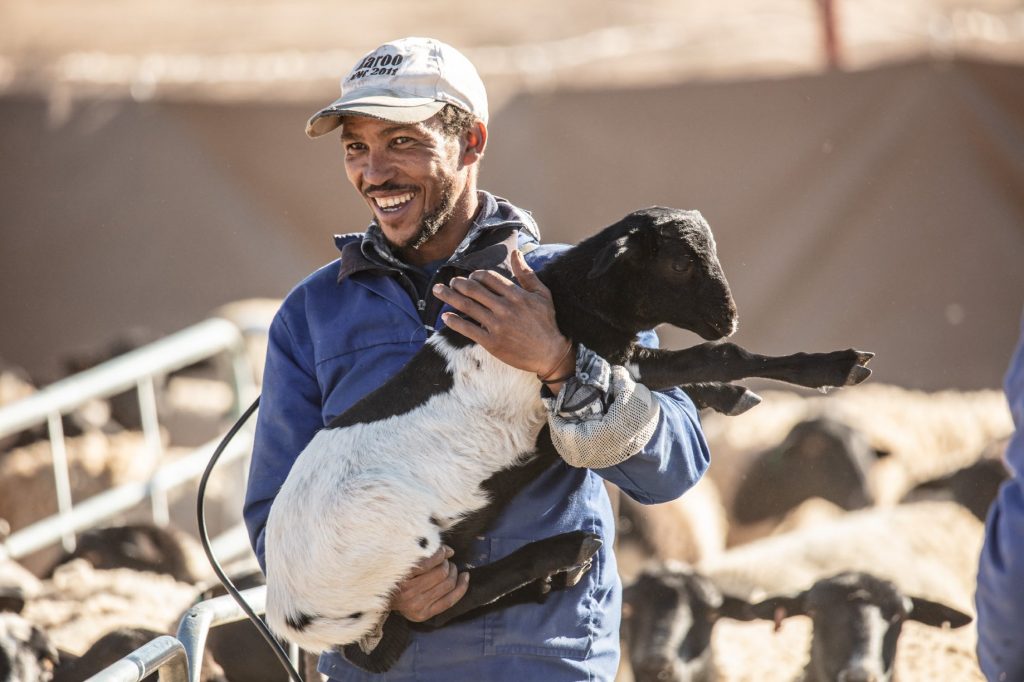 Meet The New Team
Focussing on our service to the greater Cape Town area, give a warm welcome to our new head of sales Leigh Goldschmidt.
Leigh's right-hand man is Zairon, who will be coordinating the delivery of orders from the farm to your door, continuing the ethic of personalized customer service.
"I'm excited to share the story of ethical farming. I have always been very
passionate about nature, sustainability and customer service. If you don't find me cooking up a storm in the kitchen, you'll find me running in a forest nearby" – Leigh
Stay In Touch
Please stay in touch with us through Facebook to see what is happening on the farm. You can also follow our parent organization, Landmark Foundation for more on our conservation efforts to protect wildlife and restore biodiversity in the Karoo.