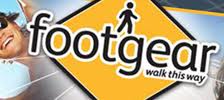 Seeing as though I haven't really spent any of my money that I made last month and it was pay day again yesterday, I decided to go get myself a few new pairs of skones! It has been long overdue and to be honest I just haven't had the bucks :p I helped my pops with a few deliveries to Ultra, Midmar and some other restaurants over the weekend and dropped by Century on the way back. It was packed, so we decided that entering the actual centre was out of the question. The next best bet is Foot Gear, which is near Sports Direct in the parking area. They stock all the top brands and you can find some cool specials! Although they are not that much cheaper than other outlets, they still do the trick without burning holes in your pockets!
Firstly I must say the service was awesome, when I go shopping I usually ask the first salesman that approaches me for his unique number and just write it on package myself, so that he/she can earn the commission 😉 I hate having this shadow around me the whole time I am searching. My bra who help[ed me even gave me a pair of socks for my adventure, as I was bare foot. Yes I know I am a hippy at times, but I would rather be barefoot than in square toes thank you very much!
They have a huge selection, not that all the brands appeal to me, but everyone has their favourite. Mine is by far Nike or Adidas and once again I fell into the trap of choosing my favourite, Nike! I always seem to go into the shop saying, "this time I won't buy white ones", but it happened again…I did buy two pairs because I do need a pair that is a bit smart, which I can wear to Fez without having to wear those pointy, shiny kuk things which I despise!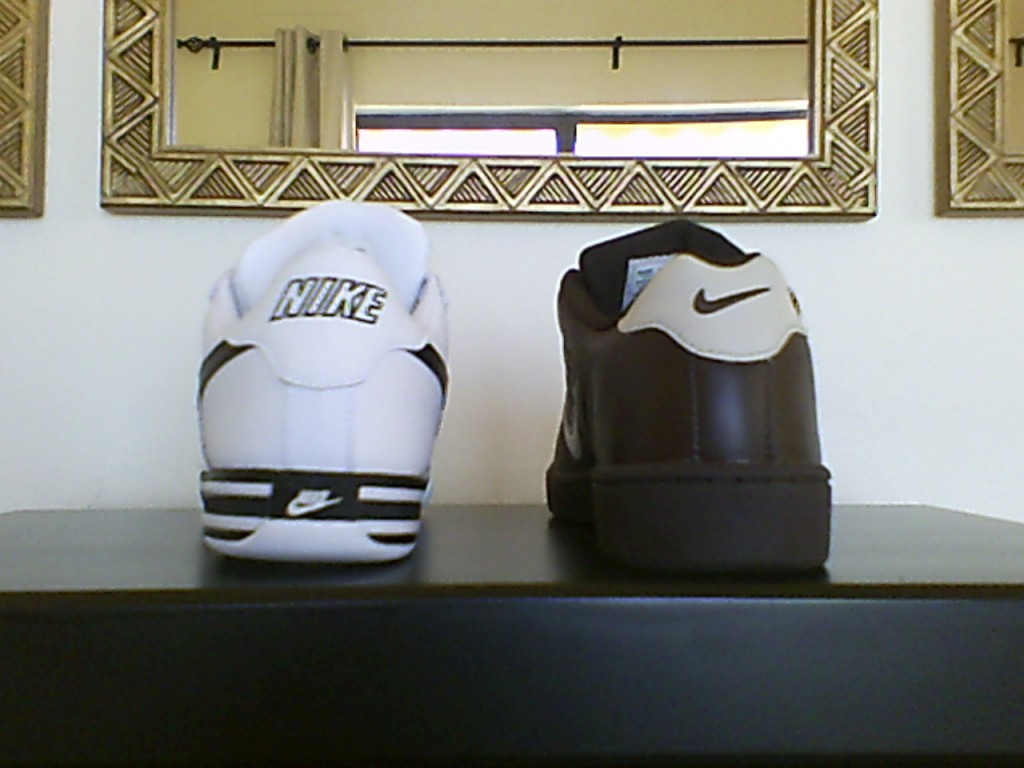 The lady at the till was also awesome, after I broke open some secret socks, which couldn't be re-sealed and after they didn't fit, she still took them back! Thanks for that my love, you were a star! One thing I must add before I go which did get to me; Just for your information Power, Hi-Tech and Sketchers are NOT COOL brands, please never ever advertise them in that light ever, ever again! Nike, Puma, Adidas, FILA, those are kind of cool but the others are definitely no where near the cool category. Well maybe rock spiders think they are cool but they are a totally different breed!