Know Your Beer is a fun, interactive and informative evening course to help you get better acquainted with the beer in your glass. One evening a week, meet up with like-minded ale-aficionados at the upstairs brewbar of one of Cape Town's top craft beer hangouts, Banana Jam Cafe.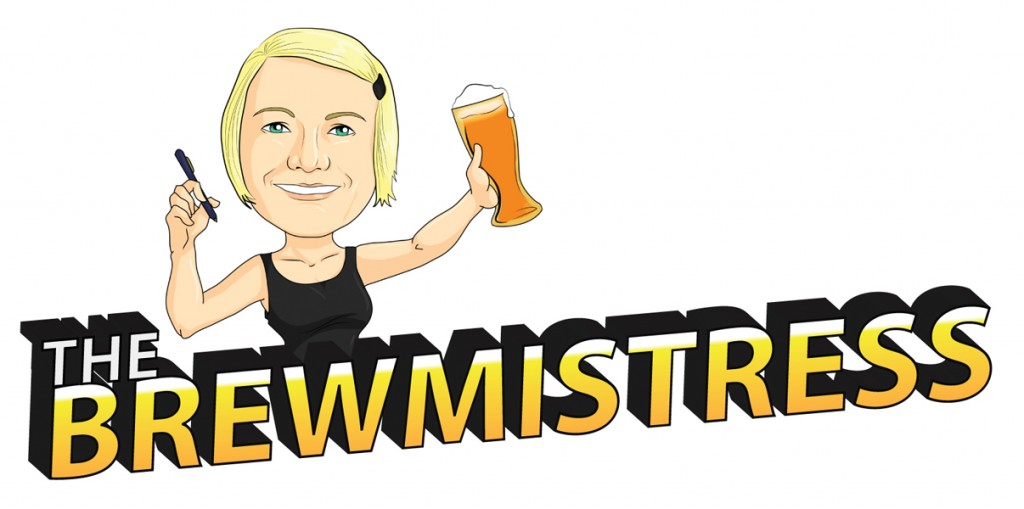 Your host will be none other than The BrewMistress herself, Lucy Corne. She's a well acclaimed beer drinker, judge and author of Africa's very own Craft Beer novel! Basically, she knows her shit and you will be learning from the best. And drinking loads are rad beers. You can follow her on Twitter @LucyCorne and Tweet her any questions you may have!
Here's an overview of what they'll cover:
Week 1:
How beer is made, ingredients, tasting beer, lager vs pilsner, brief history of beer
Week 2:
Wheat, wit and Weiss, reinheitsgebot vs reinheitsgenot, herbs & spices in beer
Week 3:
Lager vs ale, blonde ale vs pale ale, cause & effect food-pairing, troubleshooting
Week 4:
Hops! IPA – the story and the myths, English vs American IPA, blind tasting challenge
Week 5:
Malt – the malting process, malt tasting, dark beers, porter vs stout, off-flavours
Week 6:
Beer & cheese pairing, focus on Belgian beers, blind tasting including off-flavours, quiz and certificates
Cost:
R750 per person, including all beer tasters, course notes and one food pairing session
2016 dates:
Course one: April 19, April 26, May 3, May 10, May 17, May 24
(Course takes place each Tuesday from 6.30pm-8pm)
To book or for further info, get in touch here.