I'm finding it hard to believe myself, but it is indeed true. The kings of craft beer BREWDOG have made every single recipe they have ever created, available to you, the public, for free! If you're into craft beer or beer in general and haven't tasted any of their brews, get the hell out from under that rock you are hiding. It is the best craft beer available in South Africa, in every way possible. Not to mention they have over 20 brews available, and more beer style than any other in the South African market.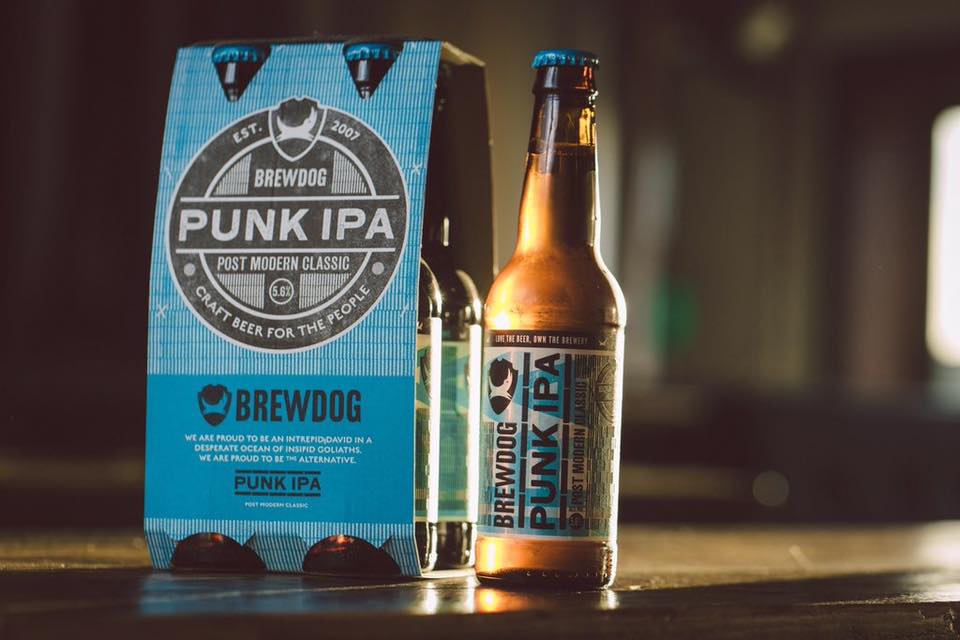 You can get your hands on their beer gold in Cape Town from Roeland Liquors, Ultra, Liquor City, Checkers Liquor and online from the lads at League Of Beers! If you're looking for the biggest selection at a pub, Dizzy's in Camps Bay has the widest variety. Feel free to Tweet them @BrewDogZA if you're looking for their brews or check out this Craft Beer Map for all the stockists: www.craftbeer.co.za/craft-beer-map/. It's widely available in Cape Town, Jozi, Durban, Port Elizabeth and even Maputo!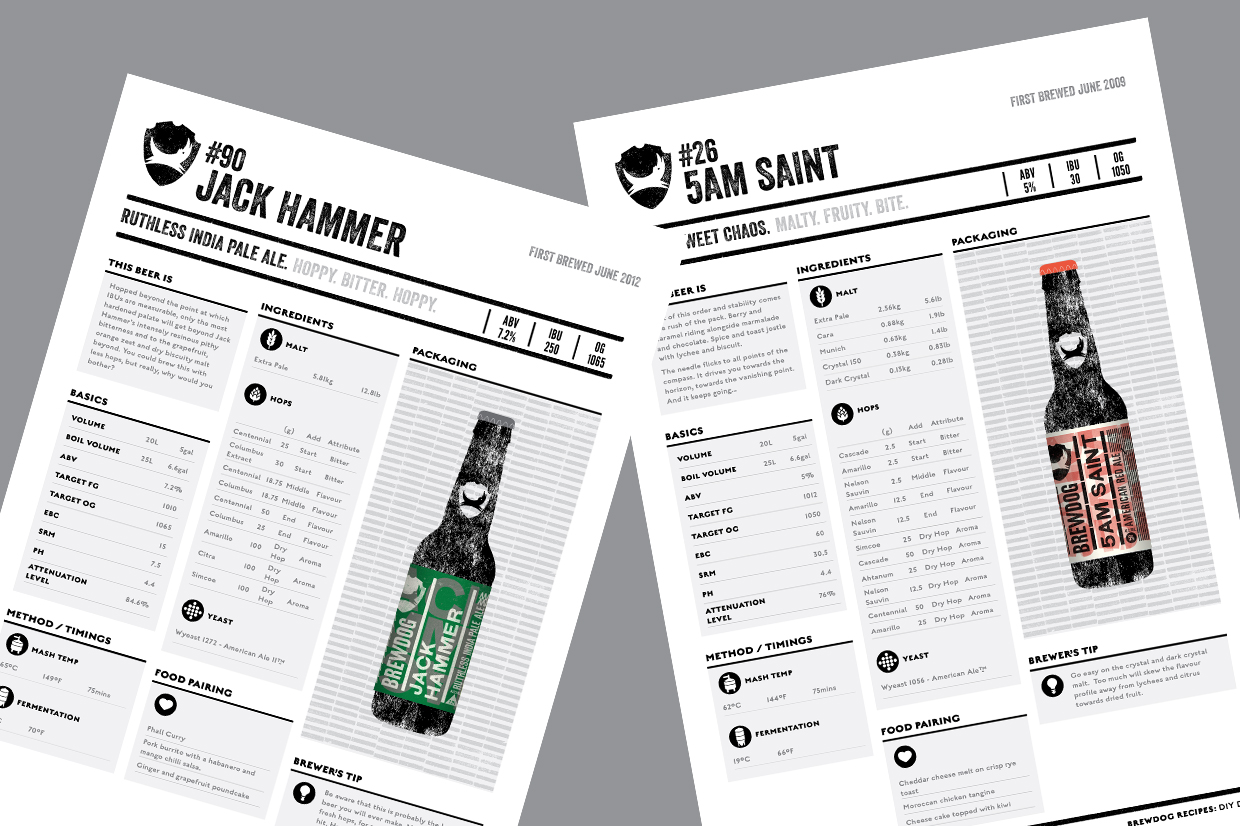 Without further rambling, here's all the recipes they have ever created, for your home brewing pleasure. I dare you to try and recreate one of their beers and get it spot on? I'm certainly going to give it a bash with my bro… Fuck the mainstream, join the revolution! Join the conversation on Twitter and Instagram using the #DIYDog hashtag.
Blog Post: www.brewdog.com/lowdown/blog/diy-dog