I was recently sent one of the brand new TWISP devices to try out. Now to be 100% honest, I'm no chain smoker, but as soon as a few beers are down the hatch, best believe I love blowing a few rings! My moms and brother are avid Twisp users, and have both stopped smoking since using their devices. So long to that stale smoke smell in the house, and hello to the crisp smell of blueberry and toasted tobacco.
The Three NEW Devices:
SOLO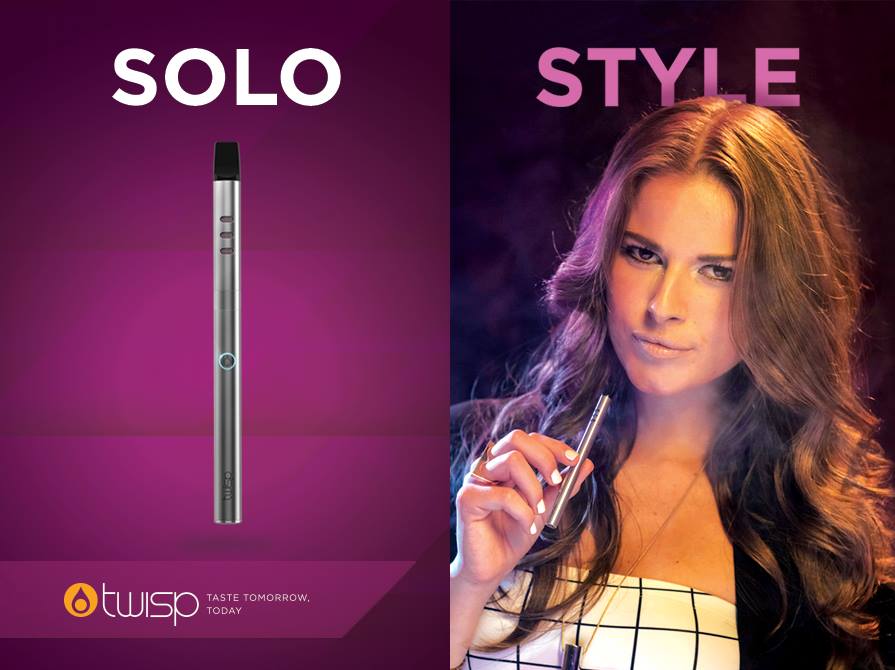 Sleek and slim in design, the Solo is packed with the same advanced technology that consumers have come to expect from Twisp. Featuring a replaceable mouthpiece and atomizer head, the Solo is the latest addition to the Twisp family of world-class devices.
AERO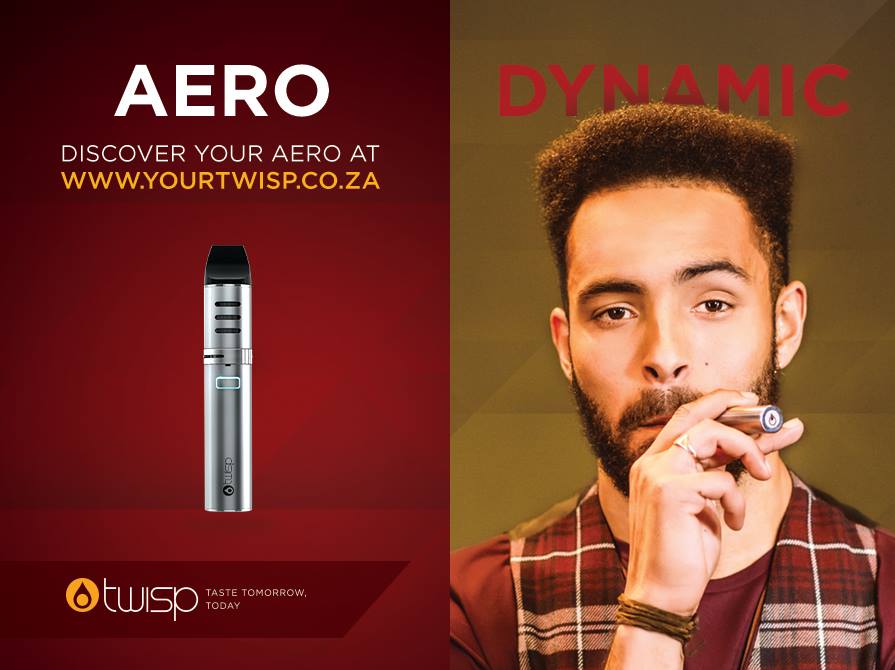 The Twisp Aero packs immense power into its compact frame, boasting unique and innovative modular design, and allowing for two atomizer head arrangements. The standard atomizer head produces a familiar Twisp dense flavourful draw, while the Free Flow head (sold separately) allows for an effortless draw and maximized vapour production.
EDGE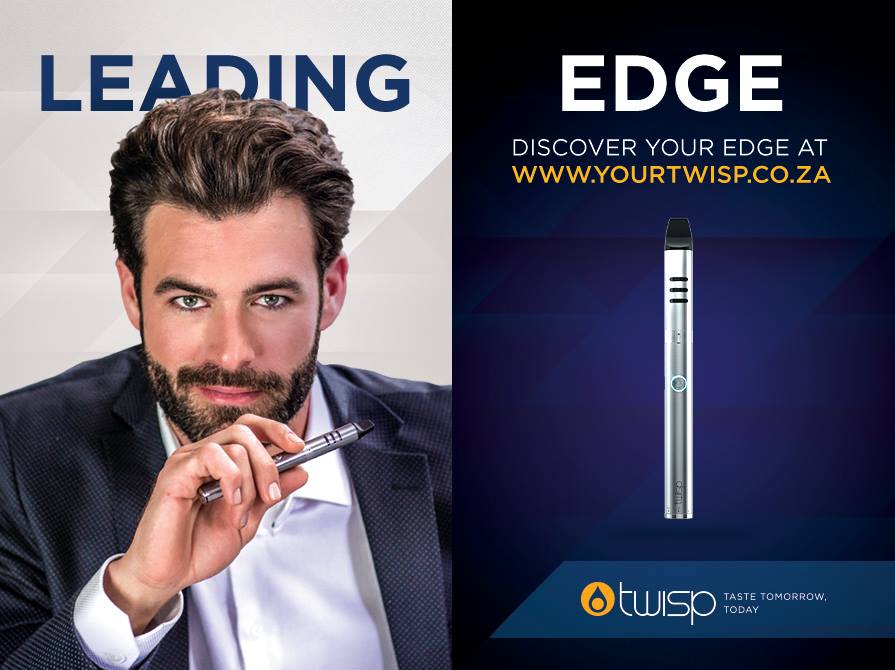 The Edge is the new flagship device from Twisp. Robust and reliable, stylish in design, it packs the same advanced technology that consumers have come to expect from Twisp. The Edge features a variable power output system, allowing you to customise the vapour density.
Premium Authentic Flavours!
Twisp's exclusive range of refill flavours tantalizes all your senses with the refined aromas of skillfully blended ingredients. We source only the best international ingredients and produce locally to the highest pharmaceutical standards, ensuring an uncompromising sensory experience with guaranteed safety, consistency and purity.
My Twisp EDGE Review:
I was sent the Edge device, and better yet they come in silver or black. I asked for the black so that one of the other two in the household don't try and grip mine when I turn a blind eye! Now after trying the device for a week or so, I gave it to my mom for a trial as I wanted to see how it compared to the original. Here's her 5 reasons why it's not only new, but also much improved:
It Smokes Better.
The Mouthpiece Is Smaller And More User Friendly.
The Design Is Slimmer And Sexier.
It Doesn't Roll Of Her Desk At Work.
Coil Is Way Easier To Change.
It Offers Direct USB Charging Into Device Or The Traditional Way.
The Liquid Is Concealed With New Window Design.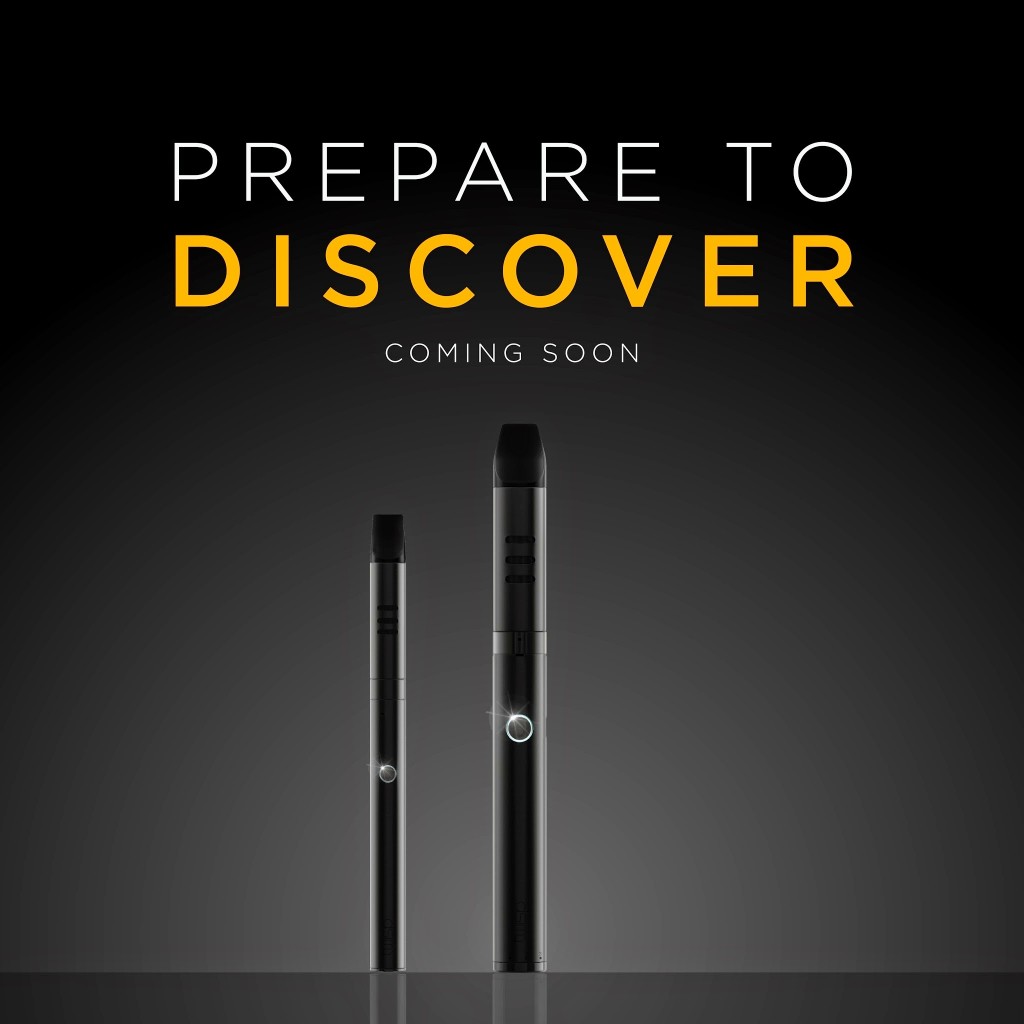 There's 7 reasons why it's worth upgrading from someone who's smoked for 50 years, and adopted TWISP since the early stages! Now you might be wondering what the whole Discover Your Twisp vibe is all about that's been buzzing around the interwebs? Well if you carry on reading, I'm going to show you, and you can WIN yourself a brand new Twisp device of your choice. They are giving away 3 each week, see below for how to be a winner!
COMPETITION TIME!
The 'Discover Your Twisp' campaign hinges on a unique digital experience, which allows users to take control of the action. There are three videos shot in parallel, and users can use their keyboard to switch seamlessly between the videos, controlling the action. Each video has its own music, character and setting, but the action in each video mirrors the others. That means that no two viewings will be exactly the same. My favourite device might be the EDGE, but the SOLO version of the advert is my best. Maybe because it features Cape Town model and blogger Nicole Naude, but I'll let you swop between all three and decide for yourself!
Click here http://goo.gl/vWDyfg to view the all new Discover Your Twisp experience. You'll need to share your favourite one on Twitter and Facebook from their page to WIN. Good luck, and happy vaping!