A club like Manchester United need to sort out a whole load of logistical matters to ensure their players are in tip top shape for the upcoming season. Manchester United provide behind the scenes access to see how the club prepares for the DHL 2012 Manchester United Tour. The back room team including Rene Meulensteen, First Team Coach; Albert Morgan, Kit Manager; Steve McNally, Club Doctor; Alan Dawson, Tour Operations Director; and Mike Donnelly, Chef Manager talk through what it takes for the team to go on tour and why pre-season tours are so important.
Manchester United DHL 2012 Tour Squad:
The 22-man squad will head to Durban first before further stops in Cape Town and the Chinese city of Shanghai. Experienced players in the shape of tour captain Rio Ferdinand, Michael Carrick and Paul Scholes are all in the travelling squad alongside a host of youngsters including Davide Petrucci, Jesse Lingard and Ryan Tunnicliffe. Portuguese attacker Bebe is also included after returning from a loan spell with Besiktas. – Man Utd Official Website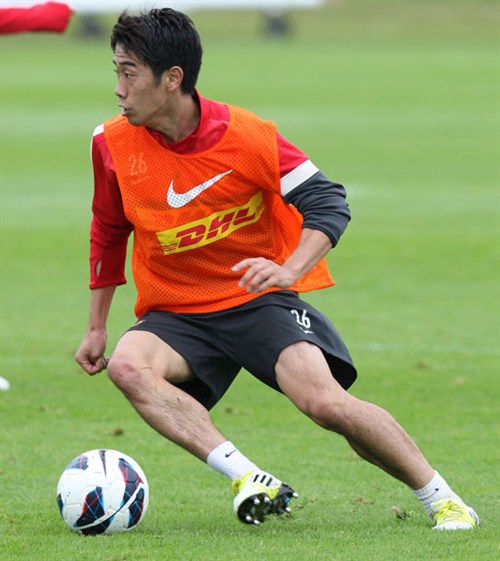 Travelling Squad: Lindegaard, Amos, Johnstone, Ferdinand, Veseli, Vermijl, Wootton, Blackett; Valencia, Anderson, Carrick, Scholes, Powell, Kagawa, Bebe, Tunnicliffe, Lingard, Brady, Petrucci; Berbatov, Chicharito, Macheda.