Being a semi nerd when it comes to super heroes and the stories based around these obscure creatures, it came as great news to me to see the line-up of new movies MARVEL has in store for us! Here are a list of all the new comic book classics that are set to hit our screens from May 6, 2016. Which are you most looking forward to seeing in 3D?
CAPTAIN AMERICA – Civil War pits Iron Man up against Captain America in cinematic hero vs hero affair!

DOCTOR STRANGE – come November 2016, the good Doctor is in, as he makes his cinematic debut!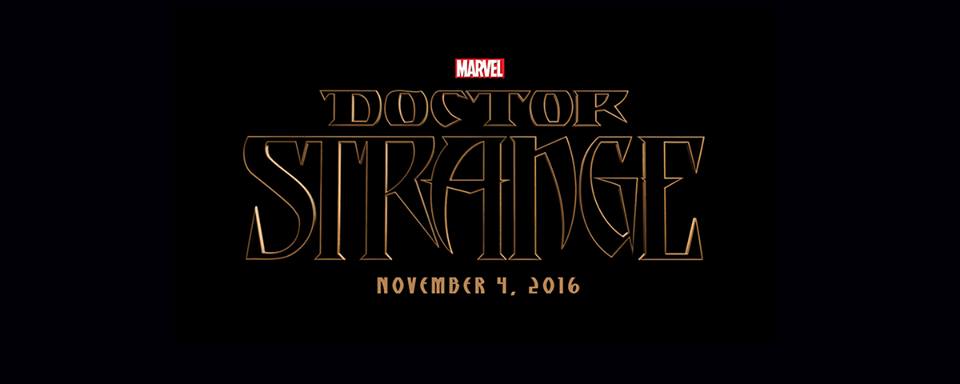 GUARDIANS OF THE GALAXY – the sequel returns even earlier than expected. Watch out for more news below!

THOR RAGNAROK – the hammer is set to drop again and it picks up where we leave Thor in 'Avengers: Age of Ultron' and impacts everything that comes after.

THE AVENGERS have already triumphed over Loki, and next summer they'll face Ultron…but nothing could prepare them for the menace of Thanos.
INHUMANS – November 3, 2018 will introduce dozens of characters into the Marvel Cinematic Universe!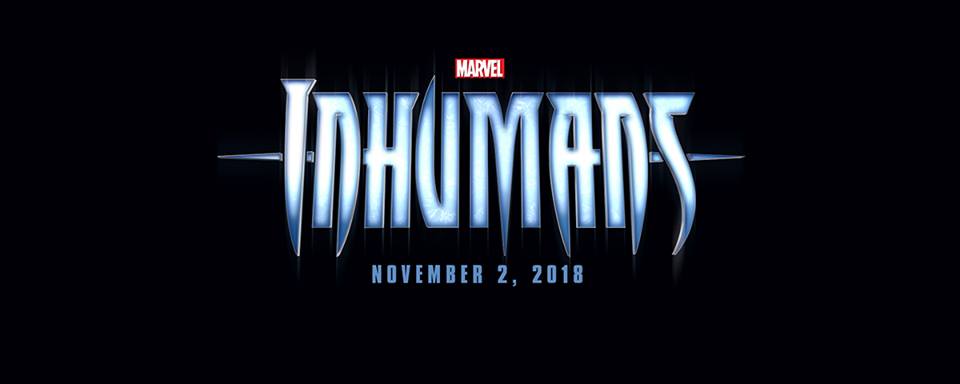 CAPTAIN MARVEL, aka Carol Danvers. The super heroine will make her debut in Marvel's "Captain Marvel" on July 6, 2018, headlining the first female-led film from Marvel Studios.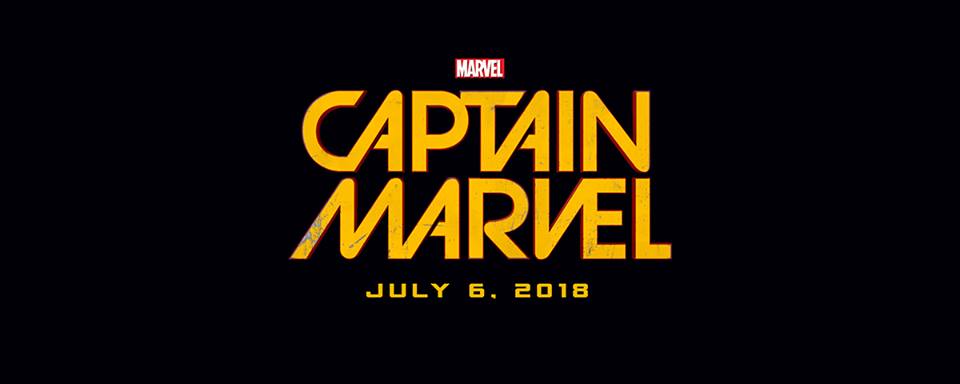 Fans have clamored to see Black Panther make the jump to the big screen in his own solo adventure, and come November 3, 2017 they'll get just that!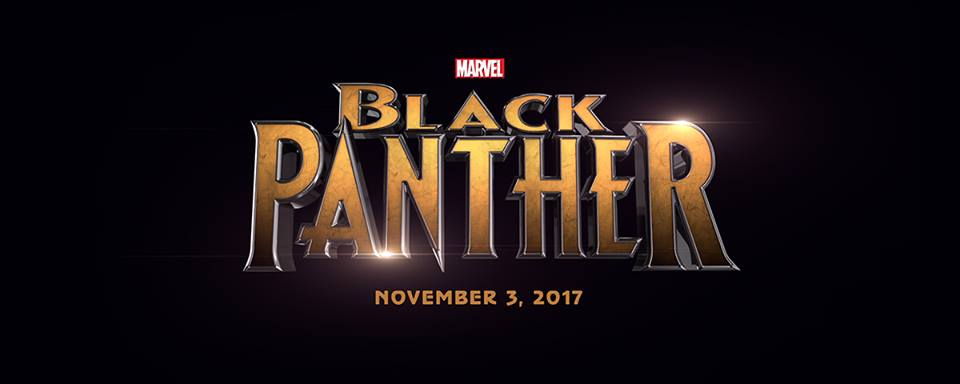 Keep an eye on the awesome MARVEL Facebook Page for all the latest news, updates, sketches, and epic content based around these mouth-watering releases! They are using the #MarvelEvent hashtag if you want to follow the conversation.