The Assembly has been renowned for bringing the top electronic artists to town for their Friday night jams, as well as some of the best live acts and bands from all around South Africa. With the re-opening of Fez (now known as The Side Show) as well as the nostalgic Fiction Bar in Long Street the numbers must have taken a bit of a hit… The Cape Town club scene is full of a bunch of fussy naaiers who don't really care where the jol is and they move around from hot venue to hot venue like nomads.
What better way to recapture some of the audience than breaking into a new market, where there has been a clear growth following the moves by 2OVfm and more recently Ballz Radio. Although internet radio might not be where it should be yet in SA, I am sure it will get there as the consumers become more technologically advanced. There was a massive debate around the number of listeners on all the internet radio platforms of late, which caused quite a stir in the media. Particularly around the various stations hiking up their stats around the number of listeners they have been getting!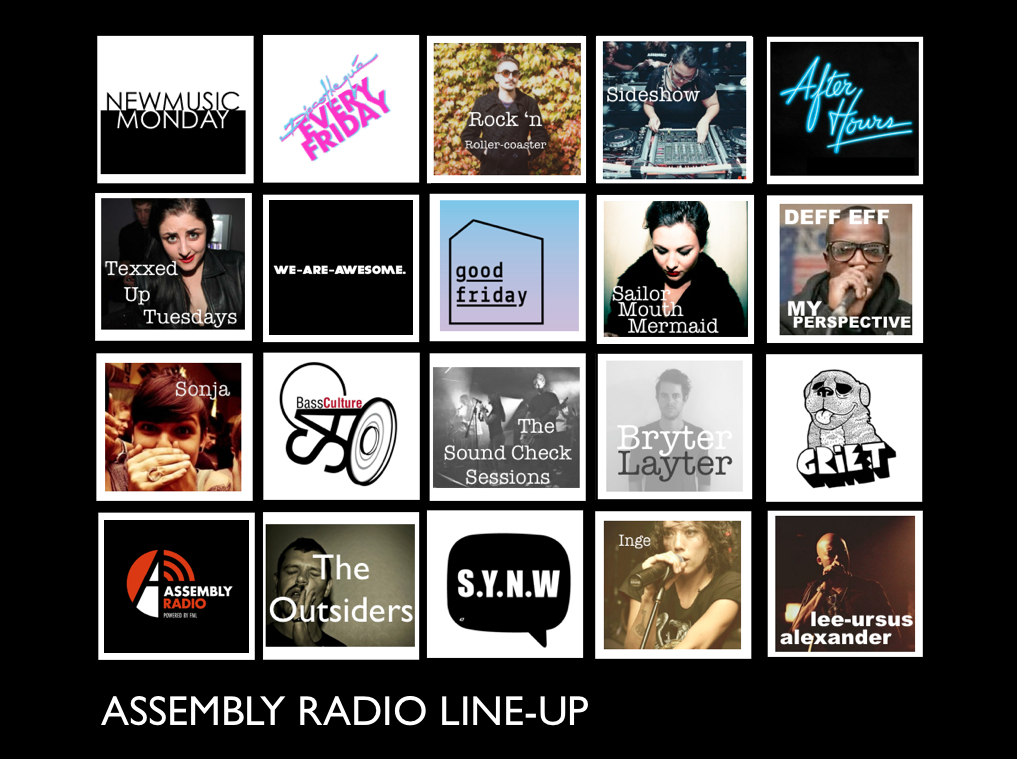 Great move by Assembly though and I think it suits their brand perfectly. Dig the fact that they also broadcast live from their new concept booth at the venue in Harrington Street! I will be tuning in to Assembly Radio tomorrow around lunchtime as they run shows and beats from 10am – 10pm Monday to Friday. They also include special sound check shows on Soundcheck Sessions on Saturdays with impromptu interviews with bands as they prepare for their live shows at The Assembly venue later that evening.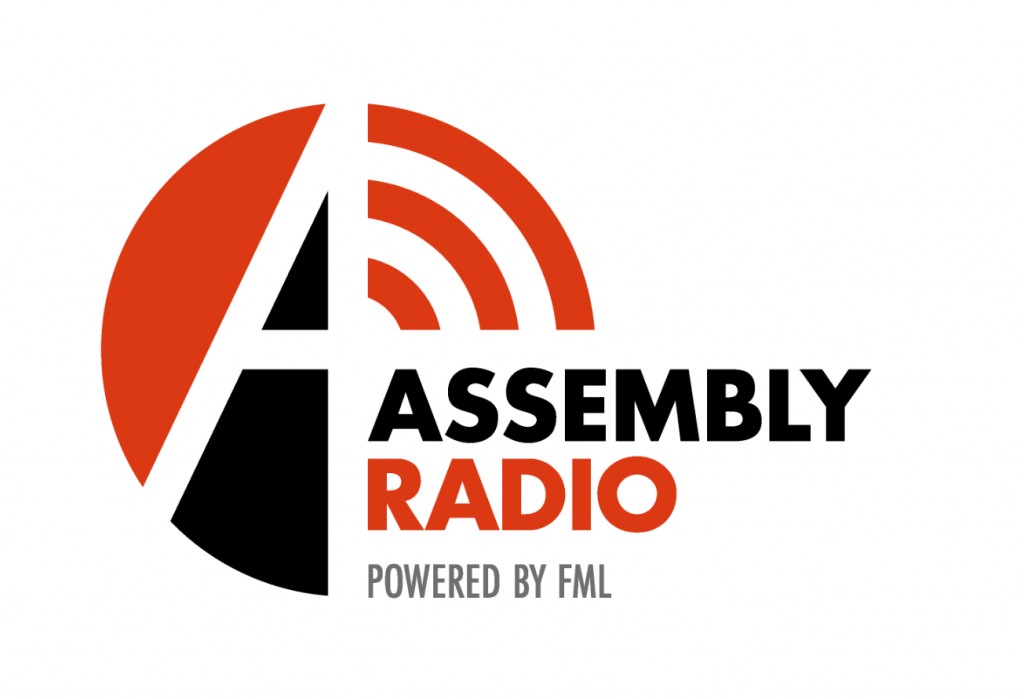 Tune In To Assembly Radio:
Follow Assembly Radio On Twitter:
@AssemblyRadio