So the place to be this weekend in Cape Town is without a doubt The Assembly on Saturday… Groovy Trooper's & Organik are taking over the venue for the night and throwing one mother fucker of a party! Being one of the top psy brands in South Africa, Groovy always promises a top notch party, with some of the best artists in the scene. The hype on Facebook (over 1,500 people have clicked attending already) and the Tweets I am receiving on Twitter, tells me you can bet your ugg boots and saddle bags that this is going to be a cranker!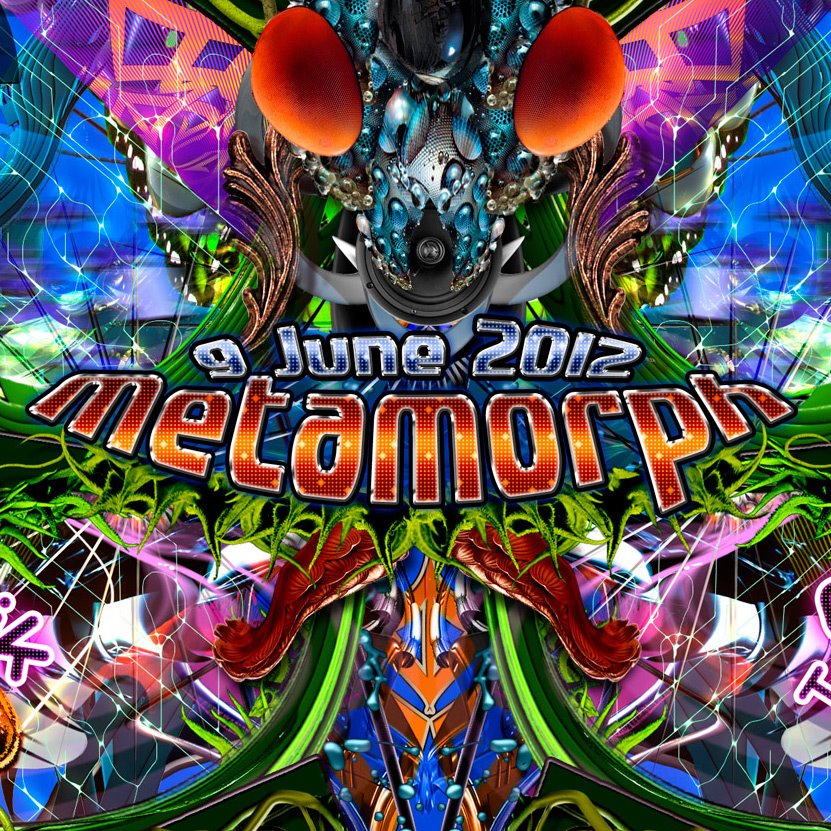 The Artists & Line Up Times:
08:00-09:00 – STEREALKEY
09:00-10:00 – SILO
10:00-11:00 – TUNE RAIDER
11:00-12:00 – HEADROOM
12:00-01:00 – PLUSMINUS
01:00-02:00 – SHIFT
02:00-03:00 – DELIRIANT
03:00-03.50 – RUBIX QUBE
The Event On Facebook: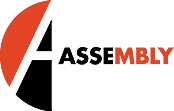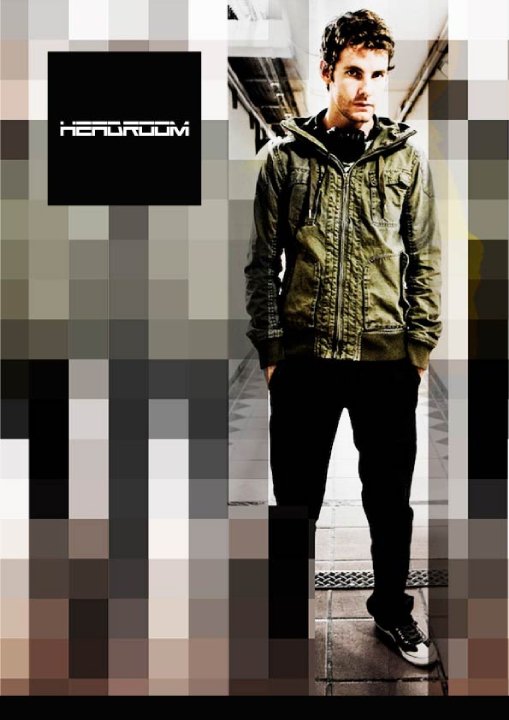 COMPETITION TIME:
I have 2 tickets to give-away to two enthusiastic readers and fans of Mr Cape Town Blog & The Assembly. To level the playing field and make it fair I will be giving 1 ticket away on Twitter & 1 ticket away on my blog which is related to Facebook interaction! Obviously there are some rules on how to enter, so read below on how to enter on both mediums!
Enter On Facebook:
Get 5 friends to LIKE The Assembly Fan Page [click here] AND the Mr Cape Town Blog Fan Page on Facebook [click here].
Comment on the blog post below with the 5 friends names you got to LIKE the pages, so we can check that your entry is valid (these must be 5 people who you think will dig what we share and that DO NOT currently like the pages) so get sharing…
Enter On Twitter:
Follow @Assembly_CT & @MrCPT on Twitter.
Tweet the following: "Ahoy @MrCPT I am a PSY lover from Cape Town and am so damn expsyted to join you at @Assembly_CT for #Metamorph this Saturday!!!"
* Winners will be announced on Saturday morning at 12 noon. Liking (top left) & Retweeting (top right) this competition post will increase your chances of winning… Just saying!