I am sure you have already heard that The Assembly will host Discotheque vs MyCityByNight this Friday. If you haven't you can check out all the details below, but what you will probably be more interested in is this; I have been given 10 tickets to give away to 10 lucky readers (as there is no guest list on the night) you probably want to enter. Because I also probably want to go I am going to keep 2 spaces for me and a mate & I will give away 4 x DOUBLE TICKETS to you electro scum!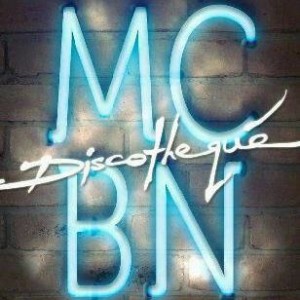 The Line Up:
9 till 10:30 – Digitall
10:30 till 11:30 – Grimehouse
11:30 till 12:30 – SFR
12:30 till 1:30 – Riot Squad
1:30 till 2:30 – Deep Filth
2:30 till close – Phaze
Entrance:
Free for girls before 10, R30 for guys.
R40 till 11pm and R50 there after.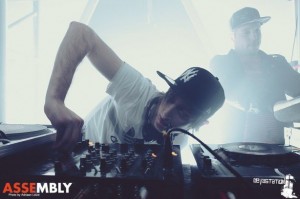 The guys I am most looking forward to seeing play again is RIOT SQUAD… One of the brasse is a mate of mine and they really know how to get a dance floor rocking!!! They have also been given the prime time slot, epic…
COMPETITION TIME:
 How To Win A Spot On The List:
Hit the LIKE button on this blog post [top left].
Like the Mr Cape Town Blog fan page on Facebook [click here].
Follow @MrCPT on Twitter if you have that shit [click here] if you don't have it chilled, but where the fuck have you been? It's the future…
Write your name and your best mate who you want to join you in the comments section below to stand a chance of winning a space on the list. It's the same gimmick MCBN are using so I thought I would keep it the same.