J Crew, one of South Africa's leading men's fashion retailers has produced a new television advert aimed at promoting their 25% Off Men's Shirts special offer. Accompanying the advert is an oh-so-sexy behind-the-scenes video bound to create a bit of a stir.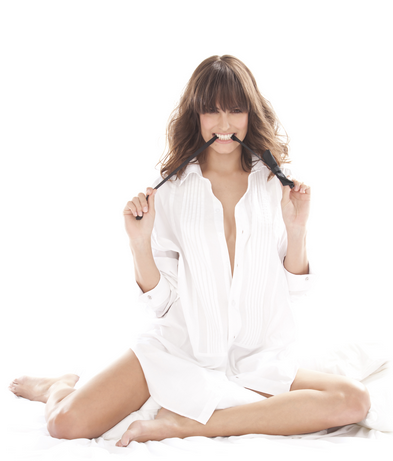 The advert features four different models wearing little other than the crisp, quality shirts for which J Crew is renowned. Scheduled to also flight during a number of prominent Rugby World Cup games, J Crew has ensured that many a South African now has an additional reason to set the PVR!
The Advert
Funnily enough, this is not the first time I have run into this trend of The Boyfriend Shirt. My mate and fashionista Yael wrote a guest fashion article for me on it a while back and got a VERY good reception from the readers! It was after that I started noticing chicks all around Cape Town wearing their ouens' shirts… You can read  her article by clicking on the link below:
[Attention All Sexes – By LMNOP].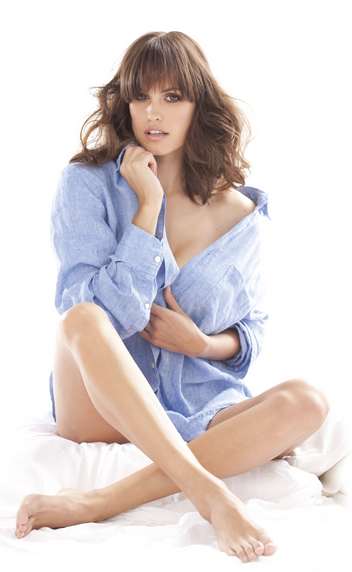 Behind The Scenes
The behind-the-scenes video depicting the making of this television campaign contains some footage considered to be too spicy for family viewing, as well as brief interviews with the beauties about how women feel when wearing a men's shirt. The 25-year old Donnet Dumas from Ice Model Management summed it up as follows: "Wearing a men's shirt kind of makes you feel a little bit sexy, a little bit androgynous and very womanly. It makes you feel very womanly because you have to accentuate your feminine side as you're wearing something masculine."
Donnet is the model in the images and I just had to include the clip with only her parts in it. She is a pure belter and definitely a prospect for my #BavariaBabes section. Talking about babes have I got a hot interview for you coming soon. Trust me when you read it and see the images of this bird you are going to thank me 😉
Donnet – The Model