You know when a belter is born in Parana, Brazil and she makes the Finals of the Elite Model Look when she is just 13, okes are going to be drooling when she comes of age. When Isabeli Fontana was just 14 she moved to Milan, Italy and at the tender age of 16 appeared in the Victoria Secret lingerie catalogue!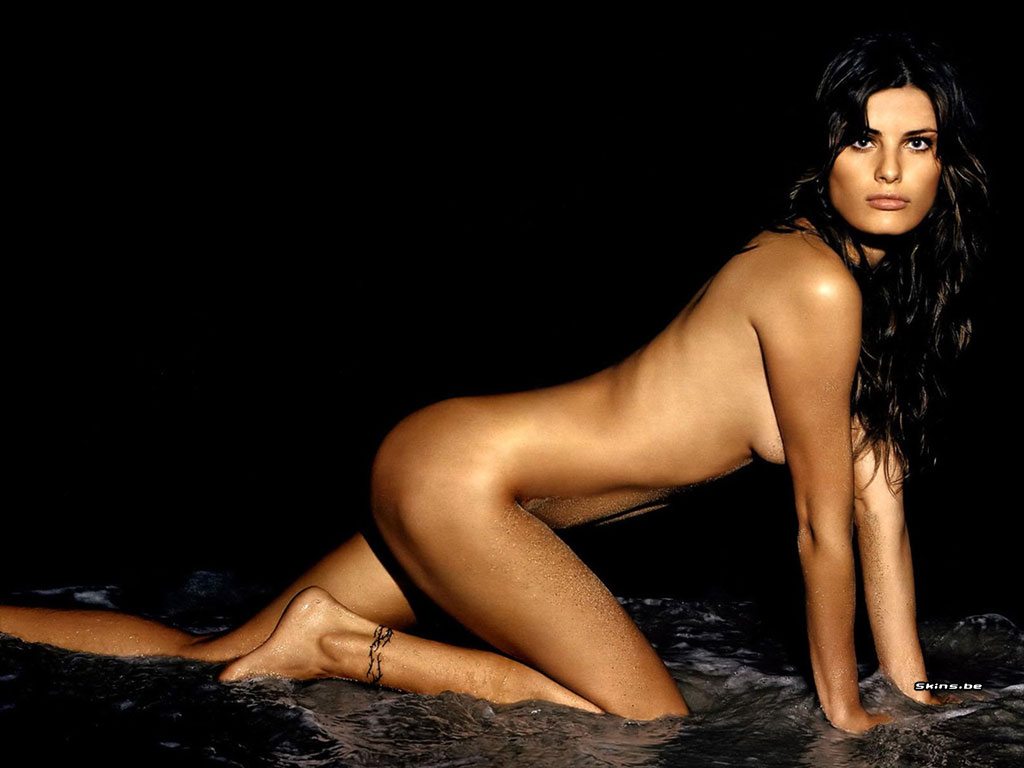 The shoot caused some controversy after Victoria Secret initially said they wouldn't use models under the age of 18. I don't think the big guns worried too much about that though as she was signed by Versace, Ralph Lauren and Valentino shortly after. Not a bad line up of brands for a 16 year old model living in a foreign Country to pursue her career! She has appeared as the face for numerous fashion brands including Chanel, Revlon, Hugo Boss, Armani Jeans, Escada, H&M and if I had to name them all you would probably leave the page from boredom!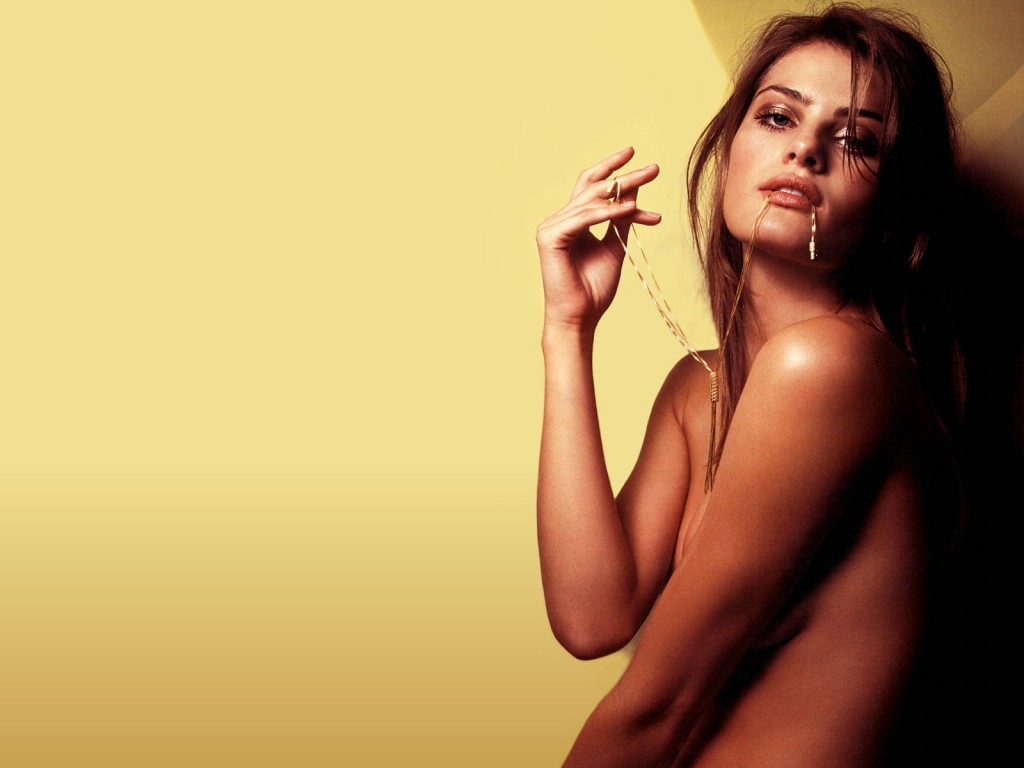 Sorry to burst your bubble though lads but she has a baby boy. But if you are the blazing type you will know she probably hits a sneaky reefer now and then, seeing as though her sons name is Zion! That's a pretty sick name for a kid if I say so myself. So before you get too bored reading about her life, here are 15 of the hottest pictures I could find of Isabeli Fontana. I don't think this is a name you will be forgetting very soon either. Proper fire!!!
[nggallery id=29]
If you enjoyed this blog post catch up with me on my Facebook Page too by clicking [here] and/or follow me on Twitter @MrCPT. Have a great #FriskyFriday everyone 🙂