Calling all smoker, vapors, trend setter's and gift hunters. There is a new hub that stocks everything you need, and it's called The Vape Station! They not only stock over 10 International brands of e-cigarettes, the best liquids, awesome ashtrays and other rad gifting items, but they are the first VAPING BAR in Cape Town. What does that mean you might be asking?

Well you can basically go in-store and try all the different vaping devices, with all the various flavours, to see which one best suits your demands. How it tastes, how it smokes, how comfy it is to hold, and you can weigh up the pricing with all the alternative brands! So you may as well just call it VAPING HEAVEN!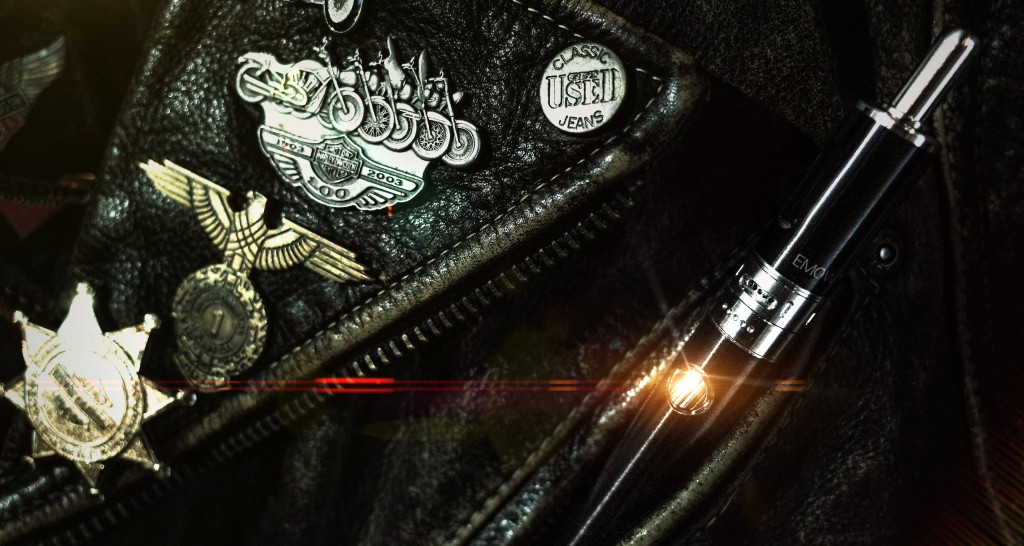 Check out their page on Facebook to keep up with the latest vaping news, trends, products, accessories and flavour variations. You can find them at The Vape Station to keep up with their daily social feed. They will be doing a #WinningWednesdays competition every week on their page, or through other parties like local bloggers/websites. So stay tuned to their timeline! But now it's time for the fun part, who wants to WIN one of the best e-cigarettes on the market?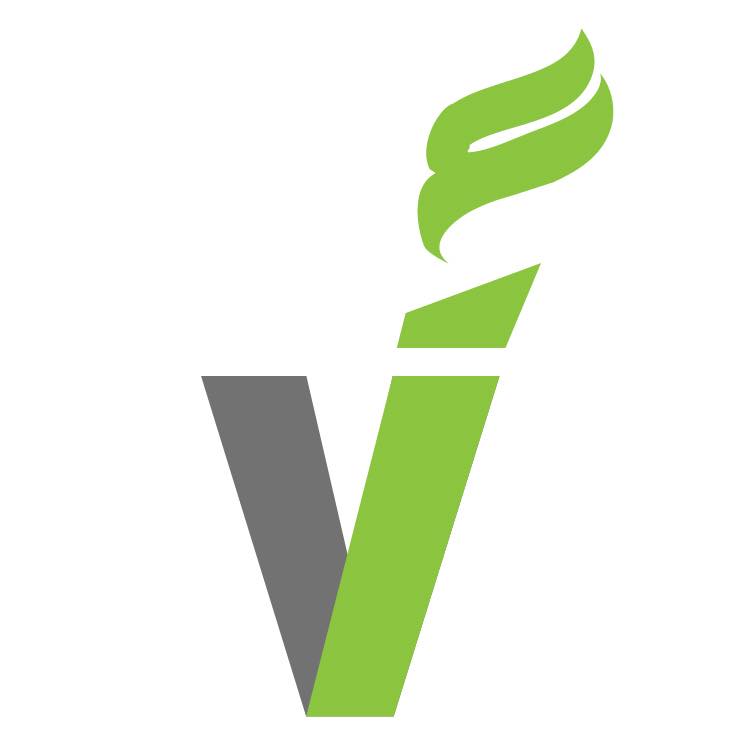 COMPETITION TIME!
The guys over at The Vape Station have provided me with one of the best e-cigs on the market to give-away to one of their new fans that comes from my readers! To WIN this KangerTech EMOW Mega device, which is worth R900! But before you go any further, make sure you LIKE both Mr Cape Town Blog and The Vape Station on Facebook!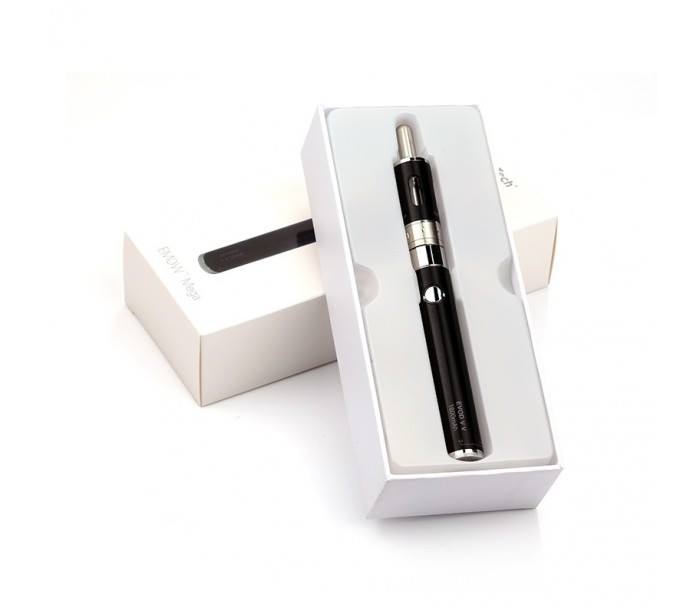 The Prize
1 x EMOW Mega rechargeable battery (1600mAh variable voltage)
1 x EMOW Mega clear atomizer (2.8ml)
5 x replacement coils
1 x thread cover ring
1 x wall charger
1 x USB charger
1 x instruction guide
How To Enter!
Like this blog post in the top left.
Like The Vape Station on Facebook.
Head over to this post [click here] on Facebook.
Hit like, share and drop a comment below with your favourite e-liquid flavour you would fill your new KangerTech e-cigarrette device with?