Just over a week ago I asked my readers on my Facebook Page if they would be on winning something like a sexy new e-cigarette on the market in South Africa! The response was terrific and everyone showed loads of interest, so I got back to the guys and told them let's go ahead with the competition on my blog! I was actually pretty stoked about the reception, because these have helped my mom and brother wield themselves off cigarettes completely. We have all seen the bulky ones people are smoking currently, and what I really liked about the new TopQ Evolve device, was the sleek and sexy design!

Now I am not a huge smoker, but when I am drinking, I like to pull on a smoke now and then. So I took one of these from the guys to try, and they were pretty awesome. I also dig the fact that they have FIFTEEN different flavours to choose from! But what I liked the most was their e-commerce, online shop. I the world we live in today, everything is going online, including shopping! I am no scientist, so I am not going to bore you with all the benefits etc, but rather got a few honest words from the guys at TopQ about their product. Keep reading after the jump to see how you can WIN one of two of their top end devices, with flavours!
TOPQ E PRODUCTS (Pty) Ltd was founded in 2013 when it was realized that there is a big need for people to either kick the habit of smoking or being able to smoke in areas not permitting the traditional way of smoking. We are fully committed to providing an efficient service, in order to ensure our clients' satisfaction. Furthermore, our on-going liaison with clients through our sales personnel, pro-actively anticipates the needs of our market and through an effective up-to-date sourcing process, satisfy those needs at the highest international level available.
TOPQ E PRODUCTS (Pty) Ltd has an on-going training programme that focuses on employee motivation, and ensures that the latest technological trends are communicated to all relevant personnel and clients. We provide a reasonably priced service that is designed to maintain a long term relationship with all our clients.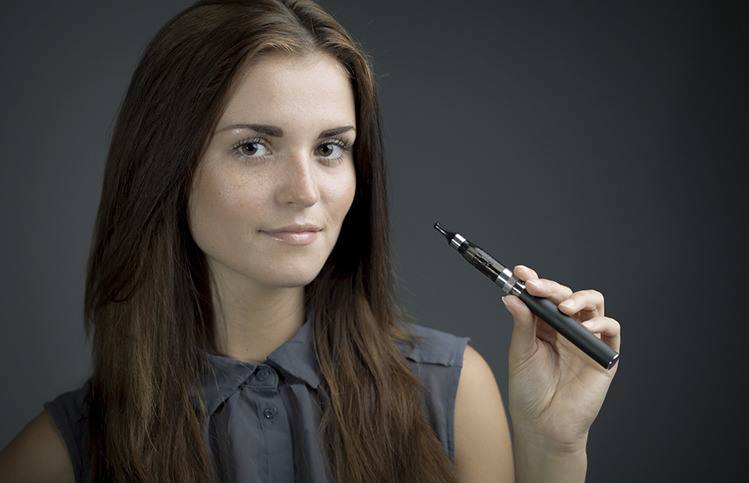 The Prize:
My buddies over at TopQ have given me TWO prizes to give-away to two lucky readers. One gun metal grey and one metallic silver e-Volve rechargeable, refillable e-cigarette! Now because not everyone who smokes is as social media savvy as us young guns, I will give one away to a Tweeter, and the other to someone who simply comments on the blog post below with their answer! I will make it one guy and one girl too, so all is fair and fun 🙂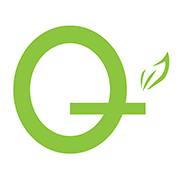 Prizes Includes:
1 e-volve cigarette
1 rechargeable battery
1 clearomizer
1 USB charger
1 extra coil
2 liquid flavours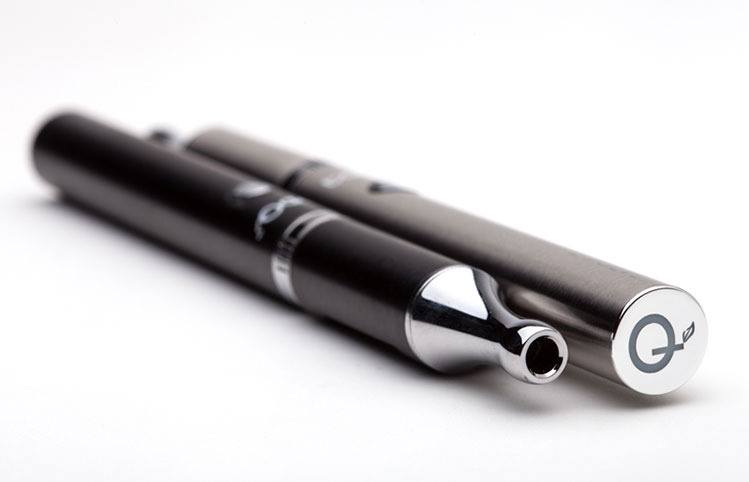 How To Enter:
Hit LIKE on this article in the top left corner
Like TopQ SA and Mr Cape Town Blog on Facebook
Follow @TopQSA and @MrCPT on Twitter
Enter On The Blog
Comment below and tell me if you would prefer to win the e-Volve in METALLIC SILVER or GUN METAL GREY?
Easy…
Enter On Twitter
Copy, paste and Tweet the following below:
Have you seen the sexy new #eCig from @TopQSA? Check it out and WIN one of two with @MrCPT here: ow.ly/Ea5aZ #TopQSA
*You can enter on both platforms for double chances of winning!