Knock, knock. Who's there? HQ #ComedyNight! Wednesday 03 September 2014, the sophisticated urban hotspot will host a night of good food, good spirits and plenty of giggles. The elegant steakhouse-cum-bar have made no bones about the fact they offer the best steak experience in town; and now they've added tickling your funny bone to their list of accomplishments.
The night will be hosted by Gareth Woods whose style is one of witty and anecdotal analysis of life's everyday occurrences and is sure to put a fresh lens on the ordinary. He'll be accompanied by headliner and no stranger to HQ, Rob Van Vuuren and middle man Mum-z, comedians all at the top of their game.

The word on the street is that this comedy night will also be accompanied by a set three course meal and Grolsch pairing, taking place before the giggles for only R200. The entertainment will take place in the bar area; think exposed heritage brick walls, moody lighting, and leather seating.
COMPETITION TIME!
The Prize
A table for 10 at HQ – Comedy Night
R1,500 worth of Grolsch beers and HQ Tapas
R1,500 Grolsch Hamper to take home with you
The Comedy Night show featuring Mum-Z and friends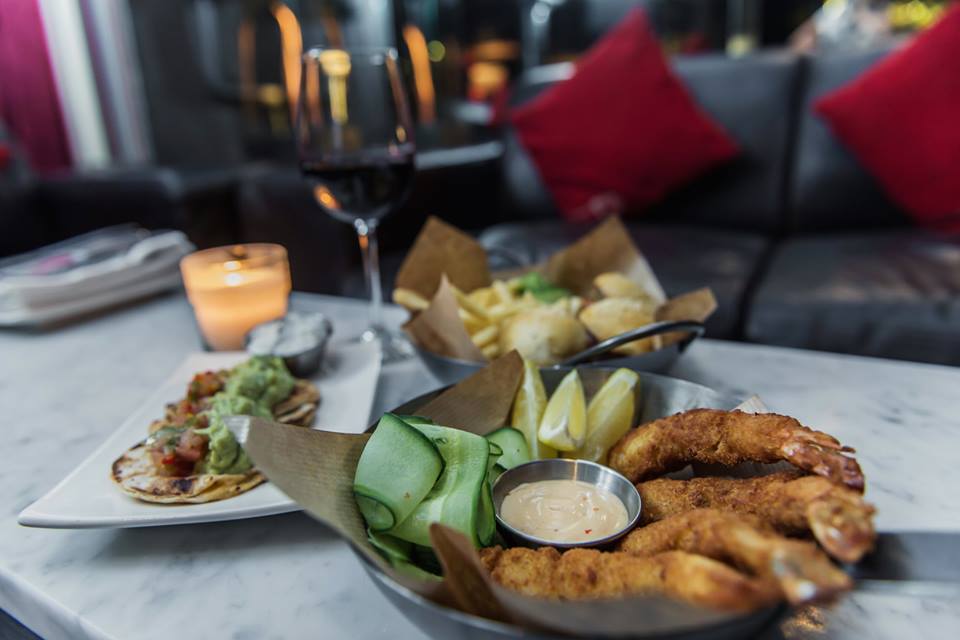 How To Enter
All you have to do is like HQ and Mr Cape Town blog
Follow @HQCAPETOWN and @MrCPT on Twitter
Like this blog post
Tweet or Comment below with the following:
WIN a R3,000 experience at @HQCAPETOWN for 10 thanks to @GrolschZA and @MrCPT – http://bit.ly/1qvKt7X #ComedyNight