It's time to get those funny bones warmed up again as the HQ #ComedyNight returns to my favourite Winter restaurant! Wednesday 02 July 2014, the sophisticated urban hotspot will host a night of good food, good spirits and plenty of giggles. The elegant steakhouse-cum-bar have made no bones about the fact they offer the best steak experience in town, now with a few laughs as a sideline!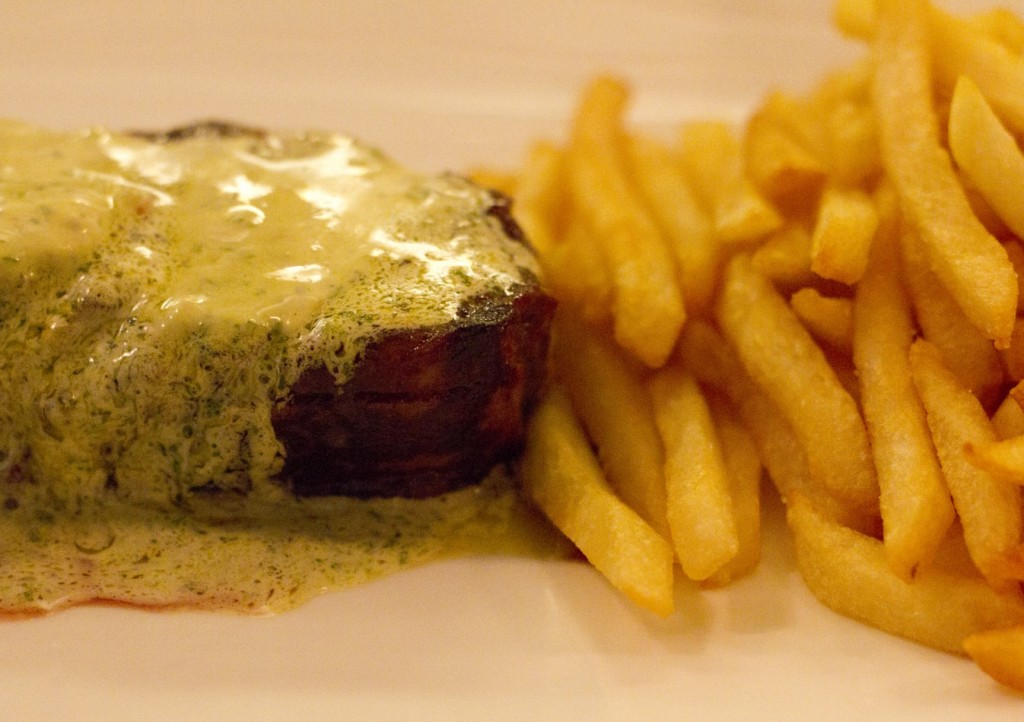 The night will be presented by Four Young Whites: Hosted by Tracy Klass known for her "growing up disgracefully" stance on life. She'll be accompanied by headliner Dylan Skews and middle man Brendan Murray, comedians all at the top of their game.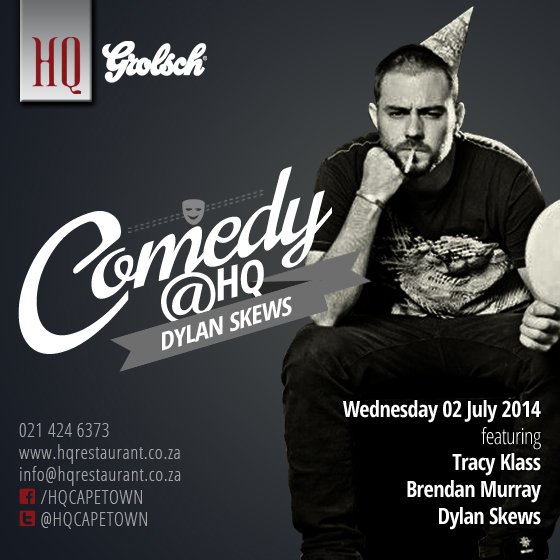 The word on the street is that this comedy night will also be accompanied by a set three course meal and Grolsch pairing, taking place before the giggles for only R200. But if you would like to WIN a table for two, including a 3 course meal and Grolsch pairing with each course worth R400, then keep on reading!
If you really want to make a night out of it —book a table for dinner beforehand and try HQ's award winning sirloin steak that comes served simply with their signature Café de Paris butter, and thinly cut fries, with a classic salad to start.
COMPETITION TIME!
Hit LIKE on this blog post in the top left corner
Like HQ on Facebook and follow them on Twitter @HQCapeTown
Like my blog on Facebook and follow me on Twitter @MrCPT
How To Enter
WIN a three course meal for two, @GrolschZA pairing and #ComedyNight feat @DylanSkews at @HQCapeTown with @MrCPT – http://bit.ly/TlSpwd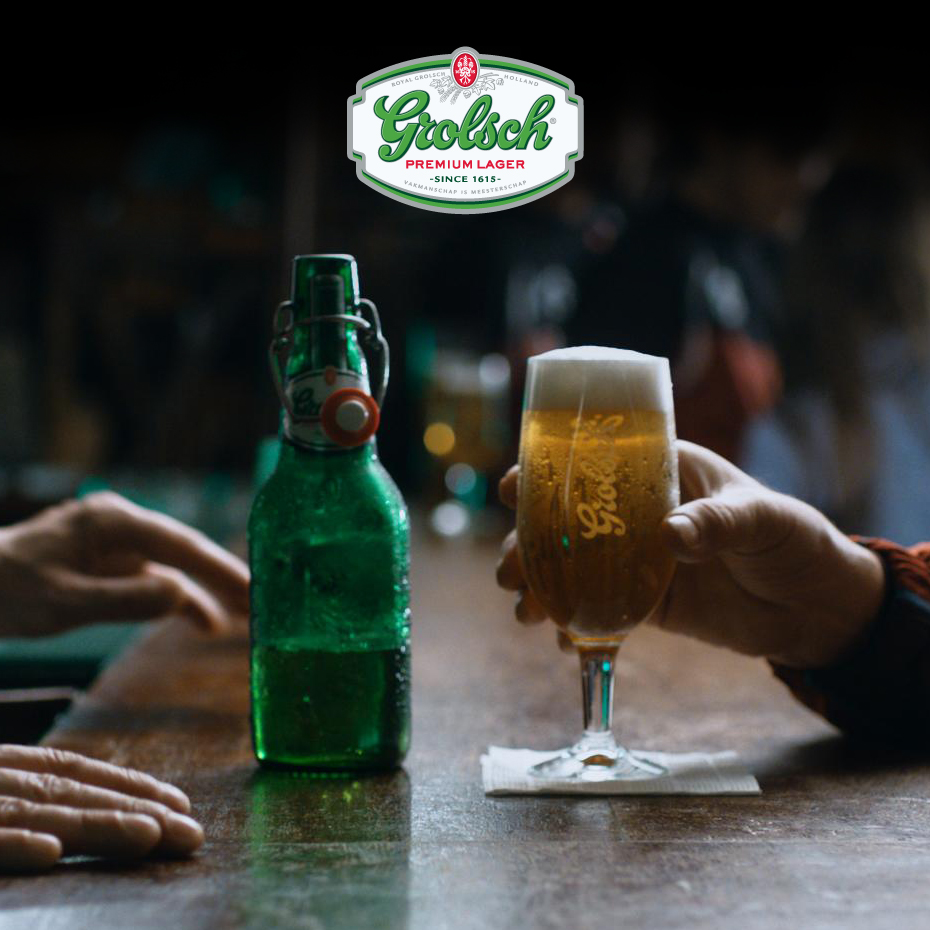 World Cup Special!
If you are a football fan, I have some more good news. HQ has ALL the World Cup games showing LIVE at the venue and have added this awesome burger, chips and pint special to make things worth your while! Come one, come all. It's a great warm venue to catch the games 🙂