The Impi Challenge & Festival, which first launched in 2009, is an event like no other. Not a race but a challenge, Impi is an adventure of the mind and body for over 2000 brave participants who have already proved their prowess by battling their way to the front of a 6000-strong online queue to secure their entries on ticket sales day. Impi is not about winning or losing, but rather about finishing with your head held high in the knowledge that you have tackled your fears head on and come out muddy, battered, bruised but victorious… as the ultimate Impi warrior.

We did the 12km challenge last year and it was so much fun, this year we are braving the 18km Elite Challenge, representing #TeamGNC. You can go it alone, with a partner, or like us, with a whole team of friends! They have bands, beers, tents and a HUGE vibe afterwards to keep the Sunday celebrations going late into the afternoon! They have showers there, so you can was off all the mud and dust you get covered in along the way. Read more about the Impi on their website where you can enter www.impichallenge.co.za and check out their Facebook Page to connect. Keep reading after the jump, to see how you can WIN 2 x tickets for the 12km challenge worth R800, plus a stack of goodies from GNC South Africa! It takes place this Sunday, 19 October in Stellies. You have from 10am-12 noon to start the race 🙂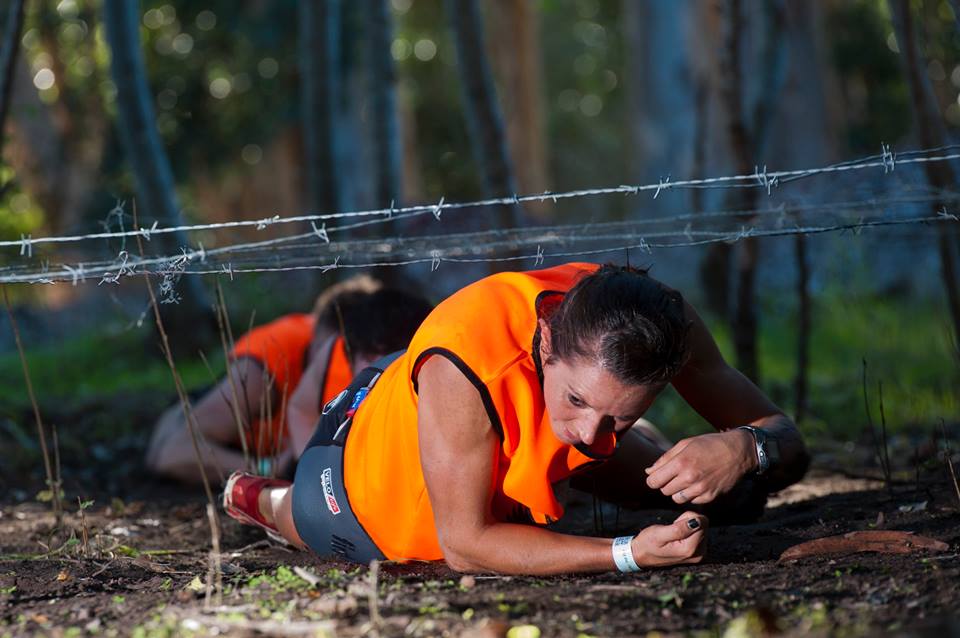 COMPETITION TIME!
The Prizes:
2 x tickets to 12km Impi Challenge worth R800.
GNC sling bag, peak cap and shaker bottle to kit you out for the day.
How To Enter:
Follow @ImpiChallenge and @MrCPT on Twitter.
LIKE this blog post!
Hit LIKE on my Facebook Page [here].
Enter On Twitter:
Tweet the following:
WIN 2 x tickets to @ImpiChallenge & @GNC_SA goodies! Follow @MrCPT to see how, and enter here: bit.ly/1vZK9AO #GotMyImpiOn
Enter On The Blog:
Comment in the blog comments section below and tell me who you will take along to join you in the challenge? Easy!