I have been reading on blogs and hearing on the radio more and more about this epic event that's hitting Cape Town shores on 29 December, 2015. Hell I even saw a massive billboard up in town about it. With loads of International acts from Ibiza and Tomorrowland, you can bet your bottom dollar this is going to be the Summer event you don't want to miss!
Ibiza World Tour South Africa!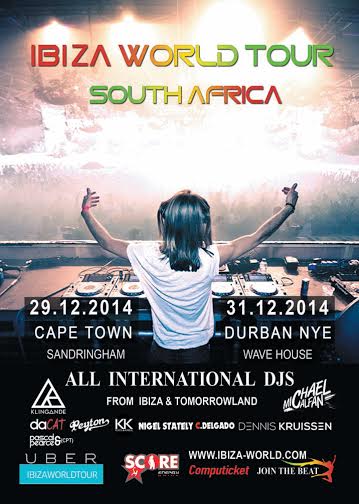 When it comes to electro and house music, the pinnacle of success for a DJ is to play in one of the famous clubs in Ibiza. And 7 of the 9 DJ's on the Ibiza World Tour have had that privilege! And if tearing up the dance floor for 12 hours straight is your kind of heaven, you'd better rush off to Computicket now. Because coming at you this December from all over the world are some of the hottest and most famous international DJ's from tomorrowland and IBIZA that you will ever have the pleasure of experiencing live!
Klingande (France); tomorrowland; Michael Calfan (France) tomorrowland; DaCat "Ibiza Resident"(France); Peyton "Ibiza Resident"(USA); Pascal & Pearce (SA); Dennis Kruissen (Netherlands); Nigel Stately (Hungary); Kool & Kabul (Germany) and C Delgado ( Belgium). These are the DJ's that travel the world and each has his own style and signature sound, which makes this electronic dance music festival so exciting.

COMPETITION TIME!
My buddies over at Ibiza World Tour have given me some tickets, to put up for grabs on my blog! I have two VIP tickets to give-away in phase one this week, and next week I will have some more General tickets up for grabs. I'll be giving them away as a double set, so you can party with your favourite partner in crime!
How To WIN!
Hit LIKE in the top left corner of this blog post
LIKE Mr Cape Town Blog on Facebook
Head over and join the event on Facebook [here]. Tag Mr Cape Town Blog and tell me which acts you are most looking forward to, and tag your partner in crime you want to join you! EASY. Get creative, the best answer will win and don't be shy to add some images of you two at previous parties, having a go!
Klingande (France): a young French duo – Cedric and Edgar – who use both the decks and a live saxophone to create their distinctive house-meets-saxophone sound. They have spent most of the year touring the world. After hitting #1 at Hype Machine (twice!), receiving 70 million combined views across YouTube with their hit UK debut single Jubel, with an additional 6 million plays on Soundcloud.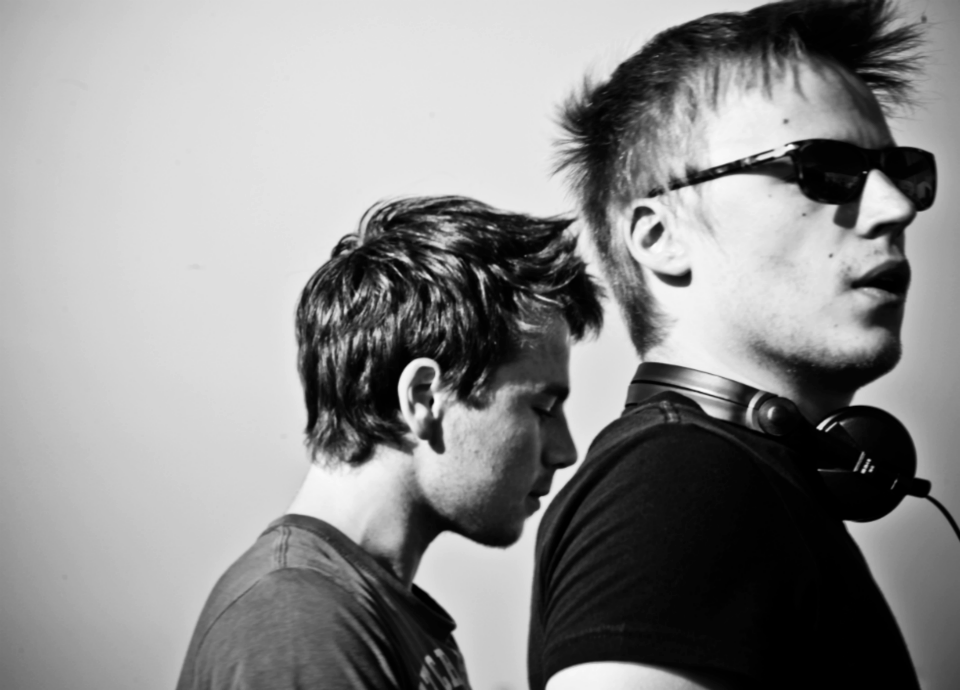 Jubel is already a massive success in Germany after spending 5 weeks at #1 and is firmly established as a huge international smash hit with #1 placings in 15 countries as it became the most Shazamed track across Europe and South Africa. Its popularity has since spread globally maintaining its Top 10 position in Shazam's Global Chart for several weeks now. Their second single 'Punga', has earned them a huge online following. In July 2014, they played at tomorrowland, the biggest festival in the world and they were acknowledged as a world superstar.
Michael Calfan (France): achieved worldwide success for his signature sound, having held the #1 spot on the Beatport Top 100 chart for three weeks for "Resurrection". He was officially commissioned to remix international hits, "Turn Me On" and "She Wolf" for David Guetta. In July 2014, he also played at tomorrowland, the biggest festival in the world and he was acknowledged as a world superstar.
Peyton (USA): Peyton's first official mix (A Higher Place) topped dance charts around the world and went on to become a House classic. Thereafter he had a string of follow-up anthems (I'll Rise, Celebrate, Ride Like The Wind) fuelling Peyton's reputation as one of House music's brightest new writers and vocalists. His distinctly recognisable voice, in an industry dominated by female vocals, finally resulted in Peyton being the only male nominated for Outstanding Vocalist of the Year at London's House Music Awards. In 2013 Peyton & Gallardo's original track Let It Go was chosen by US retailer Abercrombie & Fitch to be featured on a viral video campaign, directed by none other than the world's leading fashion photographer Bruce Weber. It was also in 2013 that Peyton's life long dream to collaborate with the Godfather of House came true: Beautiful, a collaboration between Peyton, Frankie Knuckles & Eric Kupper, was released on Hysteria Records and was one of the best-selling soulful House records of the year. Peyton also has a summer residency at the world's most famous super-club on the island of Ibiza.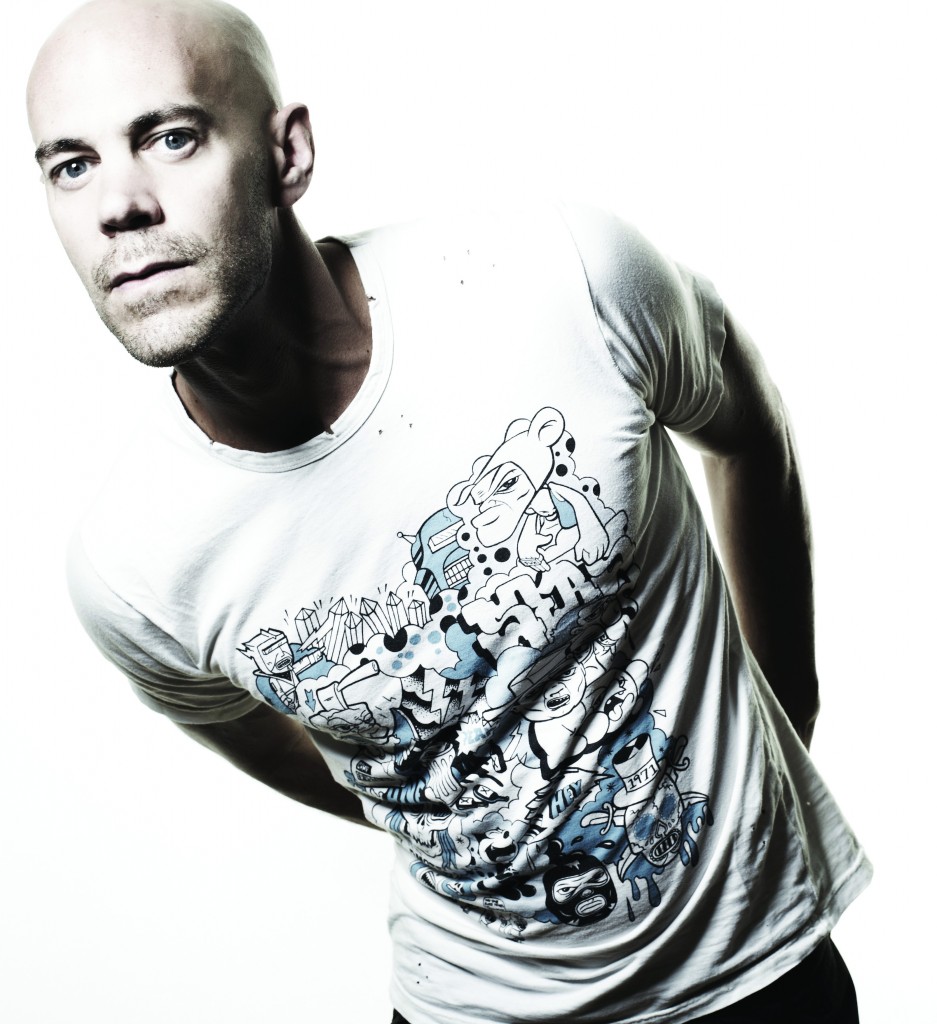 Da Cat (France): Is regarded as a messenger for house and techno music around the world. His style brings a unique vibration to the dance floor. He likes to be different as he says 'this is underground'. Da Cat has played at Space; Privilege; Amnesia, and Pacha nightclubs in Ibiza where he gained worldwide fame. For many years he played the summer season in Ibiza and winter in New York City.
Pascal & Pearce (SA): have one goal: to rock as many dance-floors as possible! A typical set can be summed up in three words: energetic, enthusiastic and inspiring. They have played at over 50 top clubs around South Africa, as well as alongside international Dj's such as Paul Oakenfold, Wally Lopez, and Stupid Fresh. Their tune "Disko Biskit" burned up countless parties in 2009/2010 and it saw success not only at home, but topped the charts abroad. Pascal & Pearce have done official remixes for many South African live acts including – Locnville, Gold Fish, Flash Republic, Zebra & Giraffe, Crazy White Boy, Lady Lea and Good Luck.
Dennis Kruissen (Netherlands): Dennis is the new phenomenon from the Netherlands. His career only started a few months ago when he became famous for playing a really great selection of deep house and chill out music on his monthly podcast. He is now touring Europe and gaining thousands of followers who appreciate his choice of music.
Nigel Stately (Hungary): Nigel Stately was born in 1985 in Budapest and his passion for playing music came at an early age when he started to play publically, and he was just only 15 years old. Nigel started to make promo-mixes in different music styles like deep house, nu disco, chill out, progressive house and tech house which is what brought him real success. In 2010 he started his own creation 'Deep Café' that opened the doors to the world and he has since played in several countries. He is very proud of his more than 12 million followers on YouTube.
Kool & Kabul (Germany): This German guy from Hamburg is just at the beginning of something big! Recently known for his remix of Klangkarussell and Freedom, he works very hard on his projects. Definitely experimental, he is expected to come up with some great surprises on this tour.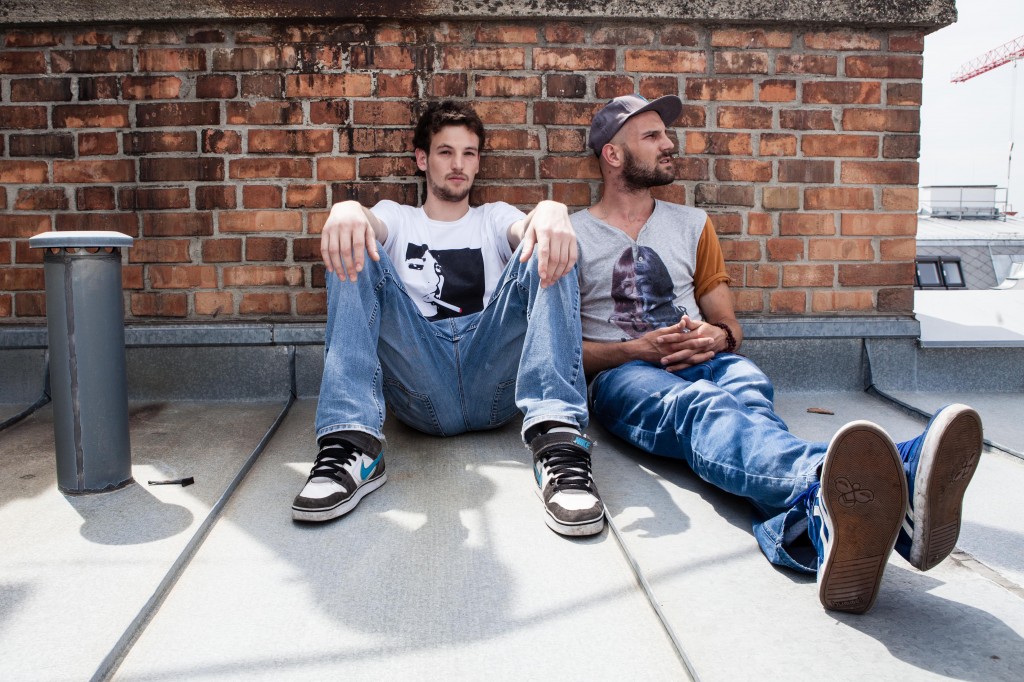 C Delgado (Belgium): Delgado was born in Belgium, the country of festivals. His career started when he was 16 years old and he now spends his time touring Europe to play his great mix of music.
Event Details!
Venue: Sandringham
Date: 29 December 2014
Time: 14h00 – 02h00 (gates open at 12h00)
Cost: R480 general access
R1400 VIP – only 500 tickets
Tickets: Computicket
The VIP tickets include:
VIP ticket holders will receive an express entry including food and drinks.
Exclusive party playground.
Elevated natural seating areas and a best view of the Stage.
Private Bars
Private Toilet facilities
Private Parking (only for Cape Town)
For one night only Cape Town on December 29.  Only over 18 and ID will be requested on arrival!