One of Cape Town's favourite winter specials is back at Shimmy Beach Club this season! In celebration of our loyal locals, Shimmy Beach invites you to get Localicious with us every Wednesday, which means 50% OFF all food and drinks, all day and night. No minimum spend, no off-limit items – this is an off-season special you don't want to miss!
Celebrating an incredible stretch of sunset assemblies and rendezvous, guests can expect full hospitality at half the price, every Wednesday from 11am until 11pm.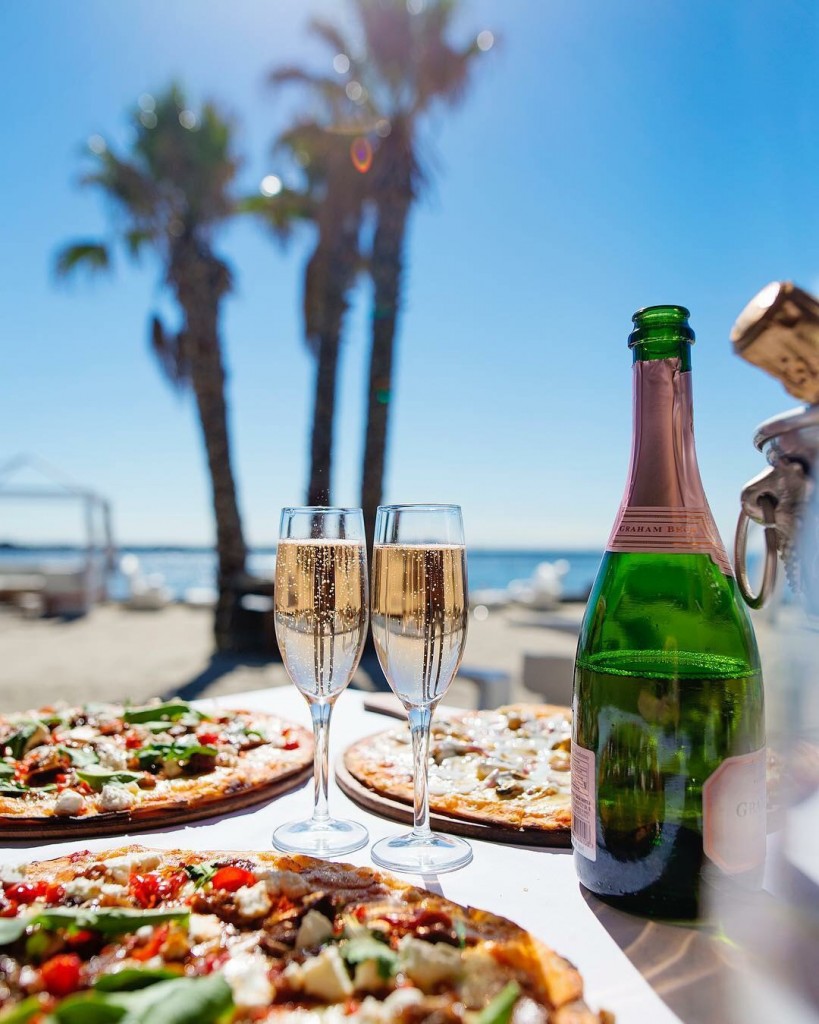 Whether it's a bottle of wine, a beer, lunch, dinner or simply a light snack, 50% will be deducted from the entire bill every Wednesday.
To get the party started, there will be a live DJ in the nightclub from 7pm, which means you can be popping bottles and getting down to some incredible beats with the full bar selection available at 50% off.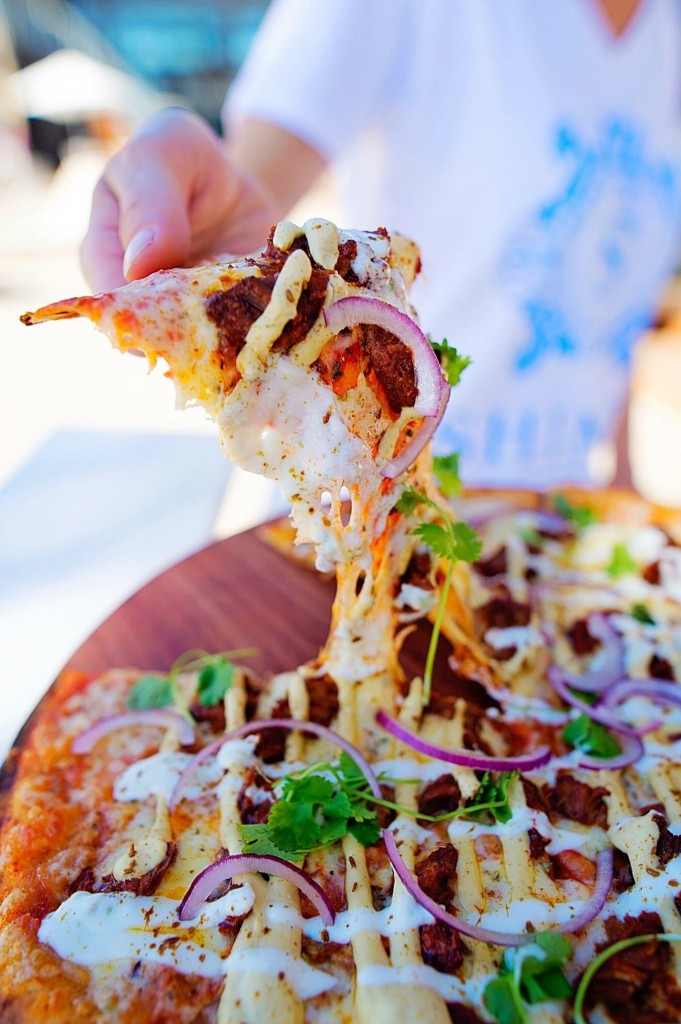 "With the summer season coming towards an end, we want to thank all our local supporters for their continued love and revelries shared throughout, and that is exactly what the experience of Shimmy Beach Club brings," says Oliva van Heever, Marketing Manager for Shimmy Beach Club.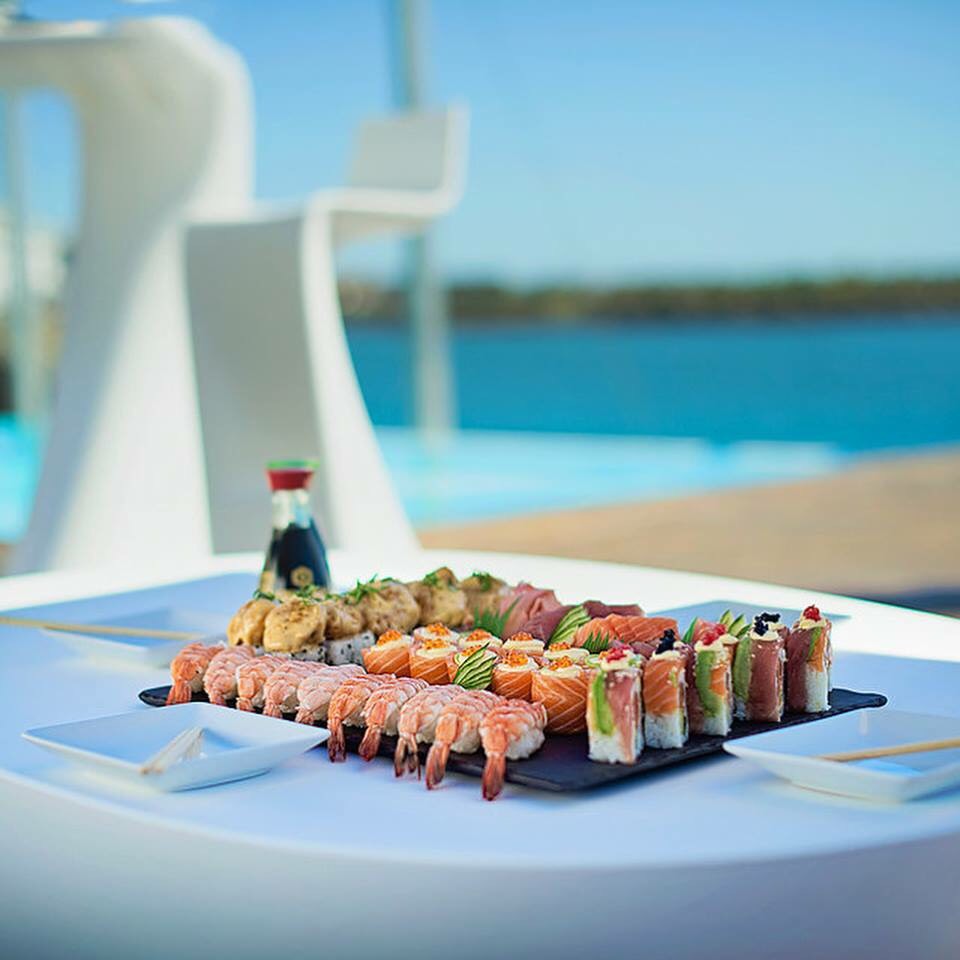 Situated in the V&A Waterfront, Shimmy Beach Club is Cape Town's luxury beachfront venue, cuisine and entertainment destination. The dynamic venue boasts an elegant 220-seater restaurant, an infinity pool with uninterrupted views of the ocean, two meeting rooms and a private beach. The restaurant provides an idyllic setting for cocktail parties, poolside lounging, family dining, cocktail parties, conferences or large corporate events.
For table bookings, call 021 200 7778 or email info@shimmybeachclub.co.za.