Frankie's recently won the battle to get Woolworths to stop making their version of what can only be described as; a direct copy of the original and innovative soft drink product. Woolies can no longer produce their range of private label old school style soft drinks, after Frankie's won their petition.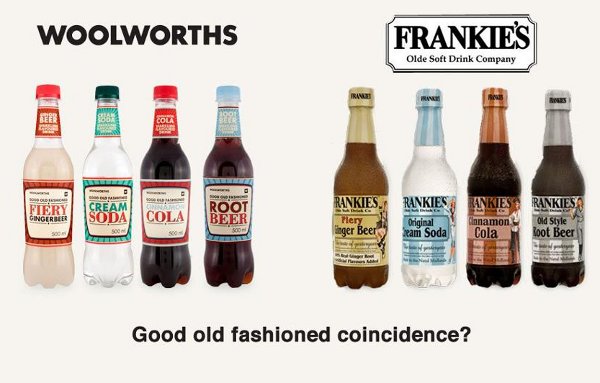 Now it seems they are onto the next one though… It's not identical and they don't have a whole range of flavours, but you can definitely see which brand they drew their inspiration from!!! Pretty sad from a brand like Woolies who I once saw as pretty innovative and original themselves.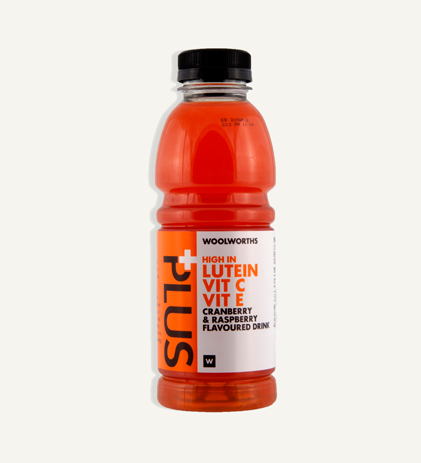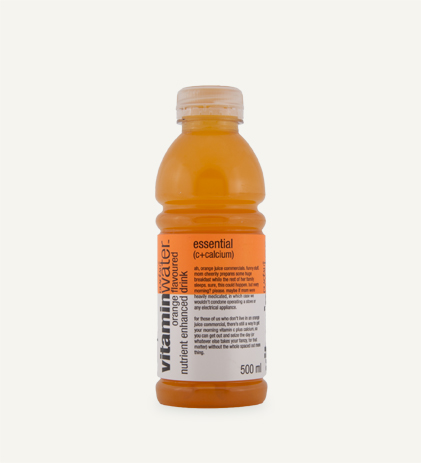 What are your thoughts about this 'new' product development?