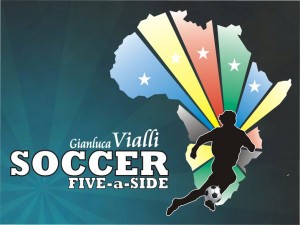 Its Great to see we finally have a solid venue for the corporate soccer league in Cape Town. For years now games have been called off due to waterlogged fields and teams have dropped away because of new venues being far away. This only brought complications to an extremely well run operation, sponsored by Supersport and run by local boy Daniel Serman, the owner of Interactive Sport.
Daniel Serman, along with local legend and proud new father Ricardo Booysen, have been running the Cape Town Supersport Corporate League for a number of years now. They run most of the main 7 a side soccer tournaments in the Cape Town area and have been extremely successful in doing so! I have played in many of their tournaments, as well as being on the winning 'Bang Bang Club' corporate side on an occasion 😉 and have always thoroughly enjoyed it.
They have always had the good of football at heart even though they have had a few bumps along the way (i.e the notorious Bulgarian side) along with venue changes, lack of referees, bad weather and field deteri0ration of fields. The new venue is awesome and sponsored by football legend, Gianluca Vialli. The fields and club house are awesome and I'll keep you posted with regard to the start of the league, as well as any upcoming tournaments!
Well in guys, hope this place grows to become a popular venue for all soccer enthusiasts throughout the Atlantic Seaboard.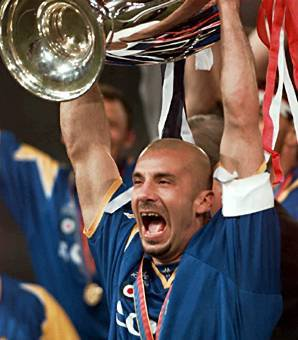 Here is a link to their Facebook group if you are interested:
http://www.facebook.com/photo.php?pid=51585&id=100001256871466#!/profile.php?id=100001256871466