FNB CAPE TOWN 12 ONERUN SET TO TAKE THE CITY BY STORM
Excitement builds as Cape Town prepares to host what is sure to become one of the largest and most celebrated sporting events in South Africa, the much anticipated FNB CAPE TOWN 12 ONERUN. Whether a focused runner or a lover of the outdoors, all entrants can look forward to relishing in the best that Cape Town has to offer. Experience the thrill of taking on a fast paced 12km route that will guide runners past and through some of Cape Town's most renowned landmarks.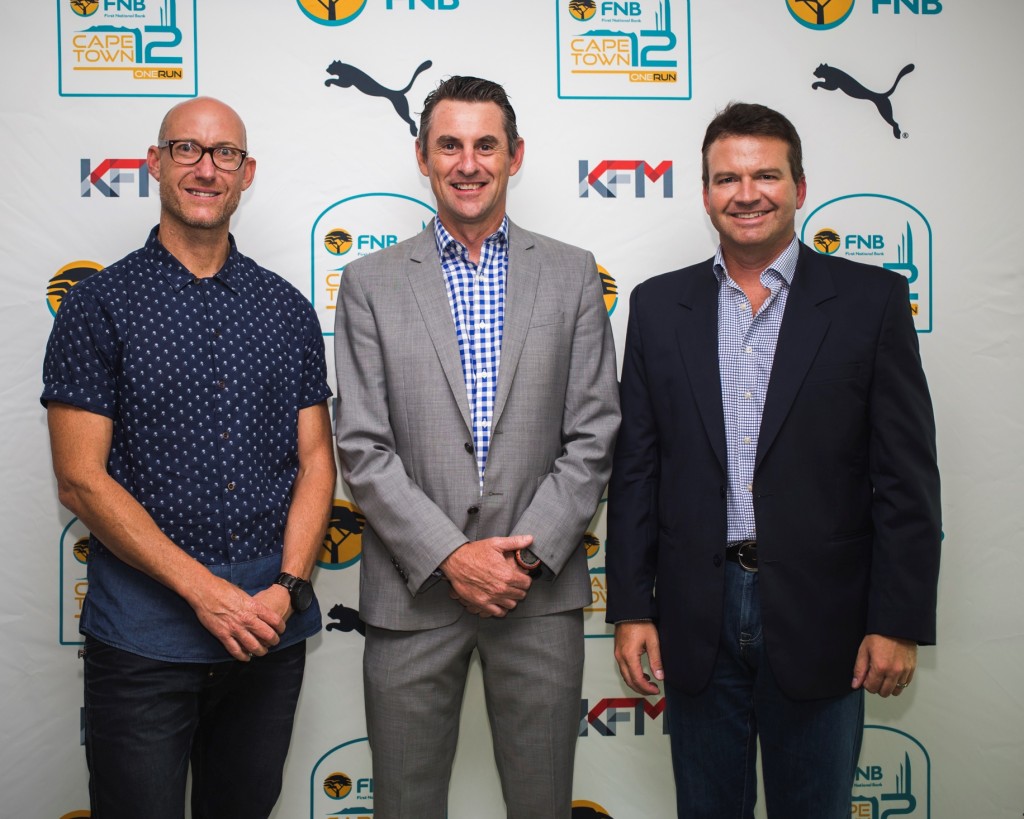 Event Information:
Date: Sunday 17 May, 2015
Time: 10:00am
Start: Woodbridge Island, Milnerton
Finish: FNB Portside Building, Bree Street, Cape Town
Distance: 12km
Entry Fees: With Temp Licence R120 | Without Temp Licence R140
Entries Open: Monday 9 February, 2015
For more information on the Cape Town 12 email entries@stillwatersports.com or visit www.thecapetown12.com
A Word From FNB:
According to Michael Meyer, Managing Director of Stillwater Sports, the FNB CAPE TOWN 12 ONERUN is one of the most exciting projects that Stillwater Sports has undertaken in recent years.
The vision for the event is extremely strong, and with the support of fantastic sponsors, we look forward to a running event that will become one of Cape Town's most celebrated happenings. The FNB CAPE TOWN 12 ONERUN aims to create a unique running experience based on international standards. Both the mass participation elements as well as having the best athletes from South Africa, Africa and around the world are cornerstones of the event.
Most of all however, we want to create an event with the people of Cape Town for the people of Cape Town. We hope and trust that all Capetonians will be inspired by the running excellence on display so much so that they will take up the challenge and complete the first ever FNB CAPE TOWN 12 ONERUN.