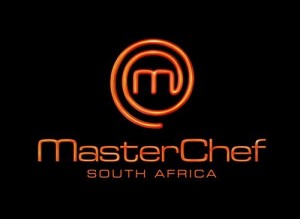 I have always been a fan of the Masterchef series on TV and particularly the last one, Masterchef Australia. If you don't already know, the series is about to hit out shores and anyone who has not had some kind of semi-professional chef experience is deemed fit to enter…
I have a passion for cooking and eat pretty much anything so I thought why the Hell not? I just entered this morning and if you share my interest I would say the same to you. Why the Hell not? I have nothing to lose and if I land up on the show I thought it would only do me, and, more importantly my blog some good. Nothing like an appearance or two on International TV to gain some more readers and fans

If I make it you bastards better support me too!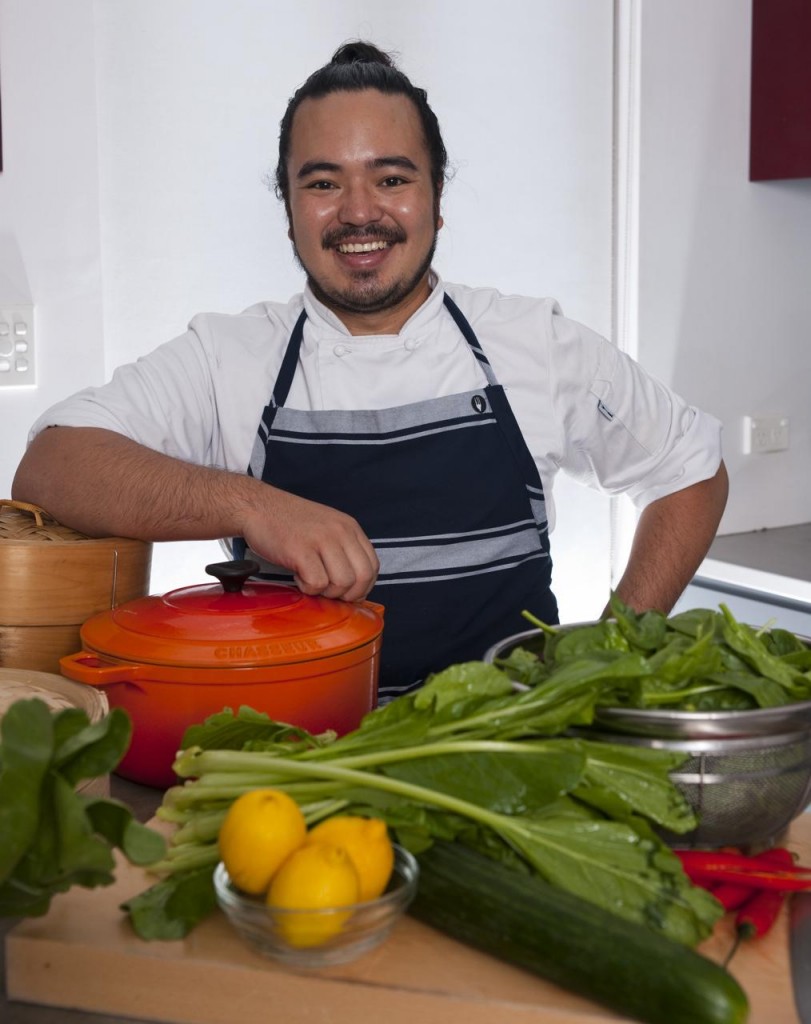 Do you have what it takes to become the next Adam? Masterchef is coming to our shores and I have entered myself into the prestigious competition!
To enter read on below, their Facebook Page or Twitter will tell you everything you need to know!
Masterchef SA Facebook Page
http://www.facebook.com/MasterChefSA
Follow Masterchef SA on Twitter
@Masterchef_SA