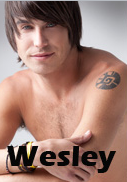 BIO:
Name: Wesley Thomas
Age: 25 years
Hometown: Originally from Durban, lived in Joburg for a while but have spent most of mylife in Cape Town, Camps Bay.
Status: Single
Hobbies: I have a lot of hobbies which include partying, beaching it, love being outdoors!! I love mother nature 🙂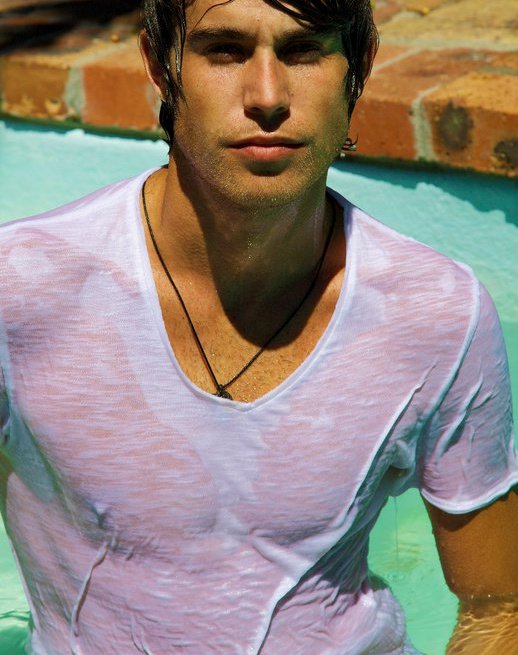 Interview
Q: Tell us about yourself?
A: I've had an exciting childhood, growing up in 3 provinces within SA and having the opportunity to travel, live & work overseas. I have a passion for cooking and have a huge love & respect for the ocean! How could I forget my mommy 🙂 Haha
Q: Where can we find you partying?
A: You can either find me at Fez, Caprice, Trinity, Assembly or at one of the many great outdoor festivals!
Q: What drink could a squeezer buy you to get in your pants?
A: Hahaha! That's easy either a Zamalek (Black Label) or a Vodka Red Bull 😉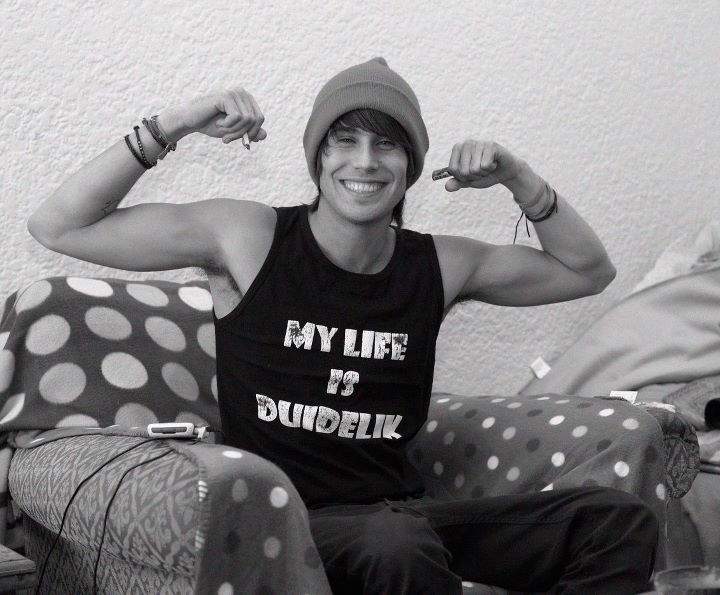 Q: Name one meal you would cook for a lady?
A: Anything her heart desires. Definitely something healthy! But the one dish that has sealed the deal for me on infinite occasions has 2 be my thai green or butter chicken curry 😉 My bolognese is also pretty damn good!
Q: Your favourite part about a females body?
A: Eyes, Eyes, Eyes that paralize! Eyes are the window to their soul 🙂 Love a pretty smile as well!
Q: Tell us about this Cleo Bachelor comp?
A: Cleo bachelor is a competition that highlights the 50 hottest eligible bachelors in SA. Voting has been going for the last 3 weeks and I am in the top 15! I need your votes to seal the deal people 🙂 It works on an sms voting system and I've included the details below:
SMS Wesley to 45593 (SMS charged at R1.50)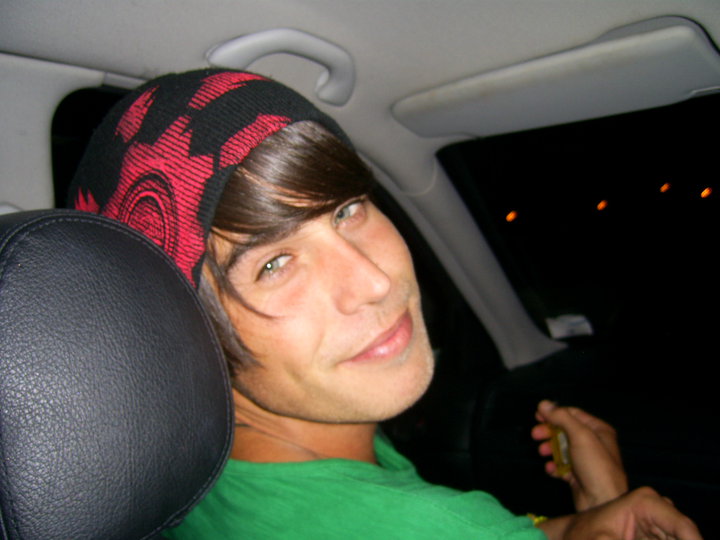 [nggallery id=9]There are some awesome prizes to won, really sick stuff!! Would dig the car though 😉 Haha
Q: How long have you been modelling?
A: I have been brought up on film sets most of my childhood with my mother being a film producer! Have been modelling since I was 17 but have never really taken it too seriously! Who knows what the future may hold though and I am really looking forward to it 🙂
Q: Tell us a lil about your charity project "Mylife foundation?"
A: It's a long story, but basically it started when I was 12 years old and met my first child living on the street. Together with my mom we have worked for the last 14 years to understand what needs to happen to avert thousands of orphaned children from living the label of "street child". We have a plan – if it takes a village then build it. Which we are in the process of doing!! Email me at foundation@mylife.org.za if you are keen to get involved.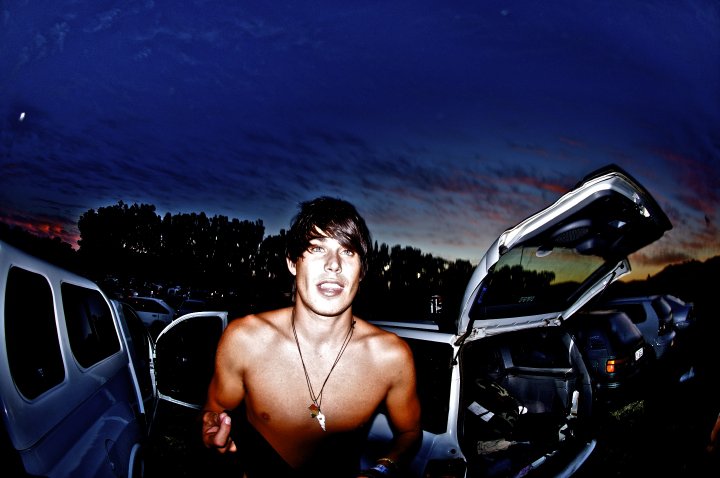 Q: How can the ladies vote for you to win?
A: By reaching into those lovely handbags of theirs, grabbing their phone and smsing Wesley to 45593 (SMS costs R1,50)
Q: Are u on Facebook or Twitter?
A: Facebook is Wesley Thomas & Twitter @WesleyThomasCT follow me 🙂