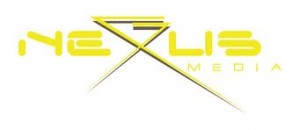 Peter Lehto aka MAD PIPER is a mate of mine from when I started going to parties way back when… Not much has changed except that now the Finish war lord is situated behind the decks, slamming our heads in with his awesome full on psy style tunes! I have convinced him to give me an exclusive interview, as well as a downloadable version of his DEBUT LIVE SET at ZONE FESTIVAL this past weekend.
Listen & Download the MAD PIPER debut Live Set below!
Mad Piper Live Debut – Zone Festival Feat. Menog & Twisted System (192kbps) by Mad Piper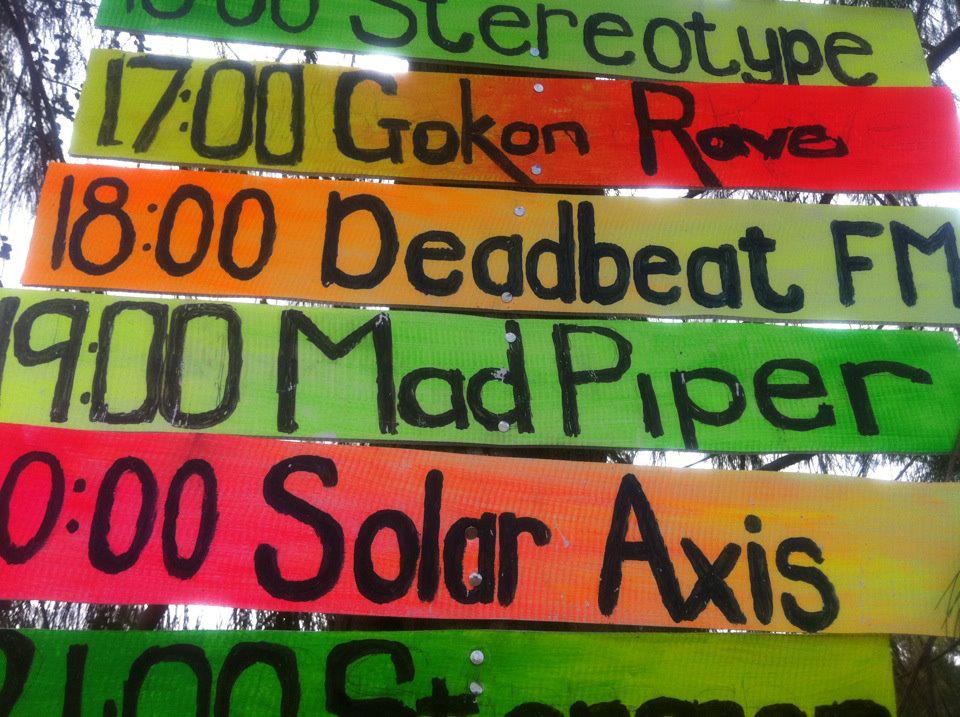 Interview
Me: How long have you been fine tuning this debut set for?
Peter: I've been working on the Mad Piper project for about 5 years. The fine tuning of my live set has taken me about 2 months, I'm a bit of a perfectionist and I wanted my music to stand out both production wise as well as the musical journey it takes you on.
Me: It definitely got the party started (including mine) as I arrived as your were kicking off. Are you happy with the outcome?
Peter: I'm very pleased with my set, the dance floor was scattered and had very few people when I started. When I finished my set the floor was packed. It was also great to finally play on a big sound system and I must say that Turbo Sound rig did justice to my music 🙂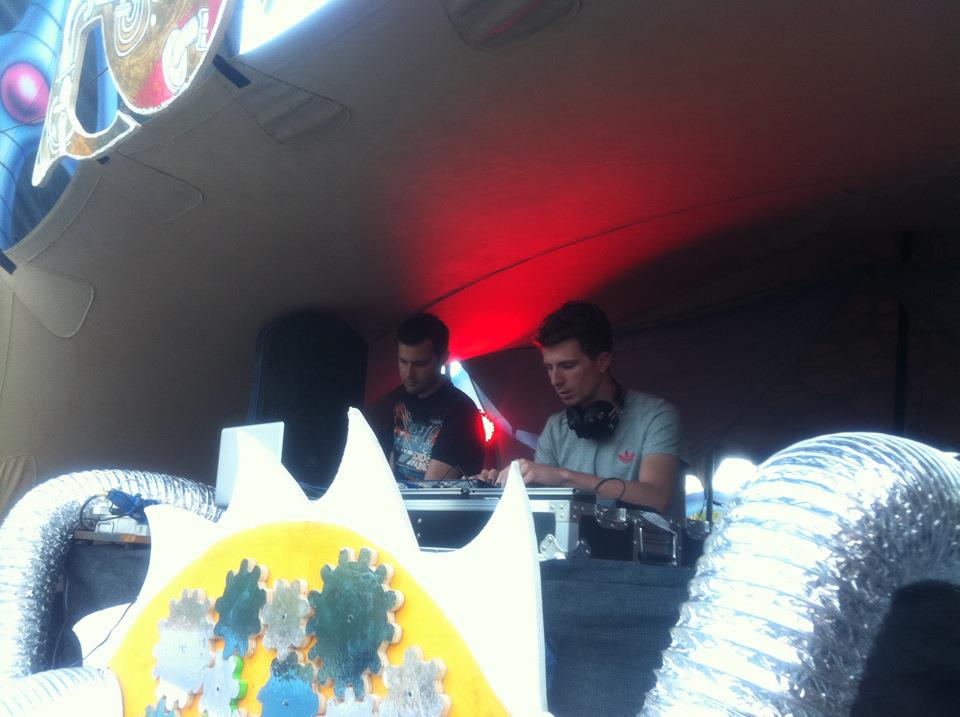 Above: MAD PIPER about to let loose on the crowd as he takes over from Deliriant aka Deadbeat FM!
Me: Describe the experience of playing alongside big names such as Menog, Geko, Twisted System, Ganeisha, Headroom & Deliriant! It is quite the lineup to debut alongside, although you didn't at all look like a fish out of water!
Peter: Thanks! I felt quite nervous when I got to the venue, I was on a strict water diet until the end of my set. I feel very blessed to have debuted along side such well established and recognized artists on the "Trance Circuit".
Me: Quite awesome to play a LIVE set for your first one. Most people opt to go to DJ route first, why did you decide to go straight into the so-called deep end. Production wise?
Peter: I've always had a passion for psytrance every since I moved to Cape Town from Helsinki (Finland) in 2003. I decided to create my own music rather than DJ because I love the challenge of learn something new. It did take me awhile to hone my skills and I had lots of help from fellow producers Slug, Skragg/Rabdom L, Shift & Xatrix!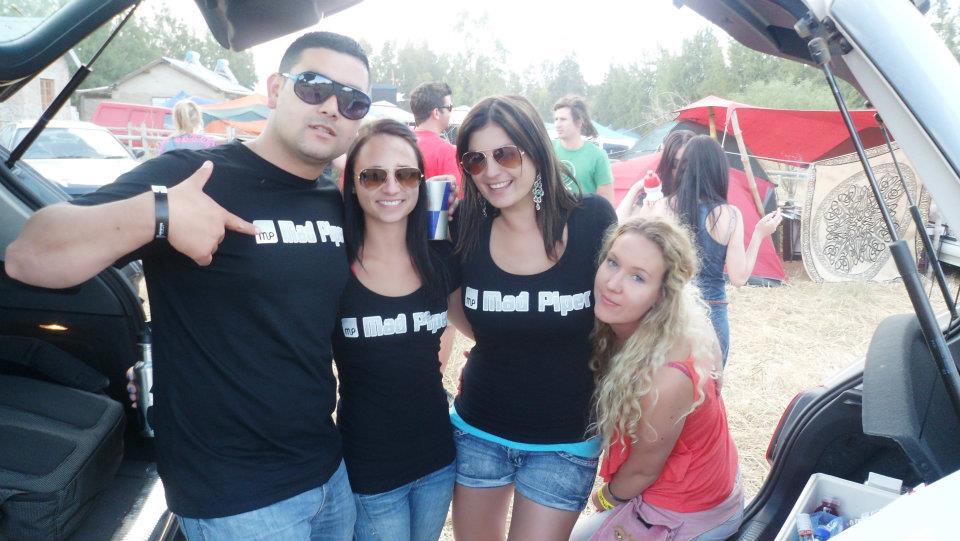 Yes, the man already has a fan base that makes shirts with his name on them… Trust me when I say this is a sign of what is to come!
Me: Describe your music to us in a short paragraph?
Peter: I would say the Mad Piper sound incorporates powerful basslines mixed with melodic leads and fresh production, taking the widely popular South African sound and creating a unique blend.
Me: Are you signed to any label yet or are you still free roaming?
Peter: I'm currently signed to Nexus Media!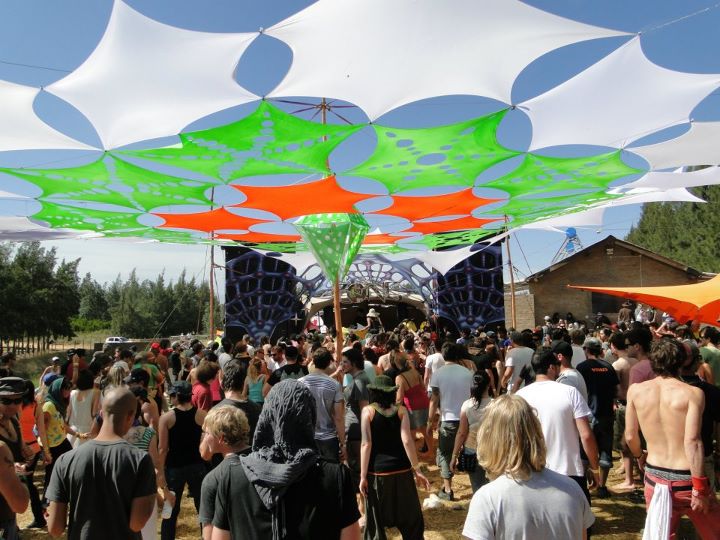 Me: When can we catch you in action again?
Peter: Hopefully soon, you can get in contact regarding bookings at: – madpiper@gmail.com – 082-7811830 – via Facebook (http://www.facebook.com/themadpiper)
Me: What is your favourite set time of the day and why?
Peter: My favorite set time is during the morning / day. I would say in South African music taste and time slots my sound would fit best between 06.00 – 09.00 am.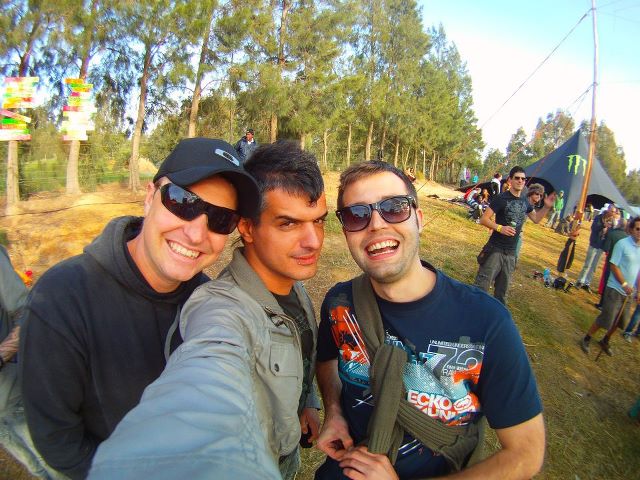 Above: MAD PIPER (right) with the main headline act from Zone Festival MENOG (middle)
 Me: Shot so much for the interview, any last words for your fans? Which I might add will be growing quick and fast in the future to come, that I can assure you!
Peter:  Thanks for the interview bro! The feedback and support from friends, producers, and random smiling people has been amazing. This is a the start of a great journey and i'm glad you were all there to experience it with me. Please also check out the links below to keep up to date with me on Facebook, Soundcloud & Twitter as well as my website which focuses on psy tutorials for those keen to learn more!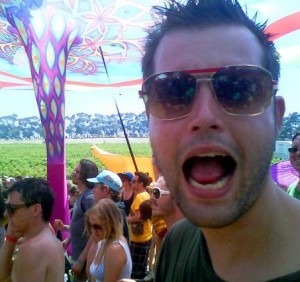 As all the best producers are, the MAD PIPER act was born on the dance floor and not behind the decks. He definitely has an ear for the dark psy 😉
Facebook
http://www.facebook.com/themadpiper
Soundcloud
http://soundcloud.com/mad-piper
Twitter
Psy Tuts
http://www.mrcapetown.co.za/media/music/psy-tuts-learn-produce-perform/