Basic Information:
Name: Jessica Notelo
Age: 23 on the 17th of July

Eye Colour: Brown
Hometown: Cape Town – Camps Bay
Current Home: Lonehill, Johannesburg (I miss Cape Town!)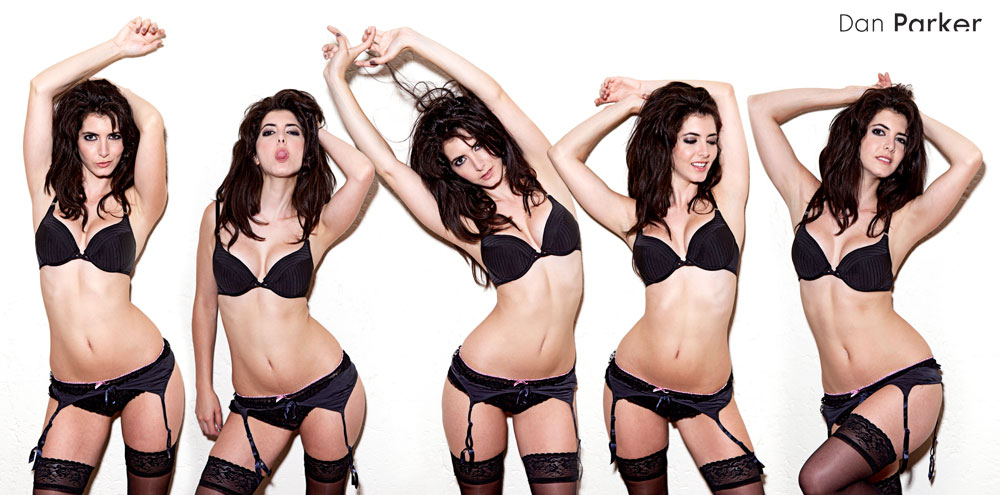 Interview:
[nggallery id=27]
Tell us a bit about yourself Jess:
Well I'm a very spontaneous, adventurous and an excitement-lover! I love being outdoors and try to get outside as much as possible. I love animals, sometimes more than people. I love dancing, acting, singing, and being dramatic and the joker of every situation. I try to stay as positive as possible at all times and take every day and situation as it presents itself.
 How did you get into modelling?
A friend of mine took a few photos of me when we were at the Botanical Gardens about 4 years ago and I've been hooked ever since! I've always wanted to be an actress and every new shoot provides that opportunity, every time requiring a different mood to come across in the photo.
What do you do in your spare time, maybe tell us some of your hobbies?
Well I'm a graphic designer by trade, which is one of my hobbies so I guess you can say work is one of them! I do a lot of Latin American and Ballroom dancing, I love hiking and being outdoors, Ice-skating, Horse-riding, but my new found love is Scuba Diving. I cannot wait to get back into the ocean for another dive!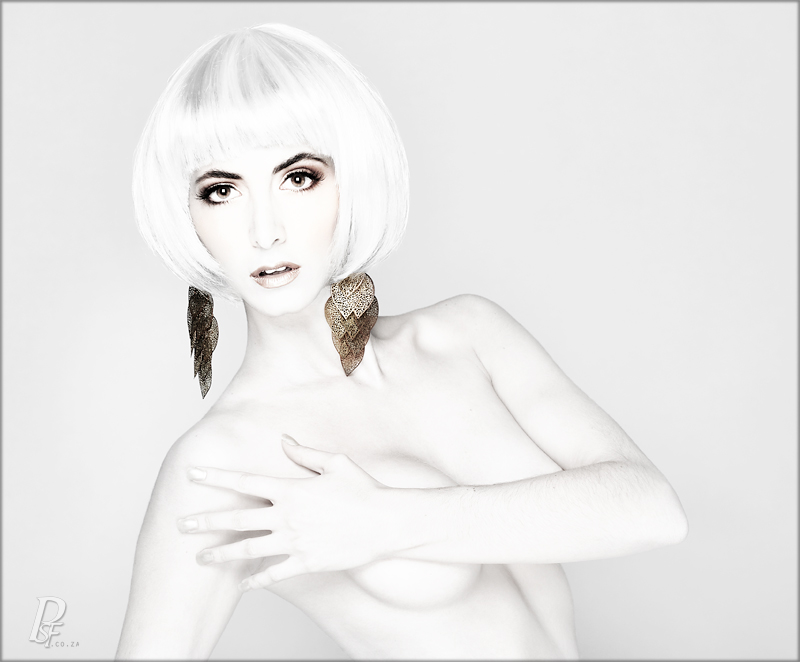 What's your favourite drink?
Hmmm… this has to depend on the situation. If I'm out with friends then anything goes, but my favorites would be tequila, caramel vodka, teapots (from Primi) and my ultimate fave is the Faithful Bitch from News Café. Most of the rest of the time I'm in my element with a glass of red in my hand

What is your favourite food?
Now this is a tough one, I love food! I love a good pizza, but I could eat Greek or Asian every day for the rest of eternity. Specifically Meze platters and Ramen (if you know what that is then gold star). Also, I'm addicted to Poptarts, if you can consider that a food?
Worst pick up line someone has used on you:
I am lucky enough to have avoided the cliched generics out there… though one of my favorites is: "How much does a polar bear weigh? Enough to break the ice."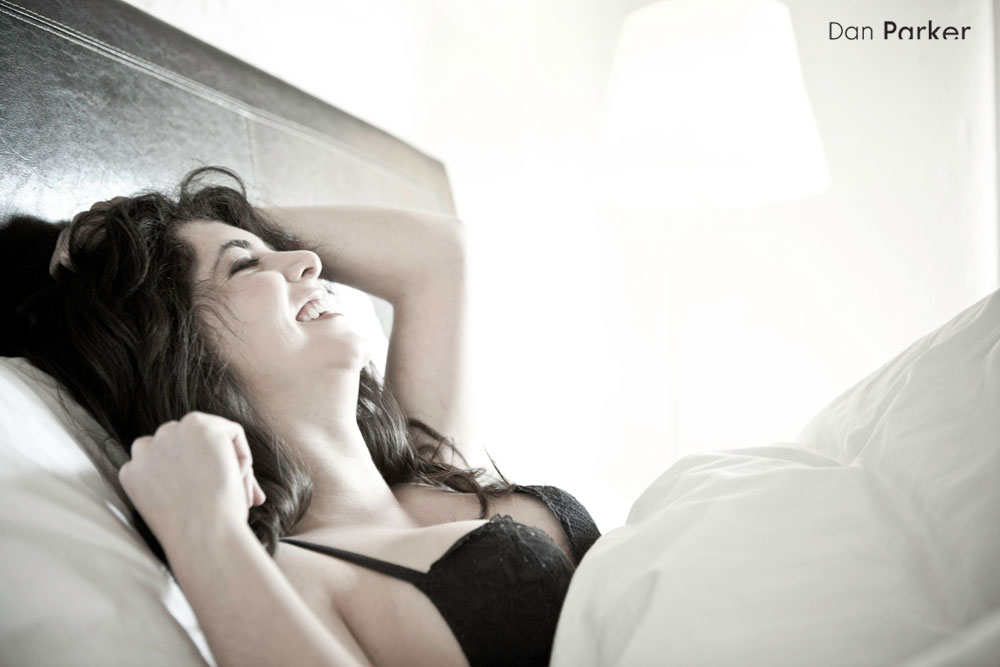 Would you prefer a guy with muscles or brains?
Is that a trick question? Definitely brains! I've never been attracted to those overly buff beach dudes. A little modest definition is sexy enough. Besides, muscles aren't going to have deep meaningful conversations with me, now are they?
Just checking seeing as though you are a Jozi local now

What music do you listen to?
I absolutely love Train! I love chilled out, roadtrippy kind of music. Also a little bit of light country believe it or not. And then you gotta love the beach party songs that always play on tropical holidays! There's nothing better than dancing the night away on a beach on the other side of the world!
Where do you see yourself in 5 years time?
Every time I get asked this question I answer it differently, probably because I have absolutely no cracking clue! As long as I'm still happy and free it doesn't bother me. This doesn't mean I lack ambition, I'm just open to and welcome change and when something catches my attention one day I'll pursue and go after it.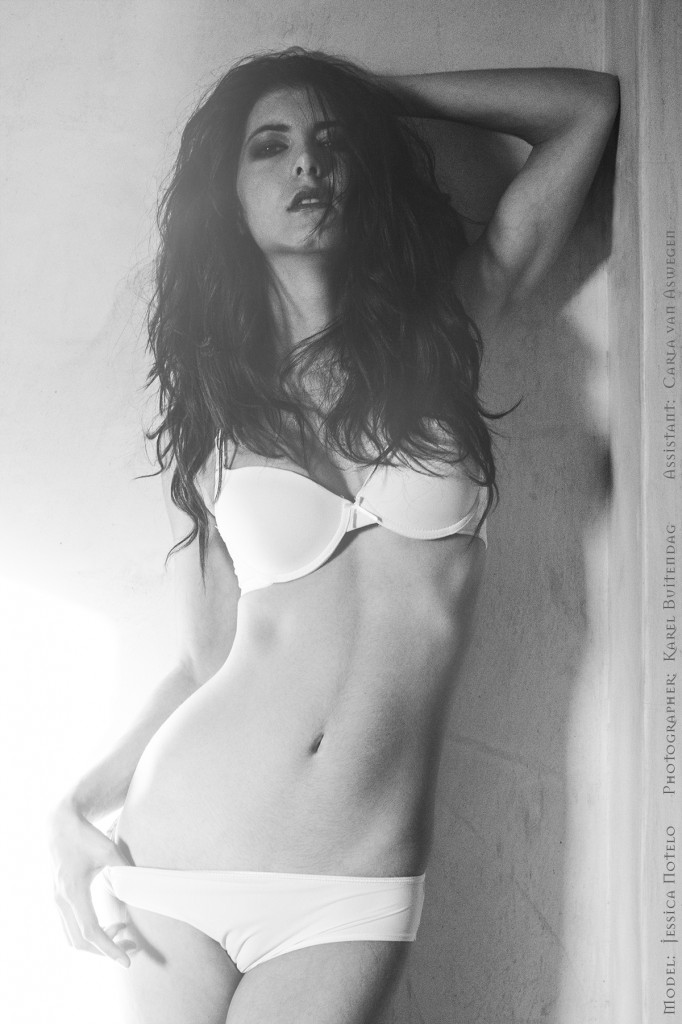 Do you have any social media pages where people can keep up to date with your latest work?
Of course yes (in my best French accent)
Twitter:
@JessicaNotelo
Website: