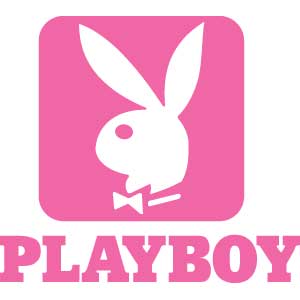 I was shown a fucking amazing nude picture of Zimra by one of her old classmates at Herzlia (yes this gorgeous woman actually used to live in Cape Town) and I instantly knew I had to interview her! Not only because she is a Dutch Playboy Cover Girl, but also because she used to be a local and many of my readers may have lost touch with her on her way to the top! For those of you that have never met her, she is absolutely amazing and I thought you too deserve to get to know her a bit better 😉 So without further a dew let's get to know Z a bit better…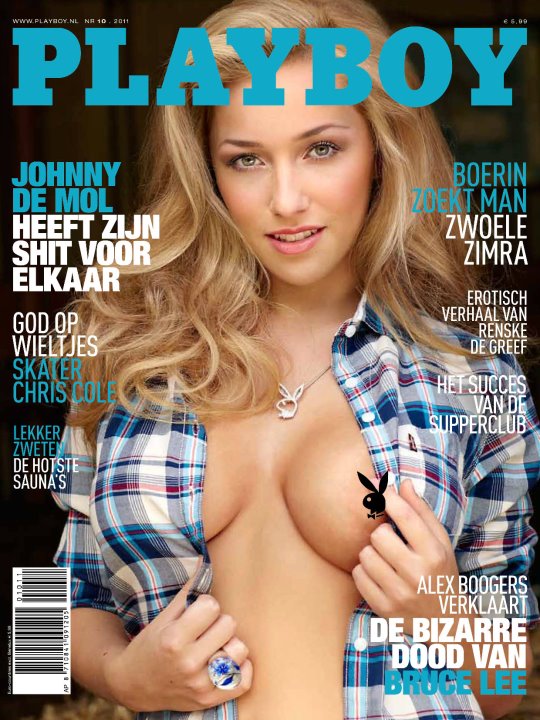 Name: Zimra Geurts
Home Town: Utrecht
Current Town: Toronto
Age: 20
Eyes: Green
Bra Size: 75D (European size) :p
How Did You Became a Playmate?
A photographer for Playboy Holland asked me if I was interested in doing a test shoot for Plaboy and I was like, definitely why not!!
Leather, Lace, Cotton or Commando?
Lace!! I love the way lace looks soo sexy on every woman and makes you feel it too!
Favourite Drink?
Pornstar! I looove cocktails but that is without a doubt my favourite! Gets you shikur really fast too yaaay! Haha 😉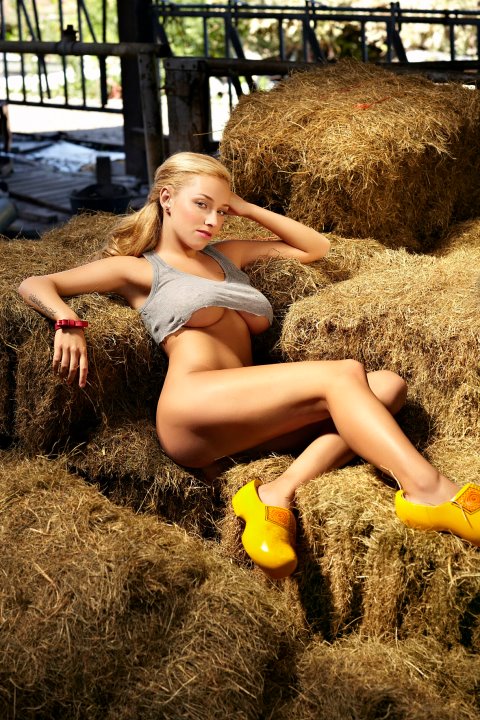 Best & Worst Pick Up Lines?
Worst and I don't know why guys keep using the 'heaven's angel' ones cause those are all just so cheesy and lame!!! Like "did it hurt when you fell out of heaven?" Also guys, it's NEVER good to compare girls to someone when you're on a date by saying something like; "you remind me of this girl I know/knew/used to date."
To be honest I don't actually know any good pick up lines that would actually work? But this is definitely the funniest I've ever read somewhere! "My dick is so polite, it stands up so a lady like you has a place to sit" LOL
Favourite Sex Position?
You might call me boring hehe, but even though I love veriation and all kinds of positions, the missionary one remains my favourite 😉
How Would A Guy Go About Getting You To Go On A Date With Him?
Well he should be romantic, flattering, has to be interested in me as a person, make me feel important and all that jazz AND he must really mean all of it!!! Haha because I mean really, if he just wants to shag he will be completely wasting his time trying to make it seem like he's really interested in me, us ladies see right through that 😉 Sorry guys…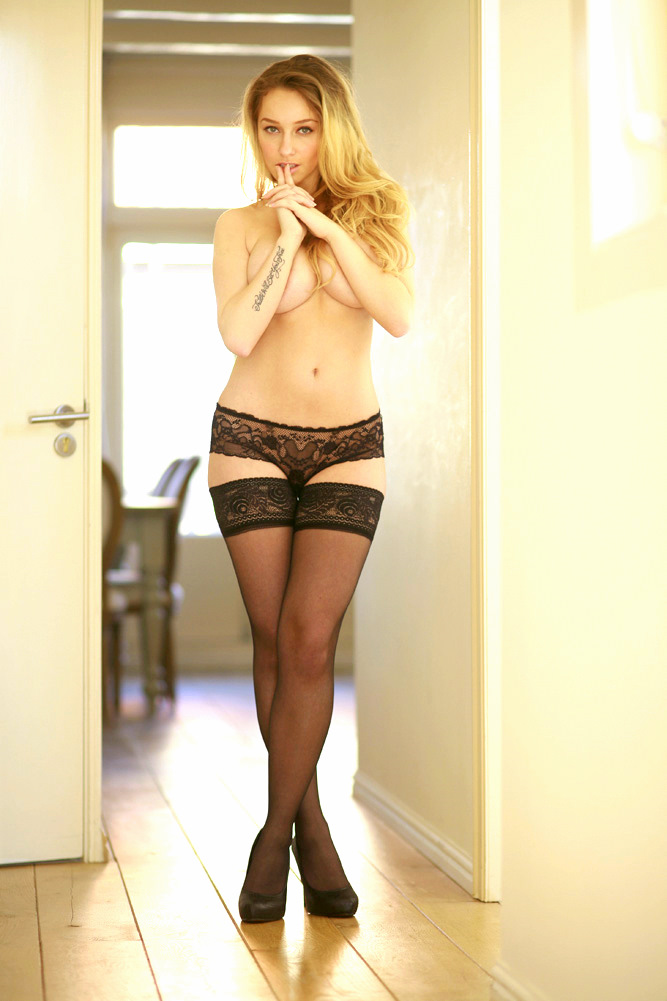 The One They Have All Been Waiting For, Are You Single?
Haha YES I am indeed 😉
Most Importantly (For Me Anyway) When Are You Coming To Visit Us In Cape Town?
Oh good haha 😉 Good question, I would hop on a plane right now if I could! Definitely miss beautiful Cape Town, my family and my friends there!!! Maybe sometime this year hopefully 🙂 But I will definitely let you know if I'm planning on visiting Dylan, don't you worry! LOL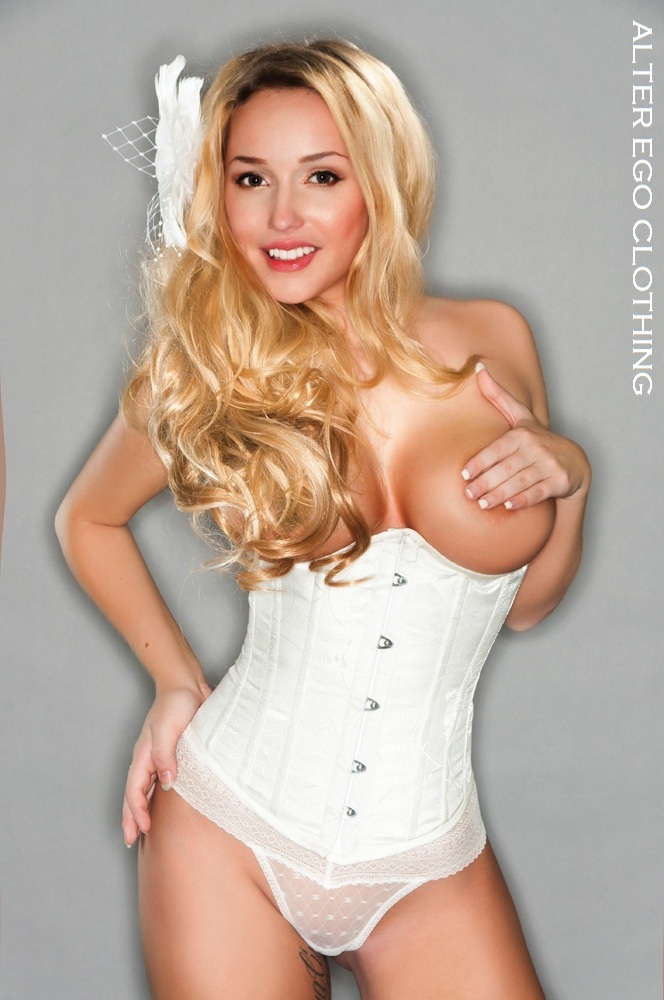 Awesome I Am Looking Forward To That Call!!! Thanks so Much For The Interview Zim. How Can The Readers Keep In Touch With Your Life? Are You On Facebook Or Twitter?
Yes I do have Twitter & Facebook and I will even include a link to some of my nude pics, but they are owned by Playboy unfortunately. Pity, because I can't just get you to put them in the interview… But it is just a quick little click so I am sure it is not TOO much of a mission if anyone liked what they read xxx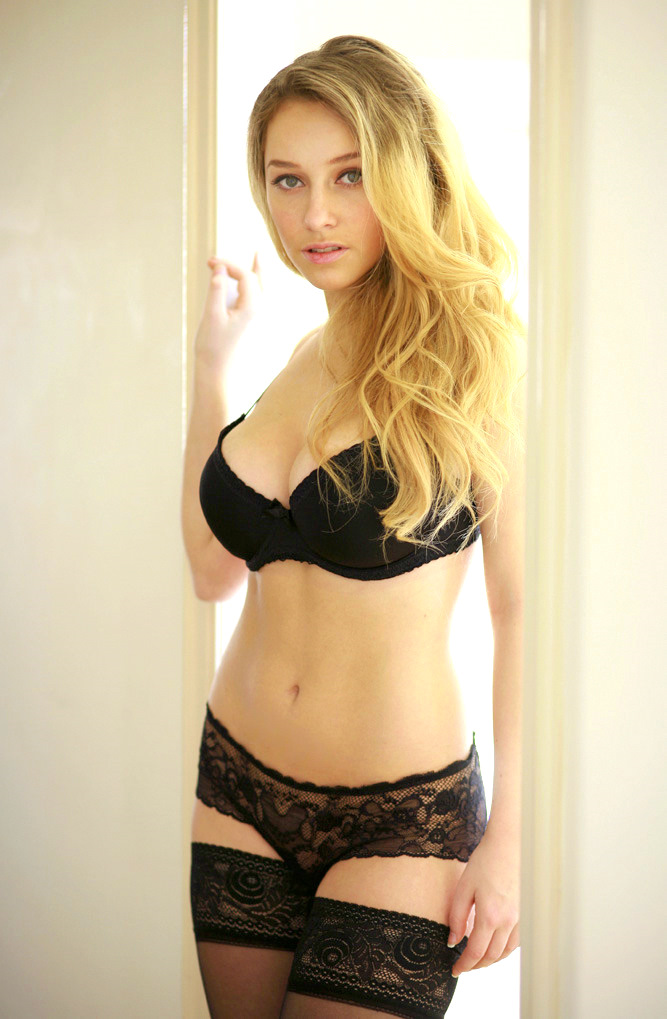 Follow Zimra On Twitter:
@ZimraGeurts
Check Out Her Facebook Page:
http://www.facebook.com/ZimraLiebe
Playboy Cover & Feature Spread
http://www.playboy.nl/the-girls/zimra-7.html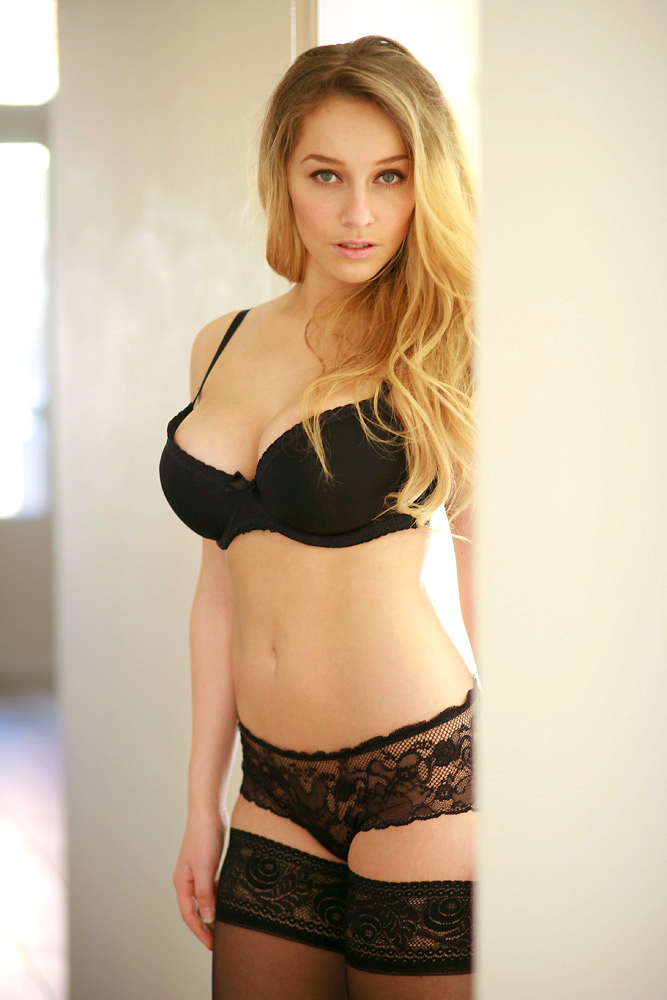 Follow Me On Twitter:
@MrCPT