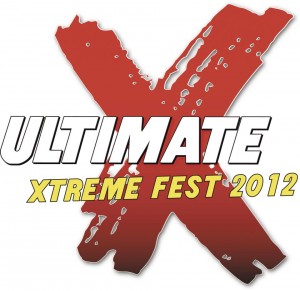 It's that time again where Old School Productions transforms the V&A Waterfront into a Action Sport and Lifestyle Hub, with all the Top Athletes making their way down to Cape Town to take Ultimate X GOLD. If you don't know what Ultimate X is, then think about the X Games you see every year on ESPN and that pretty much sums up the concept! Throw in some fine bitches in bikini's, tanned ripped skaters covered in tats, a beer garden with unlimited ice cold Black Label and you are almost on the money… Not quite, but almost. The event also features some of SA's best Live entertainment acts, local and international riders, an awesome venue, shade galore and one hell of an after party lined up for when the sun goes down at Zula Sound Bar.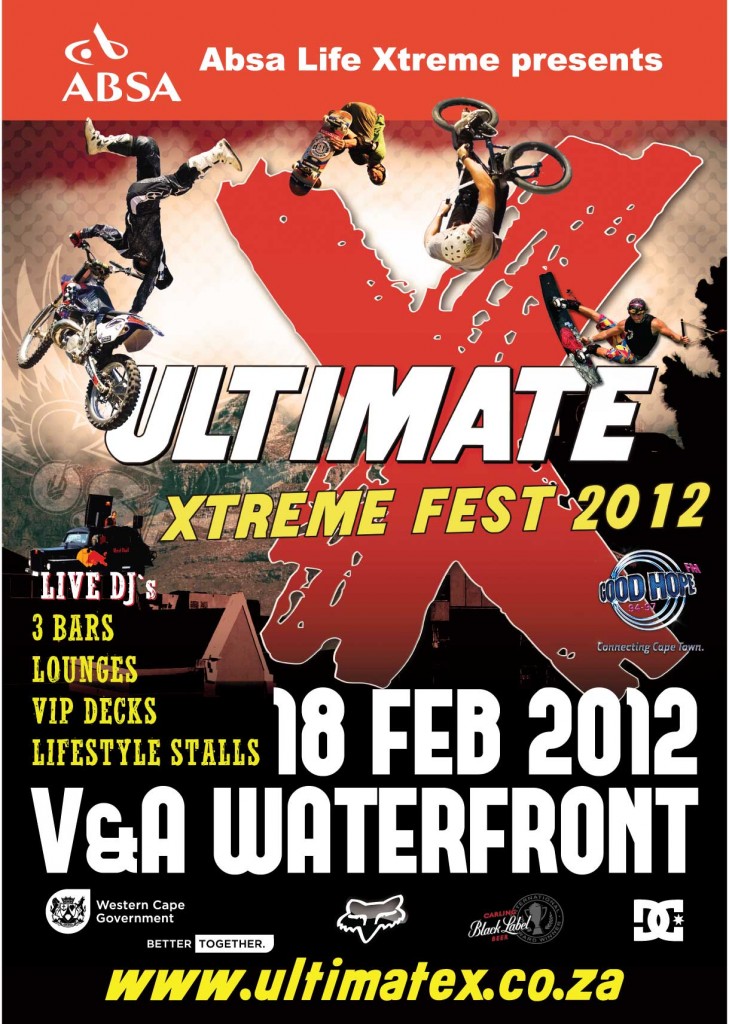 This year promises to be the biggest event yet with R80 000 in prize money, R20 000 purse in each category. I have worked at the event as a bartender, I have jolled at the event as a hooligan and this year I am glad to be on board the team with regard to blogging and promoting! Last year we had over 3 000 people at the event throughout the day and this year they have gone balls to the wall to bring you what promises to be one HELL of an experience. Old School Productions have teamed up with Stretch Experiential Marketing, which happen to be two of the top brands in their respective fields winning awards across the board for their top quality work and productions! Below I am going to explain a bit about each category to give you a better idea of what to expect from the riders, and,who exactly will compete for this whopping prize money!
FMX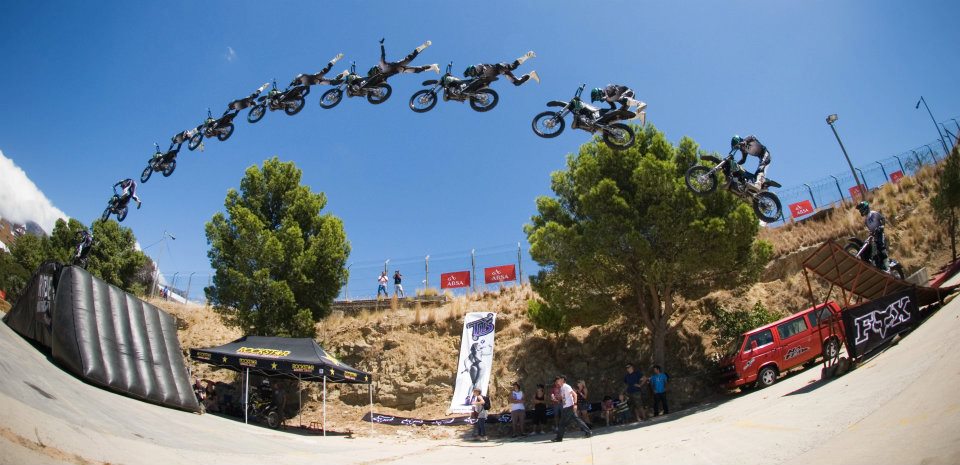 Freestyle Moto X never fails to impress and it is always a huge draw card for the Capetonian fans to Ultimate X!!! When you have South Africa's top Freestyle riders doing insane tricks over a 22m gap and going upside down 10m off the ground, you know things are going to get CRAZY!!!
WAKE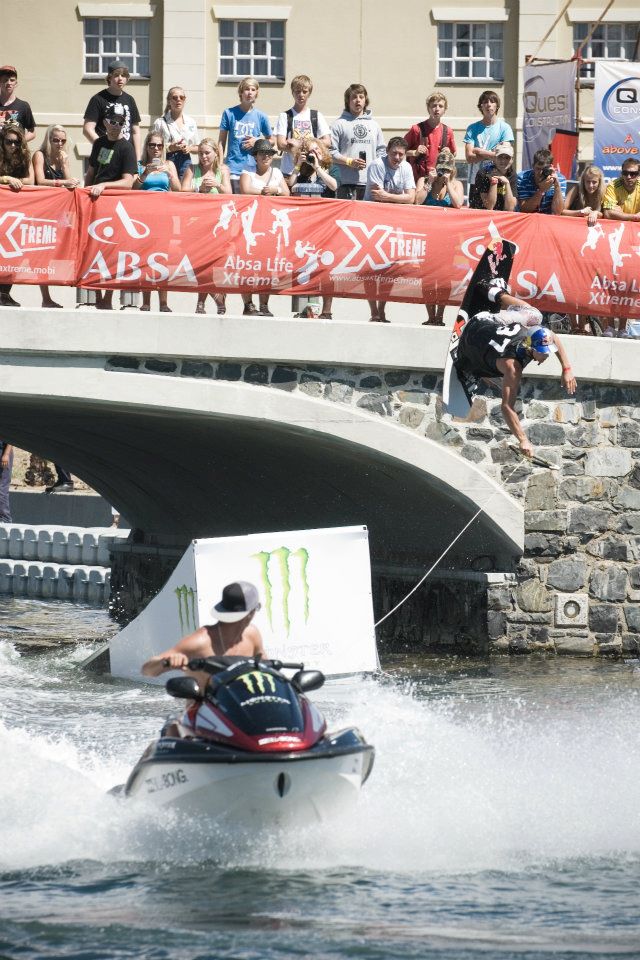 Something that always goes down well at Ultimate X is the Wake section and especially the Canals on site! With the last 3 years reaching temperatures of over 37* plus – the coolness of the water is essential… Not to mention the country's top Wake-Boarders and Wake-Skaters ripping the CBD Urban Canal set up apart!!!
BMX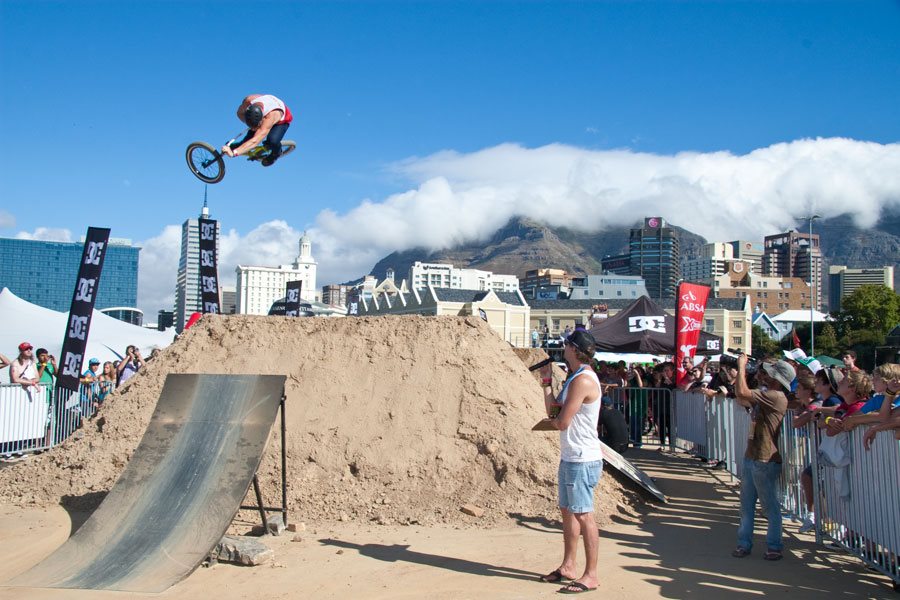 BMX is a show stopper and crowd favorite each year due to the scale of riders who attend, as well as the rrickery that the guys pull out. This section sees most of the biggest & best tricks with guys from all over SA down to try and out shine Cape Town's athletes. With raining Champion Greg Illingworth coming to defend the rights to his 2012 prize! The last 3 years have seen various dirt set up's, whereas 2012 sees a full unique Street Park set up which Cape Town and the SA have never seen before. Ultimate X strives to keep the set up and style fresh to encourage progression in the sport!!!
SKATE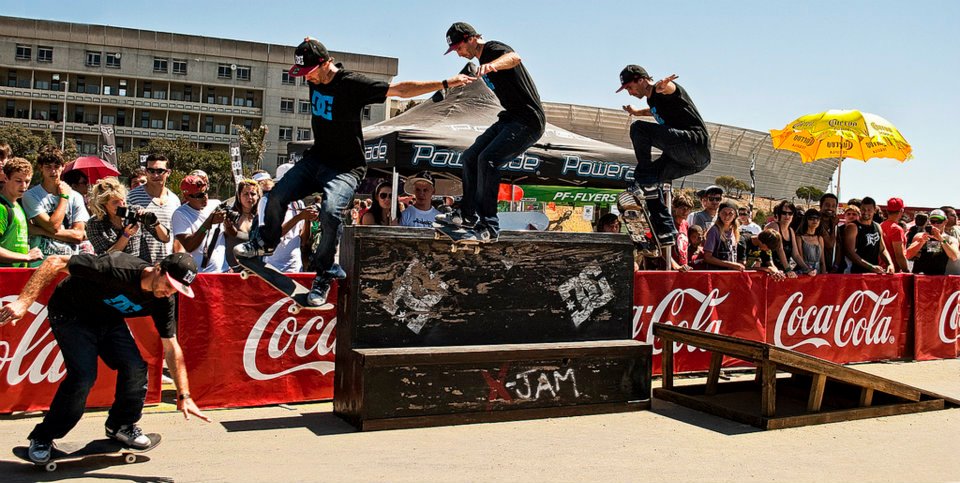 Each year the skate section gets a makeover and the set up becomes bigger – skate is usually the biggest attendance of athletes at the event and has a huge support not only in Cape Town, but SA as a whole. The area this year gets combined with the BMX in the Full Park /Street Style course with NSA doing the honours of inviting SA's elite, as well as making sure the comp runs to international World standards.
Date:
18 FEBRUARY 2012
Venue:
Gateway Canal, V&A Waterfront (CTICC Entrance)
Tickets:
Purchase your ULTIMATE X tickets via Computicket and get in the after party at Zula FREE!!!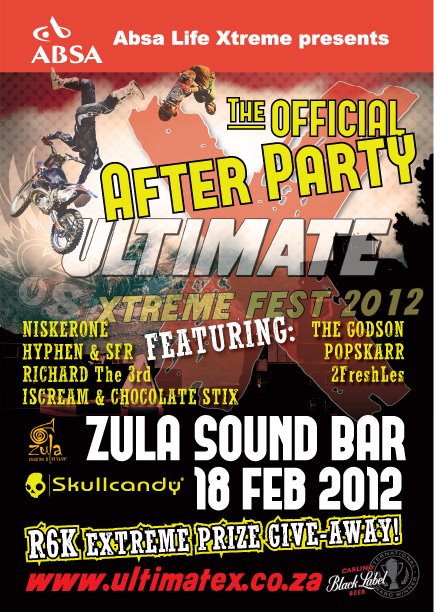 COMPETITION TIME:
Enter On Twitter:
Follow @Ultimate_X_ & @MrCPT on Twitter. Tweet us with a sick tweet telling us anything you think will make us pick you. Hint, the more Xtreme the better 😉
Enter On Facebook:
LIKE Old School Productions [click here] & Mr Cape Town Blog [click here] on Facebook. Simply make the Ultimate X poster at the top of this post your profile picture to WIN. Easy!!!
THE PRIZE:
2 x Ultimate X Tickets (Event & After Party)
The Good Life Action Sports DVD
Truth Soul Armor Tee
Pair Of Lundun Sunnies
Red Bull Energy Pack
Pair Of Zipz Shoes
DC Key Chain
Red Bull Bulletin Magazine
Ultimate X Sticker Pack (DC & FOX)
* The prize is worth R3,000!!!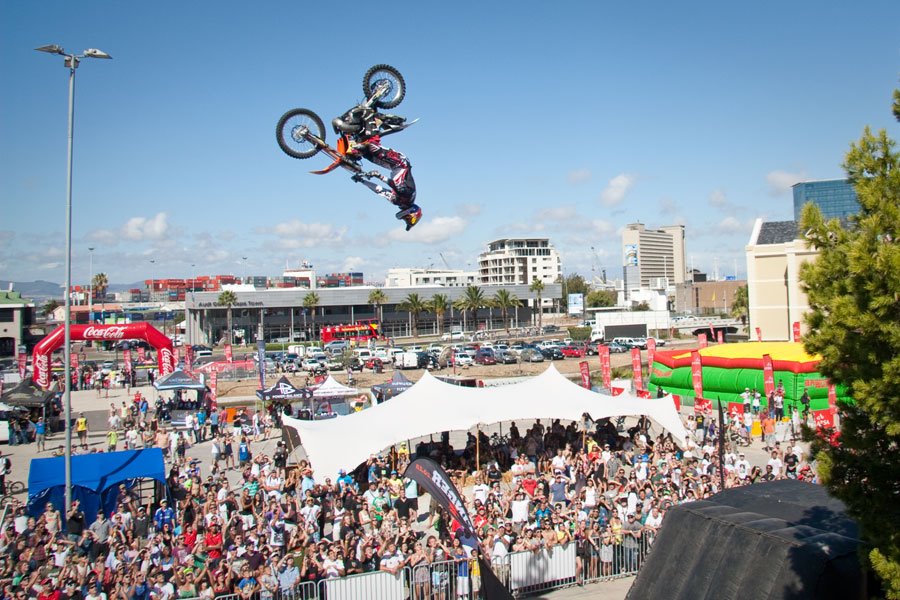 Follow Ultimate X on Twitter
@ULTIMATE_X_
Find The Event On Facebook
http://www.facebook.com/events/289303914443856/?ref=ts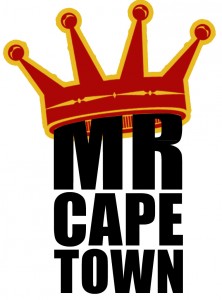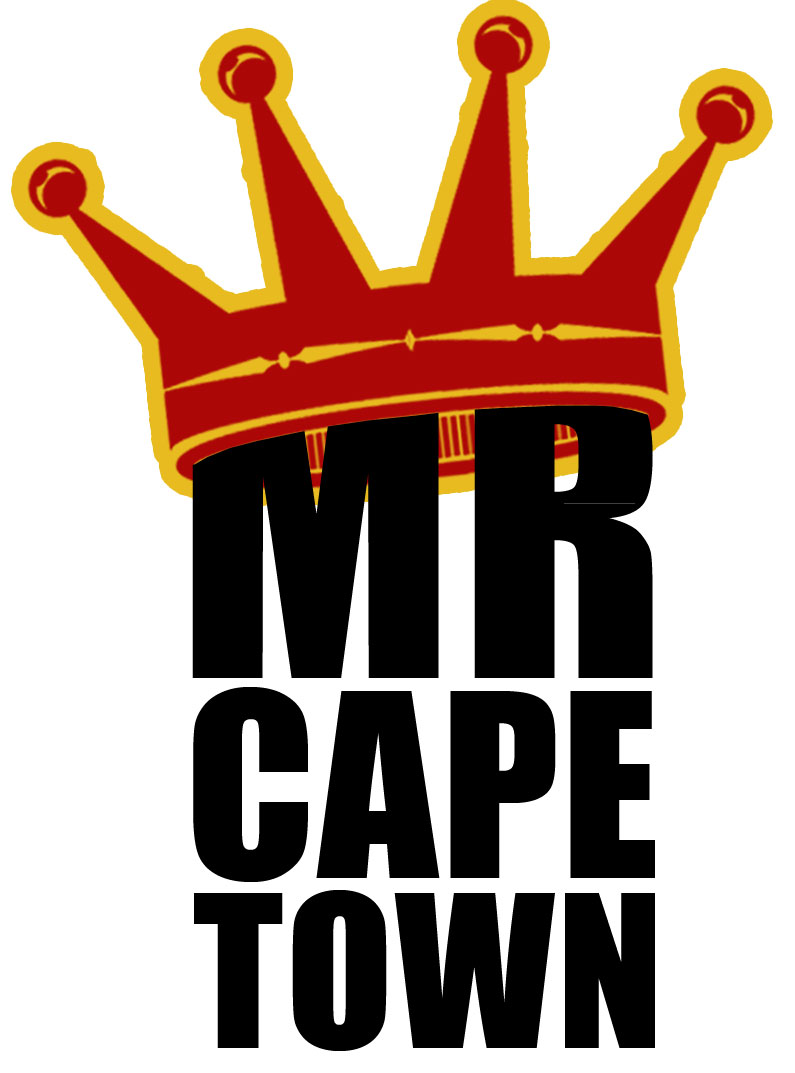 www.mrcapetown.co.za – "Exposing The Truth"
Follow Me On Twitter
@MrCPT
Like My Page On Facebook
http://www.facebook.com/MrCapeTown.co.za