Get access to Table Mountain via the Cable Car for the entire year! Table Mountain offers a Cable Card, which allows you 365 return trips up the mountain, for only R800 per year!That's like R2.20 per return trip.
Seriously? If your mates are into adventures, hiking or photography, then this would be an ideal Christmas or Birthday present!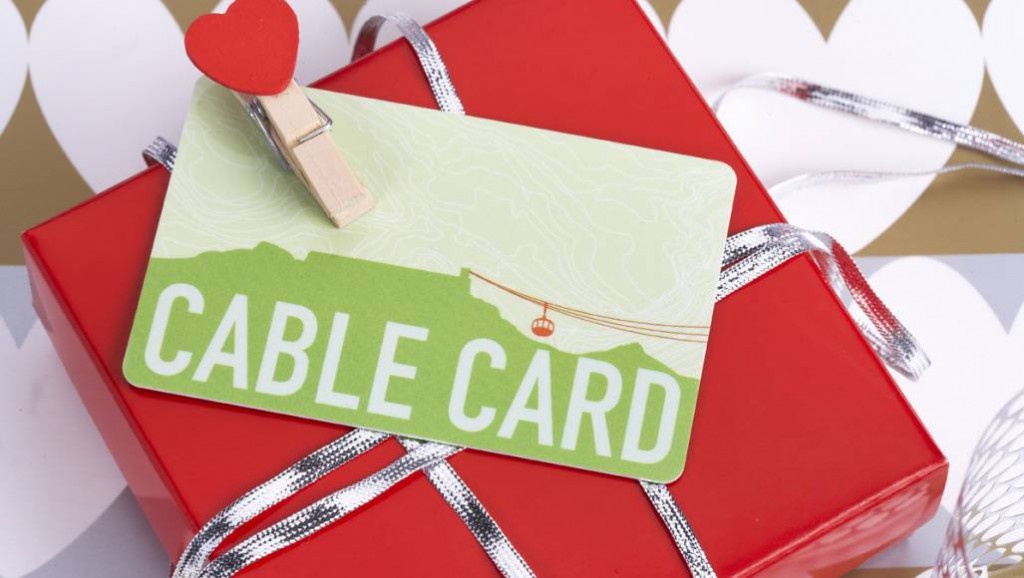 *All the photos in this article are attributed to @TheLawry!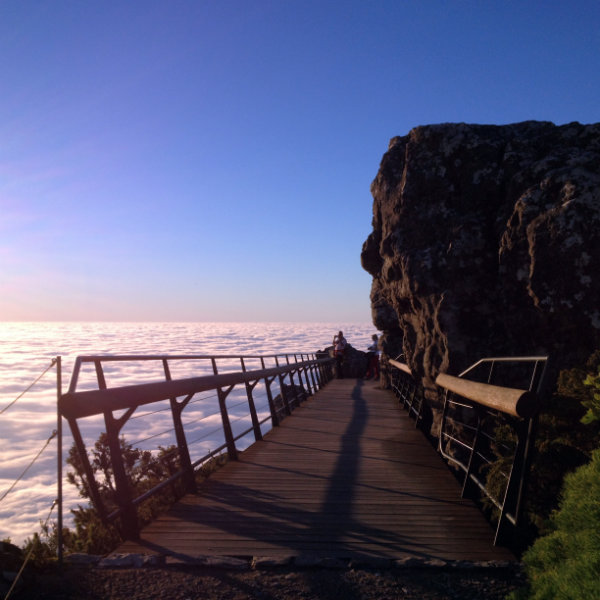 What Does It Cost?
Adult Card R800
Kids Card R400 (4-17 years)
Adult & Child Combo Card R1,000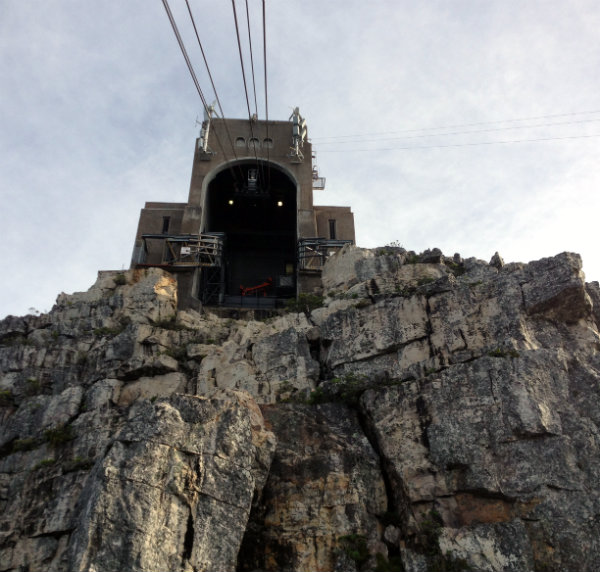 What Are The Benefits?
Get free entrance to the Cableway, valid for one year from date of purchase.
Visit the Cableway as often as you like, limited to one return trip per day, ie. one trip up and one trip down.
Avoid ticket office queues with express entry.
Qualify for discounts on selected items at the Shop at the Top and the Table Mountain Café.
Get a subscription to the quarterly e-newsletter.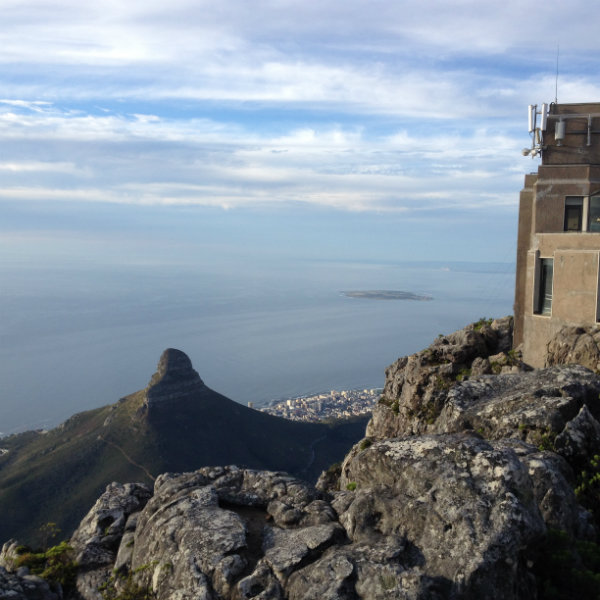 Where Do I Get A Cable Card?
The Cable Card is for sale online [click here] or at the Cableway Visitor Centre situated at the Lower Cable Station. Office hours: 08h30 to 16h00 Monday to Sunday (including public holidays). They are also now available at Pick N Pay stores!
When purchasing a Cable Card online, print out the Cable Card voucher and take it along with your SA Identity document, passport or birth certificate (if you are under 18 years old) to the Cableway Visitor Centre, situated at the Lower Cable Station. In order to produce the Cable Card, a photograph of the cardholder will be taken at the Visitor Centre.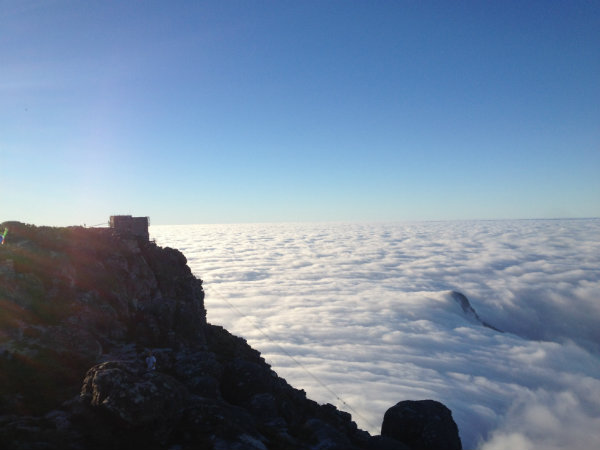 How Do I Renew My Cable Card?
Cable Cards can either be renewed online or at the Cableway Visitor Centre, situated at the Lower Cable Station.
All members renewing their Cable Card membership with us this year will receive a voucher for cake and coffee to be redeemed at the Table Mountain Café.
Members who renew their membership online must collect their voucher at the Cableway Visitor Centre (please take along the printed copy of the online renewal).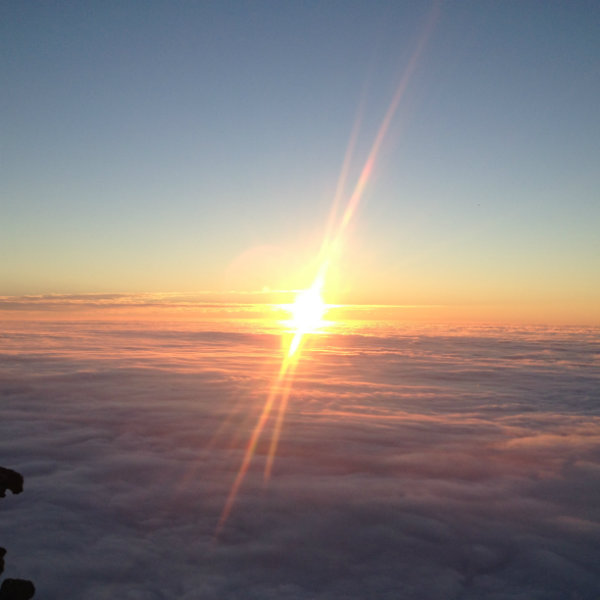 Be sure to check the back of your Cable Card for the date it was issued, as your membership will expire a year from then.
Renewals can be done at the Cableway Visitor Centre one month prior to the expiry date of your card. Please note that your renewal will be effective from the date of the expiry of the card. This way you won't miss out on the use of your Cable Card.
As part of our environmental responsibility, we will not be issuing new cards. Instead, we will simply extend the validity for 12 months.
For more information on the Cable Card, please email cablecard@tablemountain.net or call (021) 424 0015.