Just to fill you in on News in Jozi Town brutha… I have recently left Shaker Bar School and have taken a position as General Manager of an awesome new venue in Johannesburg. It is called MiBAR, specialising in cocktails and offers consumers a dinner club situated in the heart of Rosebank club land! I will now be doing my thing for everyone looking to warm up with a couple of drinks and some food before heading into the surrounding bars and clubs.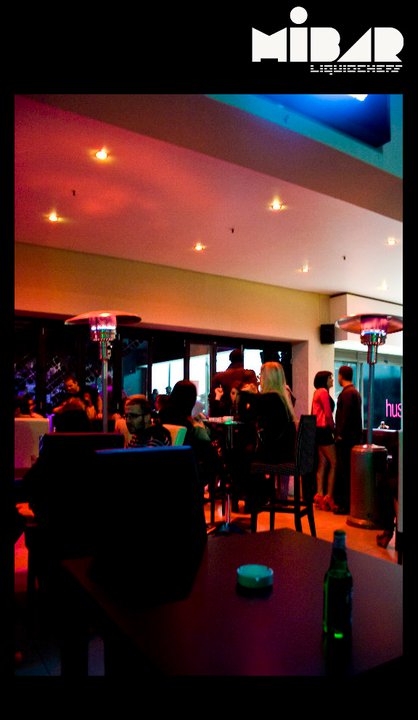 Hush Nightclub, Latinova, Set, The Bank, Capital and Velvet are within walking distance, with the Zone being just up the road. So I encourage anyone visiting or living in Jozi to come past MiBAR and have a drink with me and the team, you won't be disappointed!!!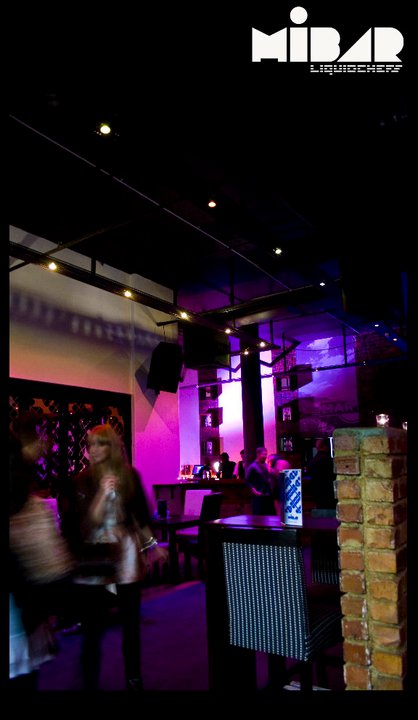 So winter is finally here to stay for a little bit and all those wonderful winter warm flavour choices are available and we crave them! Waffles, chocolate, coffee, lasagne, pizza, pasta & soups! Most of them being not so good for the waistline, but damn something nice always warms us up inside. Unless you have a squeeza to keep you warm in the sack, try this cocktail by the dozen to warm you up before jumping into bed. This is one of the drinks I put together for the new MiBAR cocktail menu.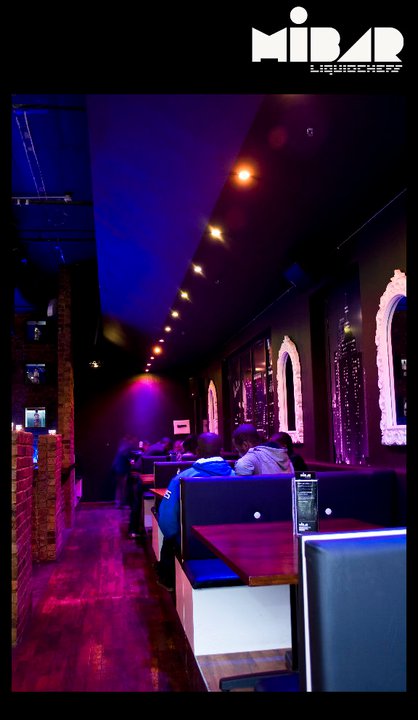 This is a variation of a classic but deserves the credit it gets as it really is a wonderful flavour combo. I have added some small twists to it as usual; see if you can spot it 😉

The Caramel Espresso Martini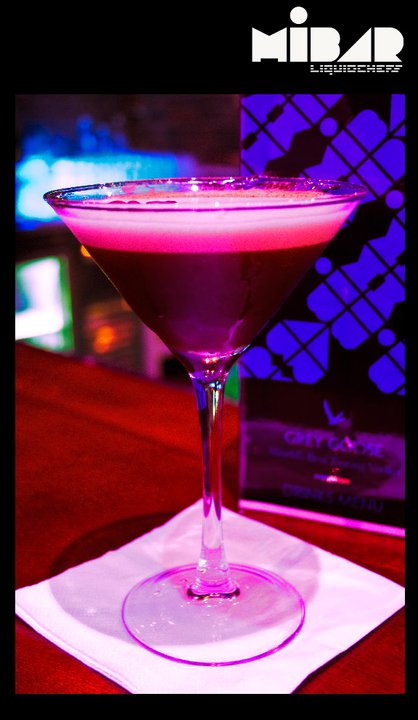 Ingredients
Single Espresso
25 ml Caramel Vodka
12.5ml Caramel Sugar Syrup
25ml Grey Goose Vodka
12.5ml Kahlua
Mix it all up and shake vigorously. Then double strain the mixture into a chilled martini glass and garnish with a cinnamon dusting, with a coffee bean combo 😉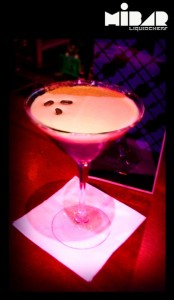 Looking forward to being in the Cape for the SA Flair Nationals soon my brutha, slew nations!!!