A couple of months back I decided it was time to get back in the gym and get back to being active. Football, hiking, running, spinning… you name it, I'm game! My buddy works for GNC and has got me hooked on the products, after they launched in SA in February. They a the World leader in fitness and nutrition products around the globe, which says quite a bit in itself. I haven't tried all the products, but their creamy vanilla Whey Protein Complex is the best shake I have tasted to date. Hands down!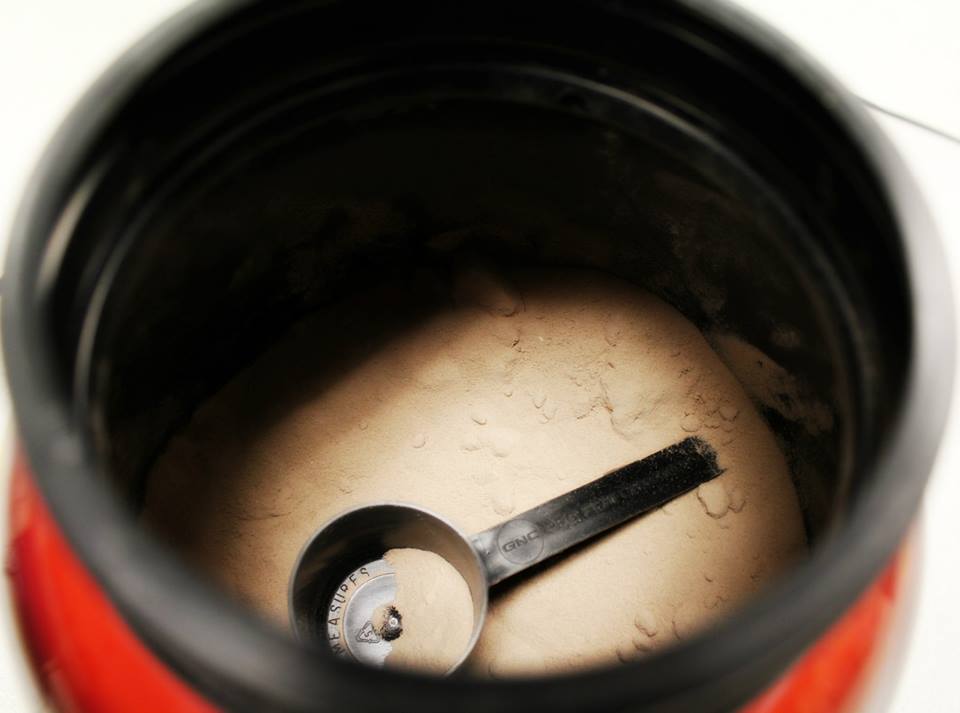 Since their arrival they have partnered with top athletes, including the likes of Olympic champion Chad Le Clos, Bok rugby star Jan Serfontein, EFC sensation Don Madge, Pro surfer Tanika Hoffman, SA volleyball babe Sheana Abrahams, Cancer survivor Shaun Harris, and a whole lot more who are on top of their respective fields! Click [here] to get to know #TeamGNC and why they choose to Live Well. If it's good enough to win Chad 7 Commonwealth Games medals, I'm pretty sure it's good enough for me… The big seller for me, is the fact that GNC has the most Trusted By Sport in South Africa, with 50+ products on the #InformedChoice registered products list!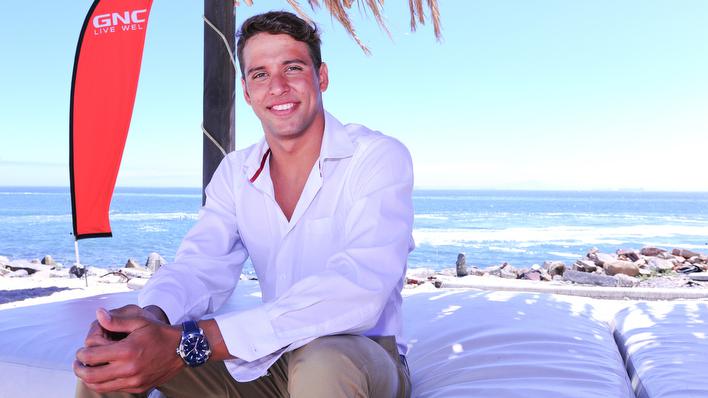 COMPETITION TIME!
GNC is not only celebrating Women's Day, but in fact kick off their month long #WomensHealthMonth today! A month dedicated to celebrating the strength and beauty of women everywhere. What would #WomensDay be without me giving away something rad, to help make at least one female smile today? But, before we get started on how you can WIN, you need to like these pages on Facebook and Twitter!
*LIKE this blog post*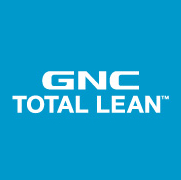 GNC South Africa
Facebook
Twitter
Mr. Cape Town Blog
Facebook
www.facebook.com/MrCapeTownBlog
Twitter

How To WIN!
To kick off #WomensHealthMonth, my buddies over at GNC have got a Total Lean hamper worth R1,000 to give-away to one lucky lady this Women's Day! You can either Tweet, or comment on the blog post below to enter. As long as you have liked and followed all the necessary pages above, here's how to enter!

Tweet the following:
Kick off #WomensHealthMonth by winning a R1,000 Total Lean hamper with @GNC_SA and @MrCPT blog – http://ow.ly/A8pKQ #BeatAverage
Or comment below and tell me…
How do you #BeatAverage everyday?