God. Did this press release bring back some good memories! I went to the very first Labyrinth LIVE birthday party when it was still being held at O2 bar, alongside Opium in Green Point. Back then it was a weekly psy jol on a Thursday evening, and I was fresh out of high school. We would hit the Camps Bay Bowls club for a fuck load of R3.50 brandy's, round up the troops who could still walk, and then head of to LAB to shake a leg!
LABYRINTH aka #LAB is back! Cape Town's longest running and best loved indoor psy-trance brand has undergone a TRANCEFORMATION to re-emerge on Saturday 9 August 2014 at a brand-new venue.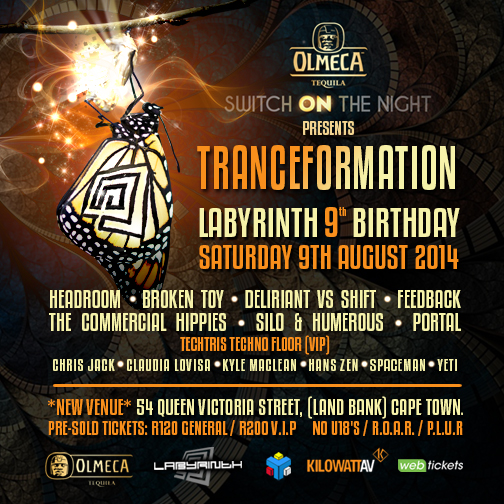 Bringing the outdoor experience indoors; LABYRINTH will spread its psychedelic wings in the Old Land Bank (QV54) on Queen Victoria Street in Cape Town. This incredible and historic space is the surreal backbone to the high quality production for both sound and visual design that LABYRINTH is known for.
A word from Dean FUEL, the founder of the brand and Godfather of the idea!
I'm amazed and blessed at how far LAB has come! Humble beginnings aside; we've always strived to host the best artists and music around, and to create a space where people could come hang out, interact, and party! Somehow it all just 'clicked'. I think that has a lot to do with its huge success, the fact that it was our passion project… and now all these years later it is still that – a passion project! My involvement as a DJ has evolved with various aliases, finally fixed on FEEDBACK, which has been incredibly well received! I always look forward to my sets, especially at LAB – and I can't wait for this one!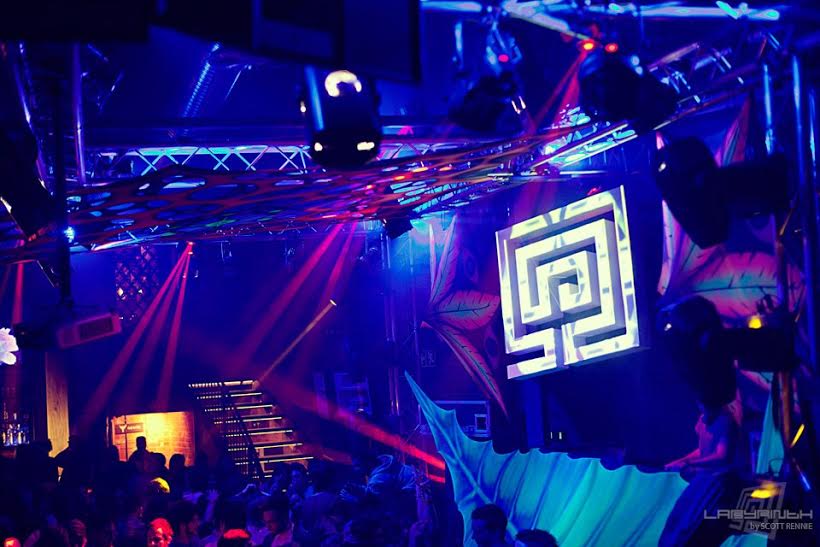 LABYRINTH started as a weekly Thursday night in 2005 at Opium; from there The Bang Bang Club, then on to Fiction – where it found its new home every Wednesday night for over a year – and then finally Rhino Room were treated to the weekly #LAB spectacular. Then, the much loved psy brand transformed to hosting phenomenal one-off events at carefully selected venues around the Mother City, as well as playing host to parties within parties – such as the Friday night kick-offs to both ORIGIN FESTIVAL 2011 and EARTHDANCE 2011.
Cape Town's longest running indoor psy brand then came to rest in TRINITY for three consecutive winter seasons in 2011; 2012; 2013 – pulling out all the stops, and truly "bringing the outdoor experience indoors". This year's line-up showcases the diversity of electronic psy—from the more psychedelic artists to progressive producers and even a thrashing of night-time psy.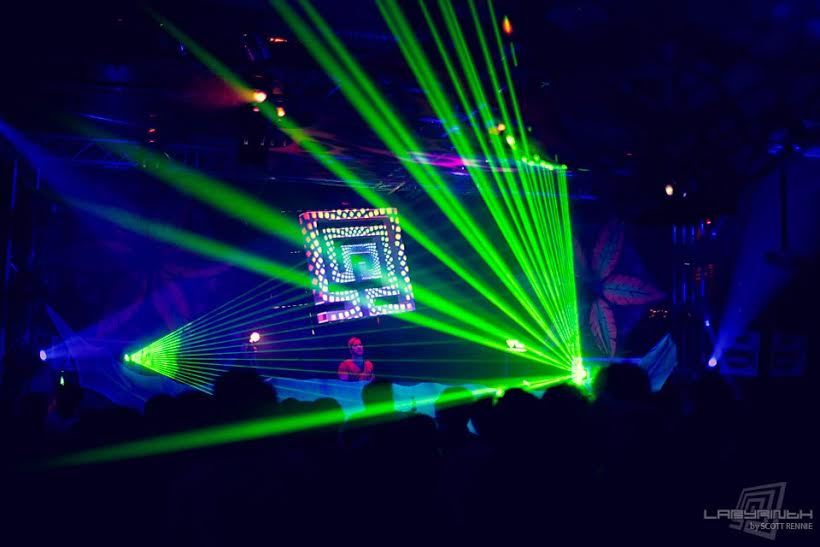 The Line-Up
Headroom
Broken Toy
The Commercial Hippies
Feedback
Deliriant vs. Shift
Silo & Humerous
Portal
Magic, music and mystery prevail — be warned you may never want to leave. Look out for the world class quality that LAB delivers with a Function-One soundsystem, KilowattAV lighting and production, Luminos décor, and of course Olmeca Tequila and Red Bull specials on the night!
Purchase your tickets through Webtickets, before they sell out as only a limited number will be sold. Click here http://www.webtickets.co.za/event.aspx?itemid=829361234 to buy tickets!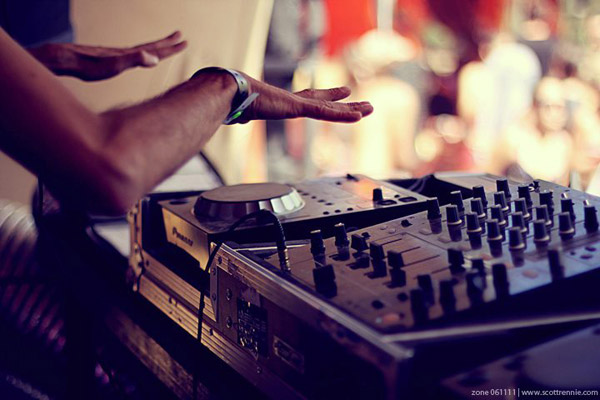 Labyrinth's 9th birthday: 'Tranceformation'
Saturday 9 August 2014, from 9pm to 4am
54 Queen Victoria Street, Cape Town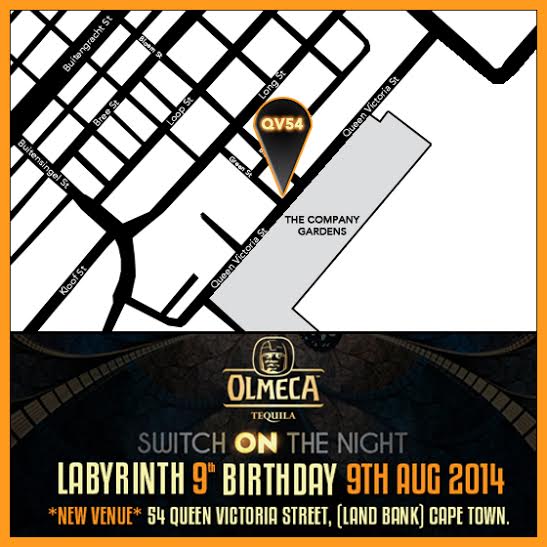 COMPETITION TIME!
My homies Dean and Sam from HYPE Media have been so kind to give me 2 x VIP and 2 x General tickets to give-away to the event on 9 August, at the all new venue. I went to the launch of the new Amstel design there, and it's pretty damn awesome! But back to the reason you're probably reading this… Who wants to WIN some FREE tickets?
How To Enter
Hit the LIKE button in the top left corner of this blog post.
Follow @MrCPT and @LabyrinthLIVE on Twitter and LIKE my page on Facebook [here].
If you've completed the above you can enter on Twitter or on this blog post below. Hell enter on both if you like, it will just double your chances of winning! I'll pick one guy and one girl to win a DOUBLE set of tickets each, so all is fair!
Enter On Twitter
Tweet: Can't wait to celebrate @LabyrinthLIVE's 9th Birthday with @HypeMediaSA! Win VIP tickets on @MrCPT blog here – http://bit.ly/1sb55CY #LAB9
Enter On The Blog
Simply comment below, telling me which artist you are most looking forward to seeing on the night? Make sure you fill in your correct email addy and full name!
GOOD LUCK! Winners will be announced on Wednesday 6 August.