After a massive reshuffle due to the injury of lightweight champion Leon Mynhardt, Cape Town's June 05 event has been given the ultimate main event with the dream match-up of Don Madge vs the undefeated Boyd Allen. You can bet your bottom dollar I will be there in the front row to support Cape Town hombre Don "Magic Man" Madge and from what I have heard, he is SUPER focused. Good to hear because his opponent Allen, from Fight Fit Militia, has not lost one round in his 6 fights to date!!!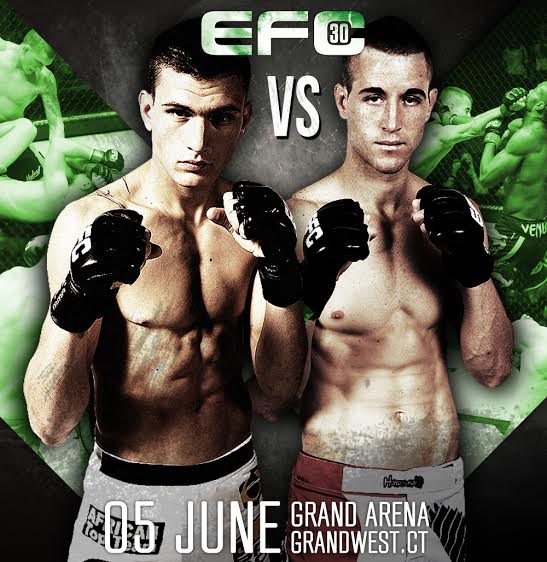 Madge vs Allen
Allen is currently the number one featherweight contender, and will clash with Madge at a catch weight of 69kg. He is undefeated in the EFC AFRICA Hexagon, and most tellingly, in six appearances, has not yet lost a round. Madge is a global Muay Thai superstar, and, after his sensational victory over ground master Costa Ioannou, as skilled as they come on the ground. He brings searing aggression to any fight, the intensity of his onslaught often a key element to his victories. Allen's intensity, however, is identical.
Mynhardt is unable to compete due to a groin injury sustained in training early this week. He has been ruled out of all contact for four weeks, making preparations for a title defense impossible. As it is a main event bout, Madge and Allen will have five rounds to find the difference between them. Cape Town fans are in for the ultimate battle. Both athletes are at the top of their game, totally uncompromising, and ready, willing and able for all-out war.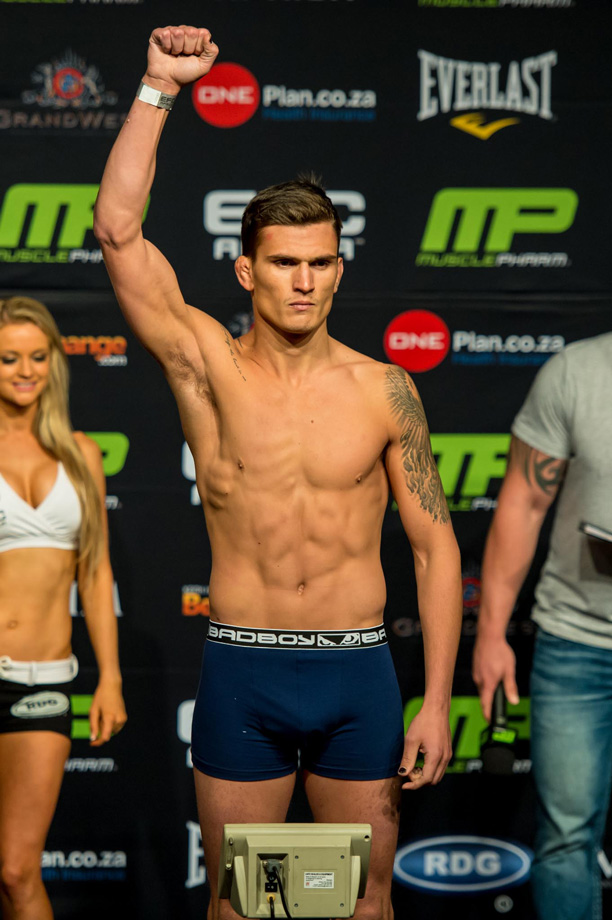 Sayed vs Weyer
World Muay Thai champion Irshaad Sayed reaches a dream on June 05. For the first time, in a career spanning two world titles and the Chinese MMA crown, this Cape Town born athlete will fight at home. Scheduled to face Johannesburg's Charlie Weyer, a former professional boxer, the global phenomenon Sayed has the perfect opportunity to show his home town what he has become since leaving African shores at the age of 17.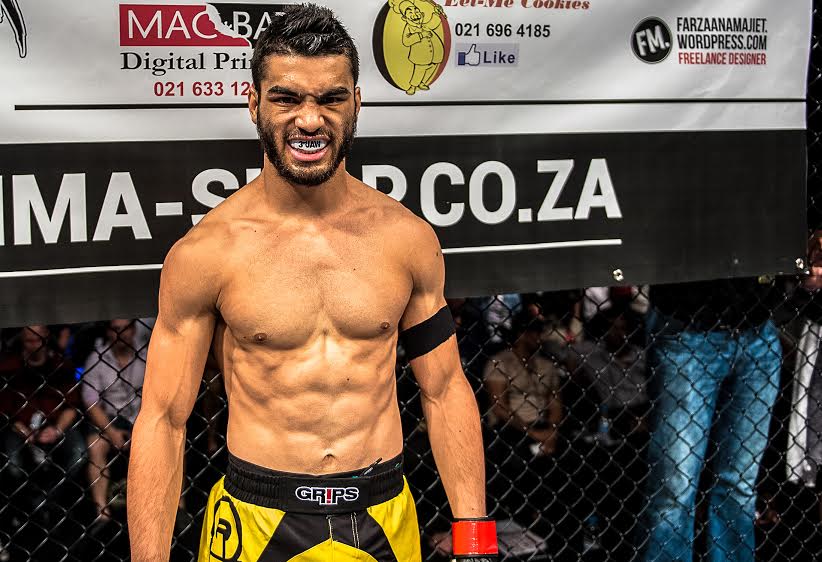 Get Tickets And Watch LIVE!
EFC 30, presented by BetXchange.com, takes place on Thursday 05 June 2014 at the GrandWest Grand Arena, Cape Town. Tickets on sale at www.computicket.com. Book your cinema ticket to all fights live and in HD at www.sterkinekor.com. Watch the entire event live, from anywhere on the globe, via online streaming at www.efcafrica.tv.
COMPETITION TIME!
After the mayhem that occurred the last time I ran a VIP give-away for a Don Madge fight, the guys over at EFC AFRICA decided to do it all over again! This time they have given me a set of DBL tickets to give to one lucky reader, it's going to be a simple Tweet to enter competition first up. If you don;t have Twitter, don't stress. I will be giving away another 2 x DBL VIP tickets over the next 2 weeks for the other Don Madge and EFC fans!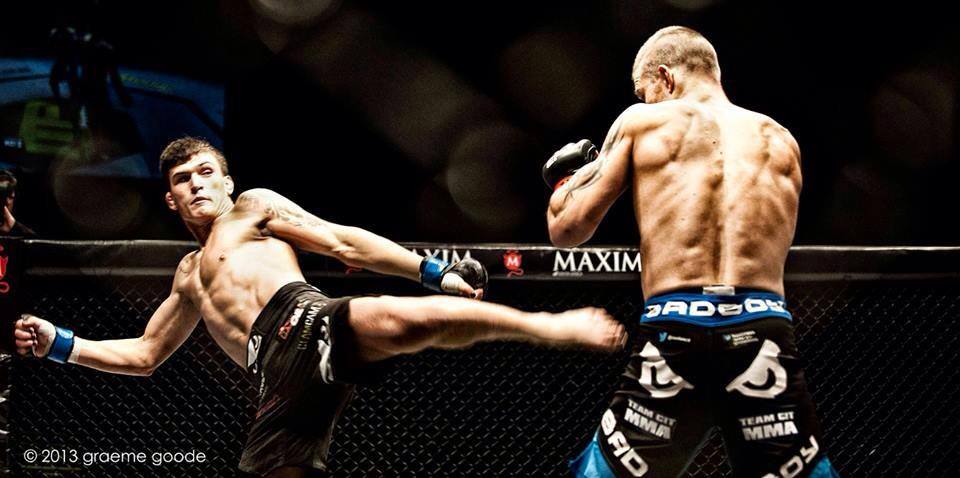 How To Enter:
Follow @MrCPT, @EFCAFRICA and @GNC_SA on Twitter.
Like my blog on Facebook > www.facebook.com/MrCapeTownBlog
Tweet the following:
Support @DonMadgeMMA vs @BoydAllenEFC in @CapeTown at @EFCAFRICA. WIN 2 x VIP tickets on @MrCPT – http://ow.ly/wRMGu #EFC30 @GNC_SA