It's Ayoba time at WOZA! restaurant, now serving traditional African food that's so good it tastes just like your Gogo's! Yummy real flavours with meals made with the best meat, amazing mielies, power pap and the freshest veggies, all at deliciously affordable prices. The pricing is definitely the best part for me, and, I know you may be used to gourmet steak houses and fresh food spots with my competitions usually…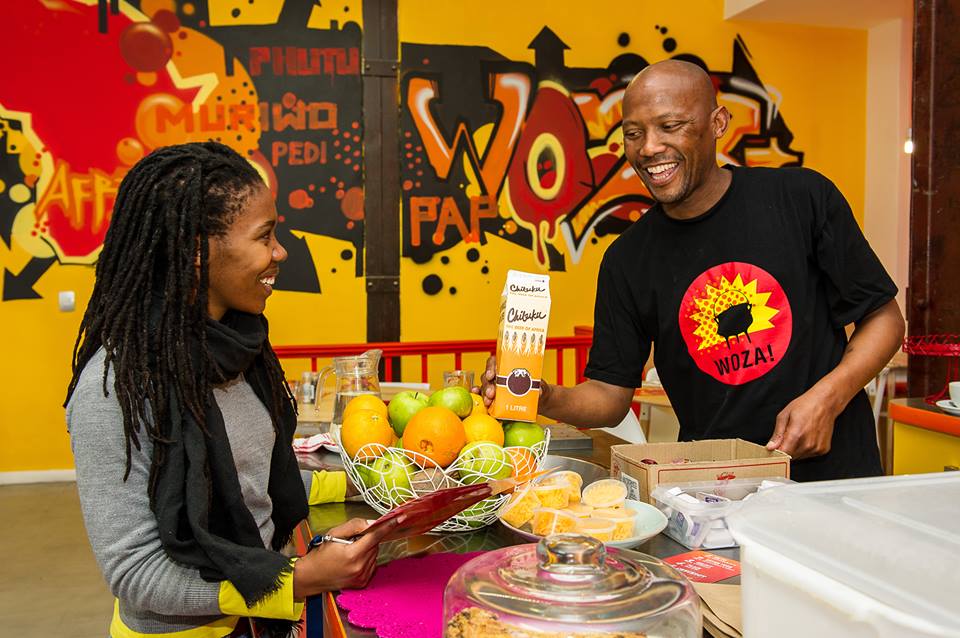 But this is something different, traditional, and appealing for the Internationals you might know that visit. So I hooked up a cool prize for you guys so you can try it out! Think homemade treats such as vetkoek, roosterkoek, pap, samp, muriwo, tripe and traditional stews, washed down with Chibuku Shake Shake, a traditional Zimbabwean beer made from fermented maize and sorghum.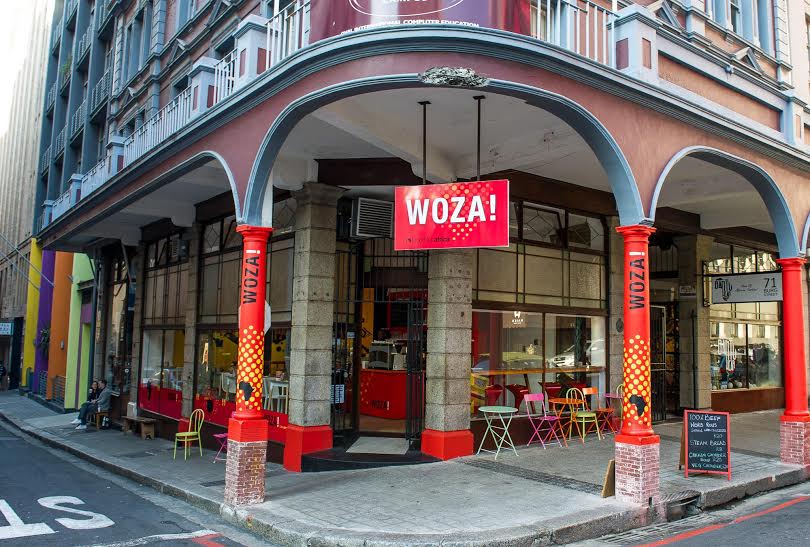 Visit WOZA! Restaurant at their vibrant new premises on the corner of Burg and Church streets. Let life slow down and come and enjoy some African time at its tastiest.
WOZA! is open Monday to Friday from 07:00-17:00 and from 09:00-15:00 on Saturdays. I have 2 meals for 2 people to give-away, so support local, spread the word about this rad new spot and WIN yourself a cool time with a mate or date while you're at it!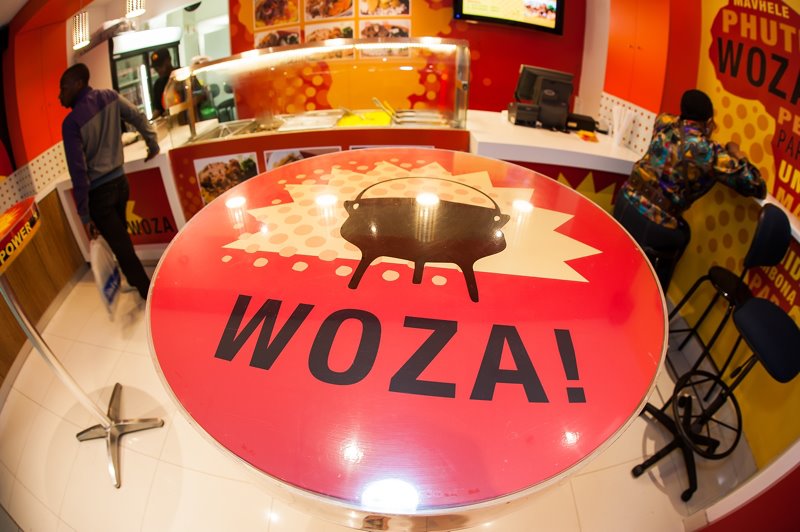 COMPETITION TIME!
Like Mr Cape Town Blog and WOZA on Facebook.
Like this blog post in the top left and check out the WOZA menu [click here].

Tell me in the blog comments section below what you would order from the menu to complete your Ayoba experience at WOZA! Easy 🙂
 Find out more at www.wozafoods.co.za and www.facebook.com/WozaFood