Join the quest for zest with Savanna's new Limited Edition Angry Lemon – only available this summer – and enjoy it while you can. Bringing you the quirky side of dry, new Savanna Dry Limited Edition Angry Lemon is a proudly South African, all natural premium cider with an added splash of lemon and an ever-so-dry attitude.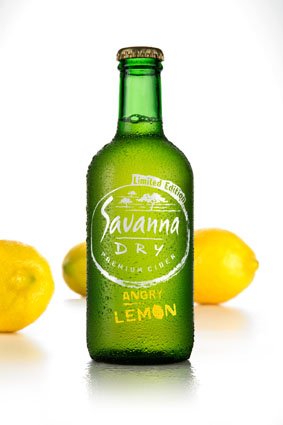 I was sent a bunch of these to take along with me to Rocking The Daisies, and really digged them. So I got hold of the brand peeps so I could spread the love and let some of my lucky readers taste this Limited Edition product, on the house! A new cider innovation, Savanna Dry Angry Lemon is a great choice. It's the same familiar crisp, dry cider we all know and love, but with an added twist of lemon for a distinctively fresh taste. You can get your hands on Angry Lemon at your nearest liquor store or favourite watering hole.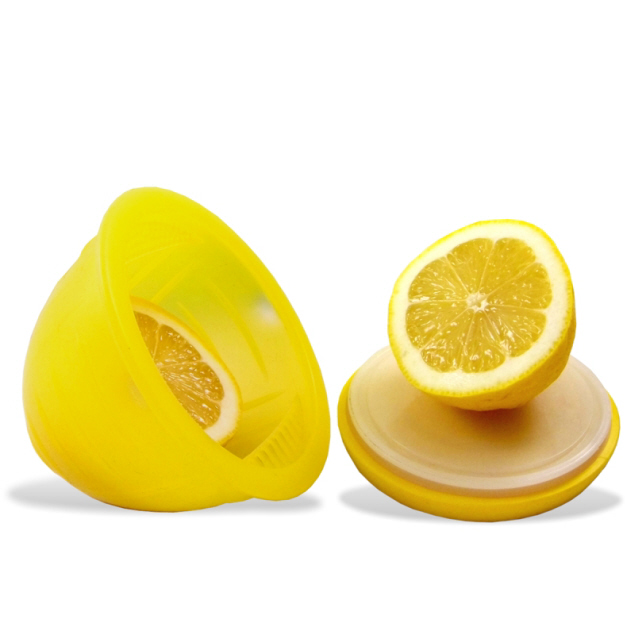 Live it up and enjoy summer with Savanna's famous dry range – Dry, Dark, Light and now, Limited Edition Angry Lemon. For more information visit www.savanna.co.za, be part of the action on www.facebook.com/savannacider or join the conversation on Twitter @SavannaCider #QuestForZest and #AngryLemon.

COMPETITION TIME:
LIKE this blog post and Mr Cape Town Blog on Facebook.
Follow @SavannaCider and @MrCPT on Twitter.
The Prize:
One MALE and one FEMALE with each WIN:
6 pack of Angry Lemon
Lemon pod with built in on-the-go cutting board
A lemon
How To Enter:
Tweet the following: I want to try the NEW @SavannaCider #AngryLemon. WIN a hamper with @MrCPT here – ow.ly/DvjQ3 #QuestForZest