What better way to celebrate Valentine's Day than WINNING a bottle of this special bottle of DISARONNO in collaboration with a prestigious Italian fashion house?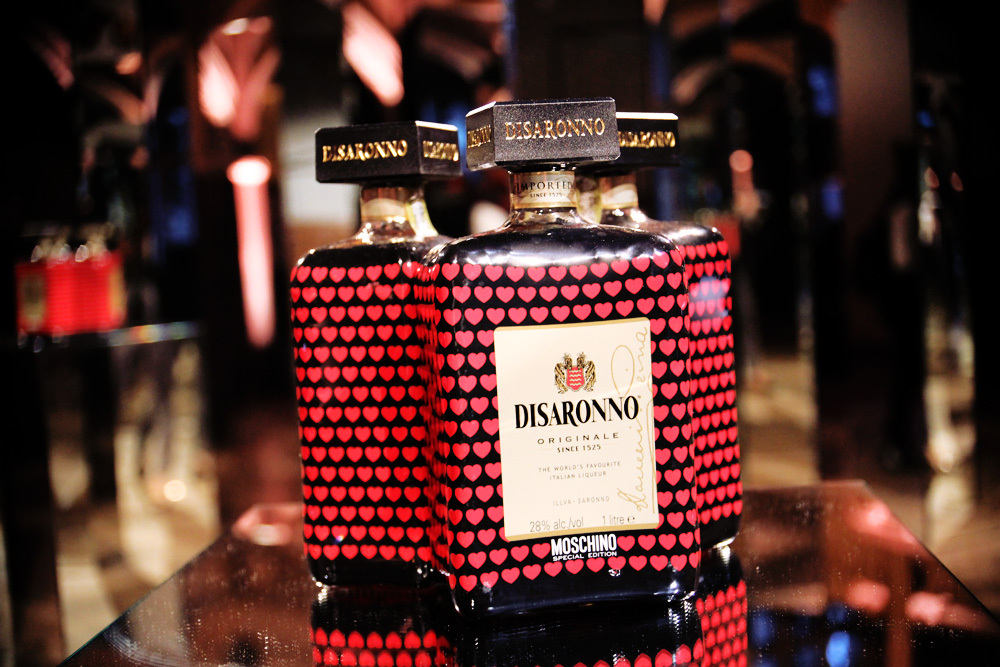 The result of this interesting collaboration between two iconic Italian brands is the new limited edition MOSCHINO loves DISARONNO, designed in the fashion house's signature style, adorned with its classic heart pattern in a bold black and red color pallette. This distinctive limited edition combines the characteristics of MOSCHINO with the unmistakable silhouette of the DISARONNO bottle. This limited edition has been available in stores around the world since November 2013!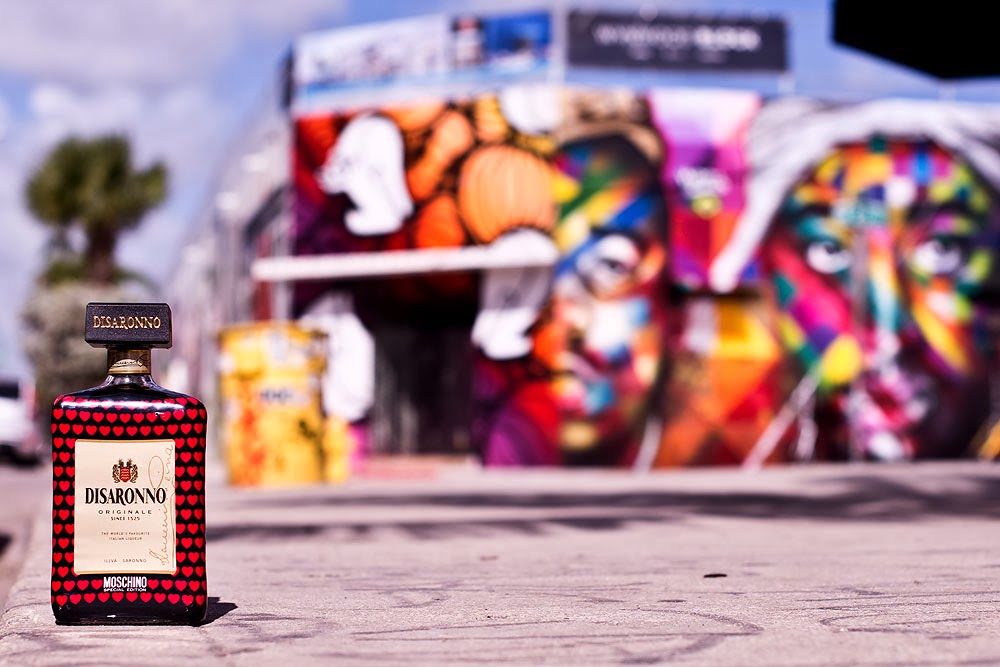 In addition, a part of the profits from the MOSCHINO Loves DISARONNO project will be donated to the charity Fashion 4 Development (sponsored by the United Nations) to support the work of talented fashion designers in Africa, with Franca Sozzani, the editor-in-chief of Vogue Italia, as its Goodwill Ambassador. For more information about this initiative and to find out where you can buy the new limited edition, follow this link.
DISARONNO SOUR
Unleash DISARONNO's star quality with a DISARONNO Sour. Sweet and punchy, simply shake all ingredients with ice and lemon and you've got the ultimate carefree cocktail for summer.
1 part Disaronno
1/2 a squeezed lemon
crushed ice
Method
Shake all ingredients with ice and strain into an ice filled glass. Garnish with a lemon slice and a cherry.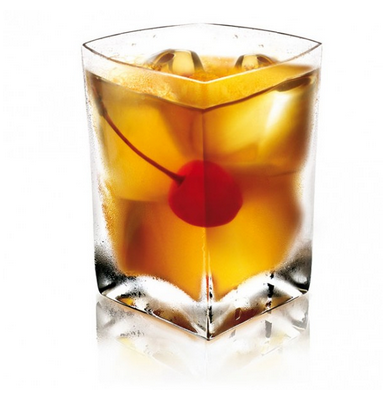 WIN A BOTTLE!
Enter On The Blog
Invite 3 friends to LIKE my Mr Cape Town Blog page on Facebook that would love to share this with on a double date? Write their names in the comments section below.
You can find the page here: https://www.facebook.com/MrCapeTownBlog.
Enter On Twitter
Follow me on Twitter @MrCPT.
Tweet this: Je t'aime @MrCPT I would love to WIN this bottle of #MoschinoLovesDisaronno to complete my Valentine's Day – http://ow.ly/tCnLg.