If you are remotely interested in health, wellness or fitness then you will know who Kayla Itsines is. If you don't, then she is basically the hype around achieving your goals, training insane and achieving that perfect bikini body around the globe. The worldwide phenomenon has helped hundreds of thousands of females reach their goals with her 12 week intense training booklets! You can see more about The Kayla Movement on here website here www.kaylaitsines.com.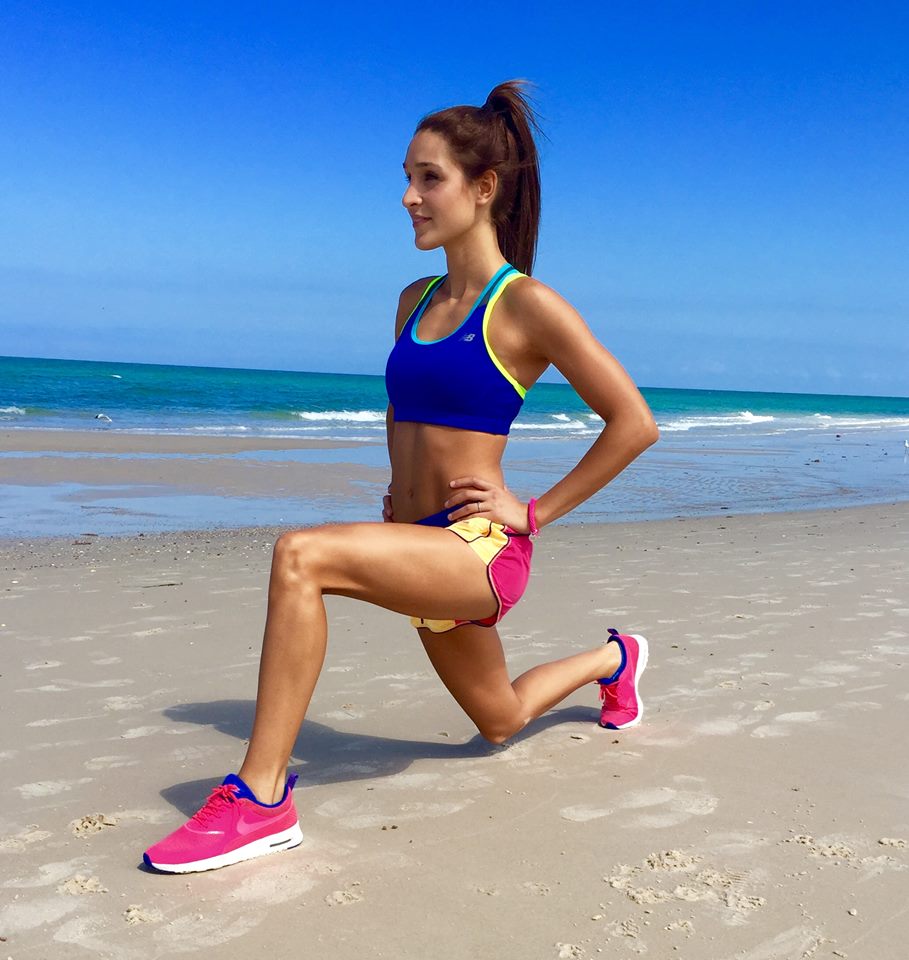 My buddy Leandi from ButterKnife PR is on a mission this Winter, as we all know, Summer bodies are made in Winter. She has teamed up with top trainer Bauke from Point Break Fitness Centre at the all new On Up Lifestyle Centre to make these goals a reality for each and every one of you who want to join the movement! I have jumped on board to help spread the word and give one lucky lady a free month of classes, as I have seen these training booklets transform loads of dolls. Bauke will manage the 12 week Bikini Body Guide 2 training sessions put together by Kayla Itsines herself, whilst Leandi will be demonstrating all the movements and encourage the girls!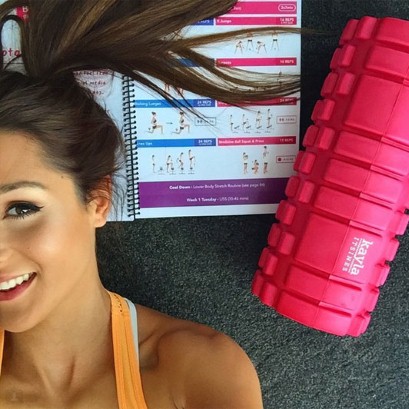 12 week Kayla Bikini Body Guide 2 Boot Camp
When: Starts 6 May
Where: Point Break ST, One Up Lifestyle, 39 Somerset Road, Green Point.
Duration: Monday/Wednesday/Friday For A Full Month (12 Sessions)
Time: 6am
Cost: R1,000 (R80 Per Session)
Being a fitness freak myself, this is a damn good deal. Leaving it up to yourself to get up early and train can be very tough during Winter. This will help you stay motivated and for around R80 per session, it's a steal compared to normal personal training rates! Plus you will get access to the Kayla Itsines workout regime, and a free vest when you sign up. Please contact @BaukePT on pbhanekom@gmail.com to book your spot and if you want to WIN a free month, with some awesome supplements from GNC to aid your progress, keep reading after the jump!

COMPETITION TIME!
I have the following Kayla Itsines 12 Week Bikini Body package to give-away to one lucky lady, who wants to Beat Average and get that perfect Summer body this Winter!
The Prize:
One Month Free Training Worth R1,000 (12 Sessions)
A Training Vest
GNC Hamper Including:
GNC Sling Bag
Tub Of Total Lean Protein Shake
CLA Burn & Firm Tablets
JAXX Pro Performance Shaker

How To Enter:
LIKE this blog post
Follow @MrCPT @PointBreakST and @GNC_SA on Twitter
Tweet the following below:
WIN a month of Kayla Itsines personal training at @PointBreakST fueled by @GNC_SA with @MrCPT > ow.ly/M0Efm #KaylaItsinesCPT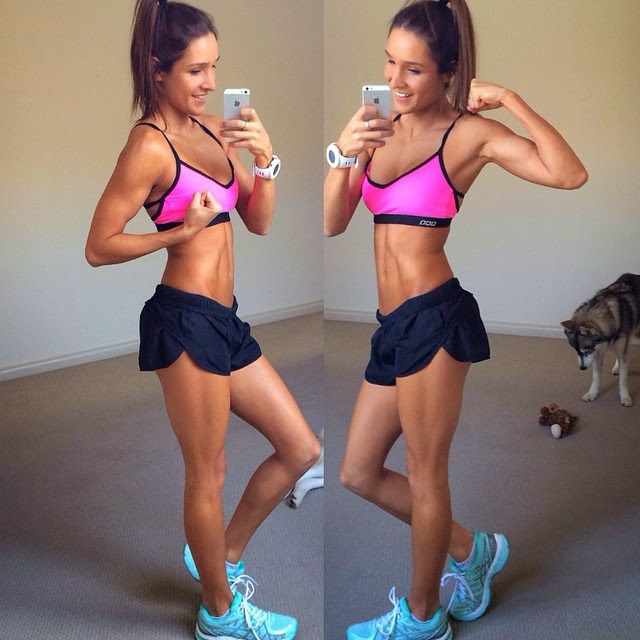 Follow the gorgeous Kayla Itsines on Twitter @Kayla_Itsines and on Instagram @Kayla_Itsines for daily updates from the popular fitness icon and inspiration!