Four buoyant bloggers have paired up with some of SA's top bars, to craft a signature Hendrick's cocktail, using the exceptionally rare cordial Quinetum for the Gin O'meter challenge. Since Quinetum is not available for sale, I suggest dear lords and ladies that you get down to Orphanage Club, a Quinetum establishment and enjoy a rare tipple before it all runs out. Ask the bartenders for my cocktail, and vote for me below, so I can climb the Gin-O-Metre!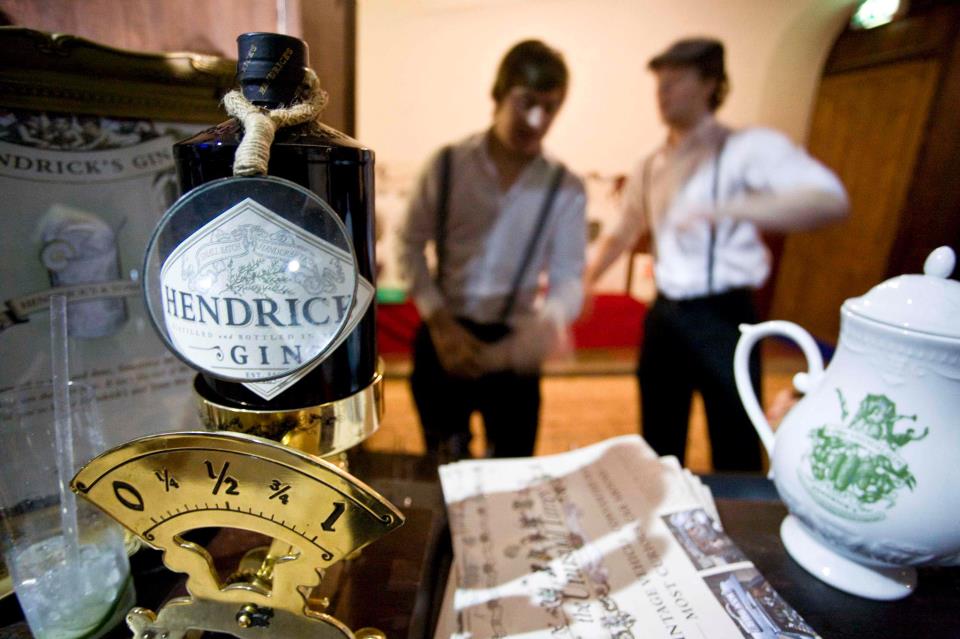 You can WIN some awesome Hendrick's PRIZES if you show your support for me, including a limited edition silver pocket watch, Hendrick's Gin bottles, cocktail recipe books, branded merchandise and more! Follow me on Twitter @MrCPT and keep up with my Facebook Page for how to win and to follow the Gin-O-Metre challenge!
VOTE for Mr Cape Town Blog below & WIN!