I'm sure if you follow my blog, Twitter, Instagram, Facebook Page or see me at the gym, you will know I only live by one supplement brand. I was never really huge into supps, and to be honest I am still only using the basics. Since I got introduced to GNC products and competed in their 8 week Total Lean Challenge, I have never looked back and now swear by their brand! They have the most trusted by sport supplements on the Informed Choice Registered Products list, and if they are fit for athletes like Chad Le Clos, Don Madge, Jan Serfontein, Mat Turner, Themba Gorimbo, Gideon Drotschie, Sheana Abrahams, Jessica Ashley Cooper, Irshaad Sayed, Dricus Du Plessis and Marc Wahlberg… Well then they are sure as sugar good enough for me!
I have been seeing results like never before, with GNC products assisting my training, and want to share the love with all of you who look after your bodies and are keen to get lean for Summer! I use their Whey Protein, Burn 60, Super Digestive Enzymes, Vitamin C, Omega, BCAA 5000 and Multi Vitamin. Continue reading below to see how you can WIN their top of the range AMP 100% Whey Protein, which is on special at GNC Concept Stores for R399! Look out for their other #StockingStuffers specials on Twitter @GNC_SA and Instagram @GNCSouthAfrica.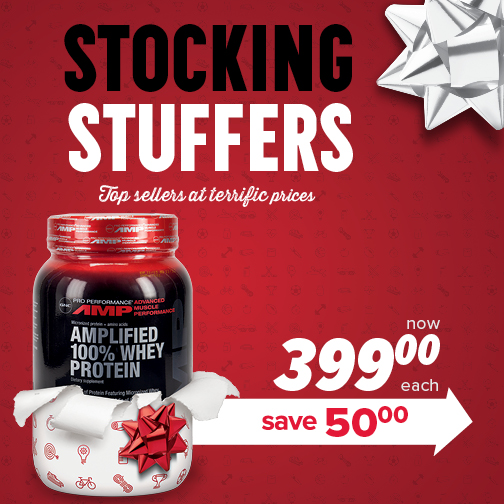 COMPETITION TIME:
Follow @GNC_SA on Twitter
If you have Instagram follow them there too on @GNCSouthAfrica
Tweet the following: Follow @GNC_SA & @MrCPT to WIN a tub of Amplified 100% Whey Protein! On SPECIAL this XMAS, enter here: ow.ly/FMfiA #FreebieFriday
WINNER will be announced on Monday 15 December.