Cutty Sark, the world's first light style whisky has finally reached South African shores. Launched in 1923, Cutty Sark is the original, smooth, easy-drinking scotch setting it apart from traditional challenging whiskies and has made an appearance in iconic films and television series such as, Mad Men, Boardwalk Empire and Goodfellas.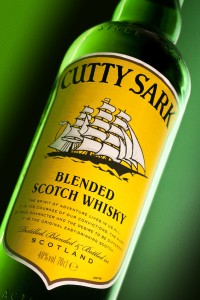 "Cutty Sark is matured in American oak casks, resulting in the signature flavour of vanilla and citrus fruits. Cutty Sark is the first light-coloured blended whisky and is loved around the world for the spirit of adventure it represents. We are pleased to be bringing the fruits of this journey to South Africa", says Nick Havers, Brand Manager for Cutty Sark SA.

COMPETITION TIME:
Cutty Sark have hooked me up with this awesome hamper (worth around R3,500) to give away on my blog to one lucky reader. I polished my bottle the other night and I must say, it really went down well. Maybe even better than the squeeza I met that night as a result of my sharing nature… You can expect to pay around R119 in the shops for a bottle, which is not too bad at all for a good Scotch Blended whisky!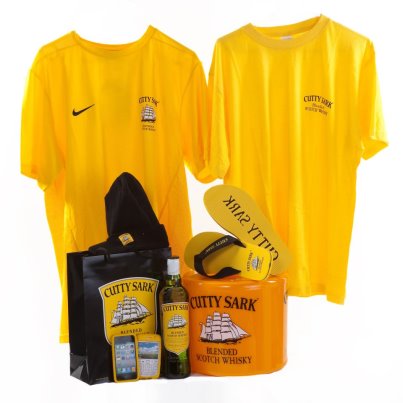 * Please note that it is only the Blackberry & iPhone Cutty Sark covers and not both the actual phones themselves too LOL
How To Enter:
Follow @MrCPT & @CuttySarkBlend on Twitter.
Send a Tweet starting like this:
"@MrCPT I like my @cuttysarkblend in a glass with" and finish the sentence telling us how you like your whisky? Please include the #makethatcuttyadouble
EXAMPLE:
@MrCPT I like my @cuttysarkblend in a glass with 3 blocks of ice, topped off with a dash of lime #makethatcuttyadouble
OR
If you aren't on Twitter you can just do the same as above and comment on this blog post with your answer… I want to know how all of you enjoy your whisky. Make it original too if you like!!!