It's that time of the year again when we get together out where the air is clean and the beats are fresh. This weekend happens to be one of my favourite outdoors of the season, EARTHDANCE Cape Town! The reason I dig this event is not only because NANO Records throw a killer party, it's a bit more than that…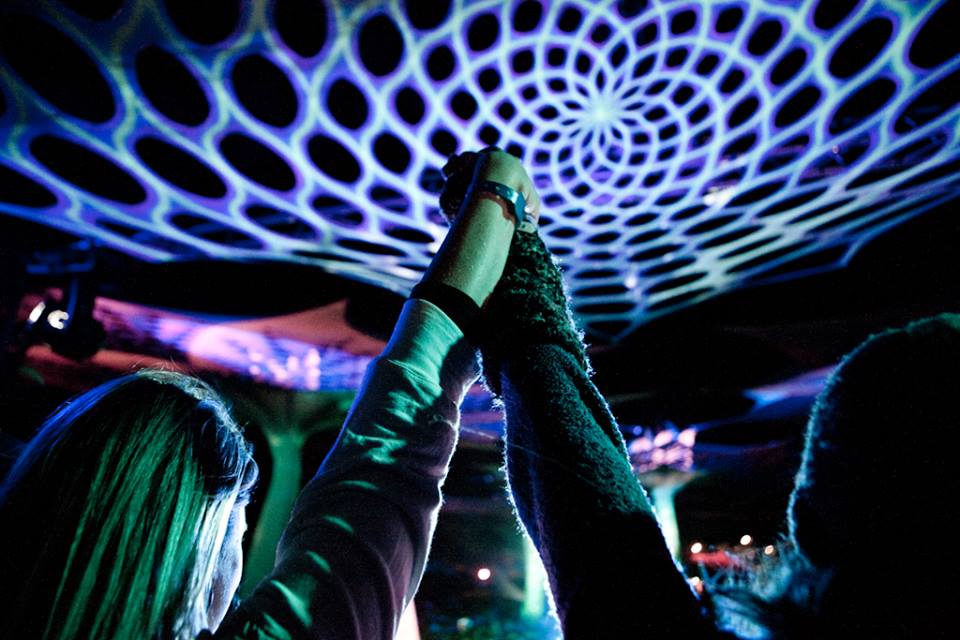 From the Prayer For Peace at 01h00 on Saturday morning, to the Earthchild Project which helps teach over 2,000 kids about agriculture and maintaining their own produce. This is what PSY used to be all about when I started going to the parties in 2002. It's about the love, the people, the experience and pitting them all together with the right mix and blend!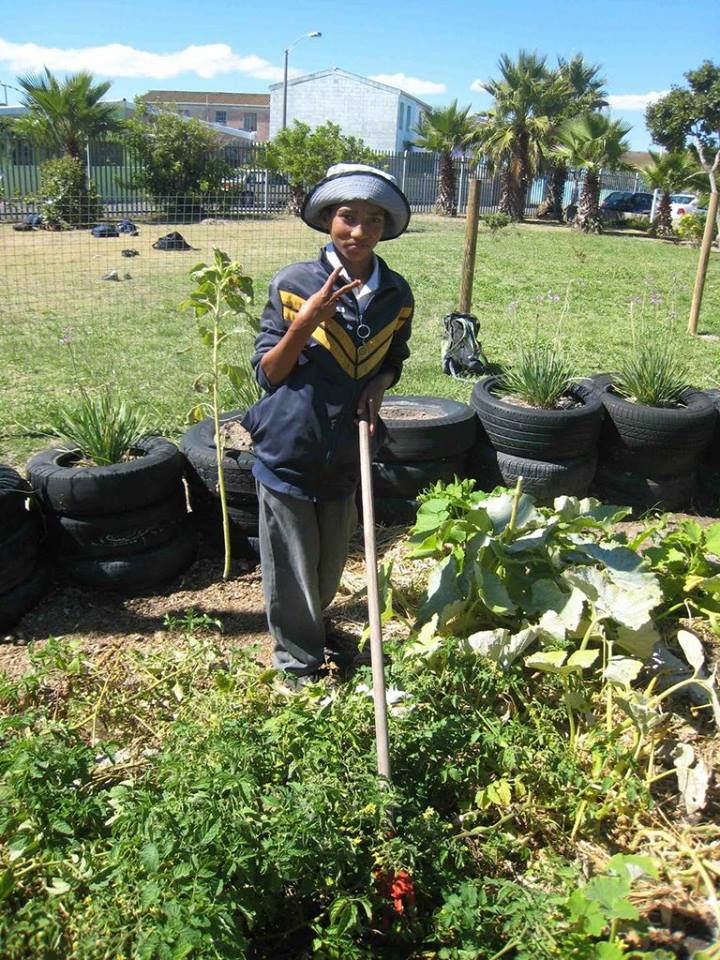 This year they have a beautiful new venue, which will be the first time I have ever done an Earthdance that hasn't been hosted at Nekkies Resort. I won't lie, kinda looking forward to the change! The theme for this year is "community" which epitomizes what NANO and EARTHDANCE are all about… Oh and guess what, Cape Town has been selected as the Global Hub event across the board. EPIC!
The Line-Up:
http://earthdancecapetown.co.za/lineup/sky-temple/

COMPETITION TIME:
 My buddies over at Earthdance CT and NANO Records have given me two tickets to give away for the event this weekend. Read on below how you can enter and join me at the #EDCT2013 Hub event. So without further waiting, check out how to WIN after the jump!
Like on Facebook:
Earthdance Cape Town [here]
Mr Cape Town Blog [here]
Follow on Twitter:
@Earthdance [here]
@MrCPT [here]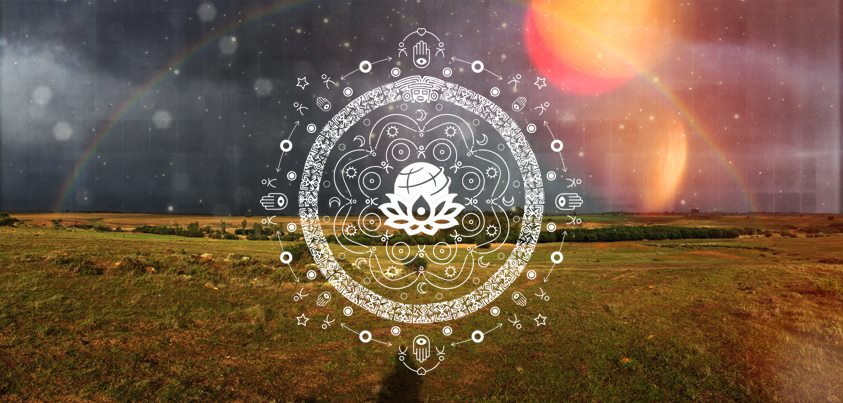 Enter On Facebook:
Drop me a comment in the box below and tell me… Which #ED2013 party will be recognised as the Global Hub event? Please make sure you include your full name and correct email addy!
Enter On Twitter – Copy, Paste & Tweet:
WIN 2 x tickets to @Earthdance this weekend with @MrCPT. Click here to enter: http://ow.ly/oWqPn #EDCT2013
WINNERS announced on Thursday 19 September. Like (top left) and RT (top right) this blog post to increase your chances of winning!