Calling all foodies! One of my favourite events on the Cape Town calendar is back this weekend, and I have some tickets to give-away to some of my loyal readers and Tweeters! But first, here's the low down about Taste Of Cape Town 2015, which will be held at the Green Point Cricket Club, alongside the picturesque Cape Town Stadium.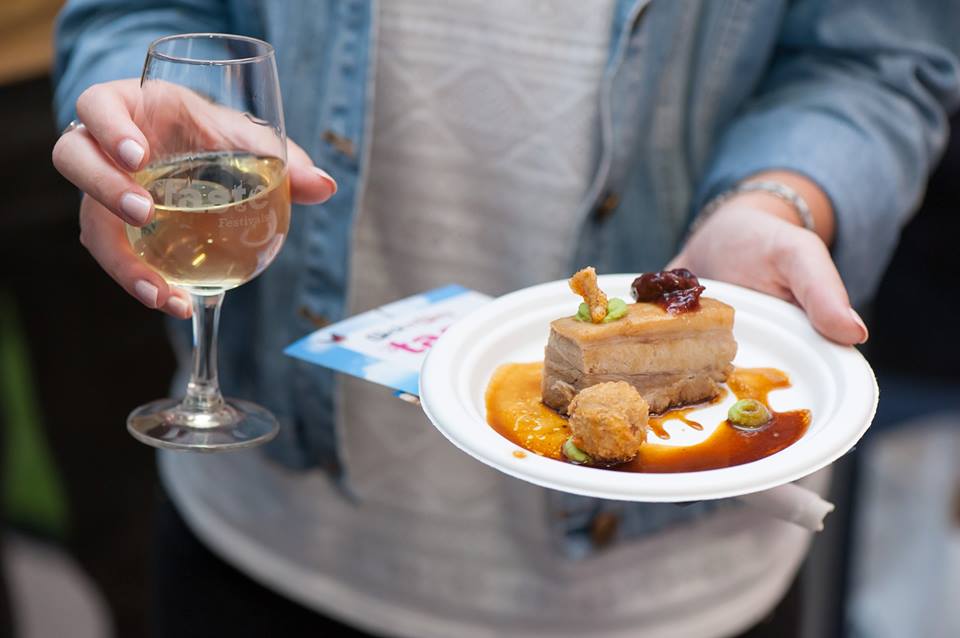 This year they have some amazing stands lined up to treat our taste buds, including the new arrival of Cafe Caprice and their Garden Party, in collaboration with World Class cocktails! All the usual favourites will be down too, providing gourmet dishes, savoury delights, mouth-watering cocktails, delicious desserts and more! You can check out the full festival MENU to look for your best bets, and click [here] to secure your tickets for the weekend long show!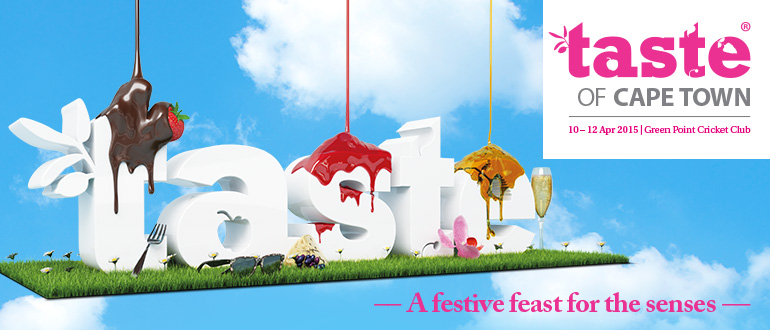 Session Times:
Fri 10 April
closed
18:30 – 22:30
 
Sat 11 April
13:00 – 17:00
18:30 – 22:30
 
Sun 12 April
12:00 – 17:00
closed
COMPETITION TIME!
Being one of the shows biggest fans over the past few years, Taste Of Cape Town have given me 5 x DBL tickets to give-away to some lucky readers! I am going to split those up across Facebook, Twitter and Instagram, so all is fair and square and you all have a chance to WIN! All you have to do is let me know which session you would like to attend if you are a lucky winner. See how to enter below:
Make sure you LIKE this blog post in the top left before reading on!
Facebook:
Prize: 2 x DBL tickets
LIKE the Taste Of Cape Town and Mr. Cape Town Blog on Facebook!
Click [here] and follow the instructions!
EASY!
Twitter:
Prize: 2 x DBL tickets
Follow @TasteOfCT and @MrCPT on Twitter!
Tweet the following below:
WIN 2 x DBL tickets to @TasteOfCT with @MrCPT. Enter here: ow.ly/LiBv9 #TasteOfCT
Instagram:
Prize: 1 x DBL ticket
Follow @MrCapeTown on Instagram!
Look for the poster below on my feed and follow the instructions!