With one of the most anticipated 3 day events of the Cape Town festival calendar upon us, you can already taste the cranking beats from all 4 stages! Nothing like a bit of variety when it comes to a festival for me. Cool there are trance parties, rock parties, deep house throwdowns… But SYNERGY LIVE has it all! With the Main stage, Red Bull Studio stage, ERA Beach Club and Sirius to slam their psy stage on Sunday, it's safe to say this is an experience for EVERYONE! And for the peeps that are keen for a timeout, the Comedy stage will be full of fun.

You can see the FULL line-up [here] and if you still need to get your hands on tickets, you can check out the event on Facebook. The have a host of International big names who will be performing at each stage, so whatever your flavour, they will be serving it up in massive portions! If you're feeling lucky, keep reading to see how you can WIN a set of DBL tickets. I have 3 sets to give-away, so your chances are pretty high!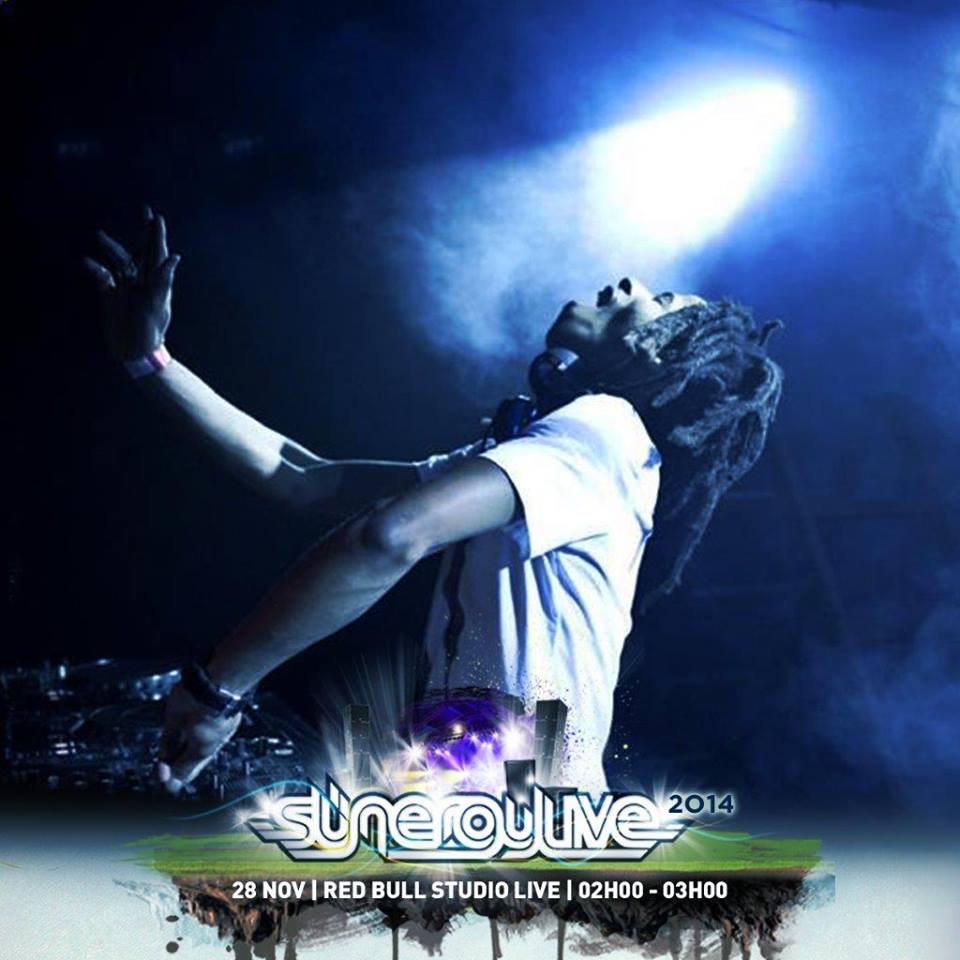 COMPETITION TIME!
Thanks to the guys over at SYNERGY LIVE, I have 3 x DBL sets of tickets to give-away to my readers. So not only can you WIN, but you can also take along a partner in crime! Don't say I don't love you guys, here's how to enter on Twitter/Blog below:
The Requirements!
Hit LIKE in the top left corner of this blog post.
Invite some friends who you think might want to WIN to LIKE my blog page on Facebook [click here]. Also make sure you like the page!

How To WIN!
Enter On Twitter:
Follow @MrCPT (me) and @SynergyLIVE on Twitter, and Tweet the following below:
Tweet this > WIN 3 x DBL weekend passes to @SynergyLIVE this weekend with @MrCPT. Enter here: ow.ly/EQwix #SynergyLIVE
Don't Have Twitter? Enter On The Blog:
Drop me a line in the comments section of this article below with your name, and who you want to party with. Get creative, I like that kinda stuff!
*WINNERS will be announced on Thursday 27 November.