Thanks to Cutty Sark Scotch Whisky for this awesome hamper and more importantly for you guys and girls for all the rad entries! I loved all the different variations you came up with and some of the original answers that popped out of the woodwork! Check out and follow @cuttysarkblend on Twitter for news and announcements about this new brand that has landed on our shores. The winner which I will announce under the picture of you hamper below with walk away with all of these awesome goodies: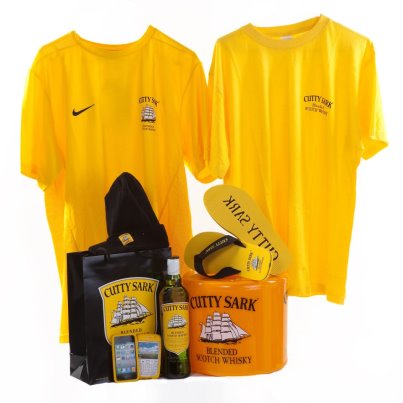 The WINNER of the Cutty Sark Scotch Whisky hamper is none other than Twitter entrant @SpicerDev – well done mate, thanks for all the sharing, RT's and numerous entries! Looking at his Twitter picture I think he will do this great alcohol brand sufficient justice. Seems one of his main hobbies is drinking, so we couldn't have had a better winner! If you don't believe me check out his Twitter avatar below: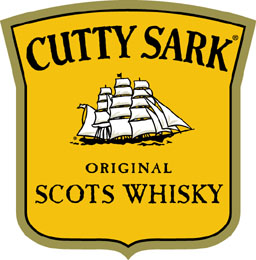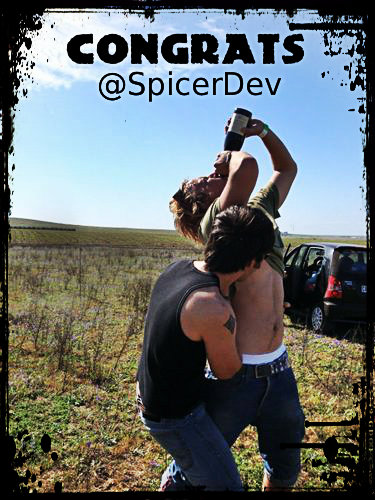 * Please email me on dylan2580@gmail.com so that we can get your awesome hamper delivered to you, so you can let the good times begin!