I have finally found a place that actually delivers on it's promise of offering healthy food, with top quality ingredients! In no way trying to shoot down Kauai here, but all they are good for are their smoothies. The food is very average and often I used to get minimal chicken on my salad.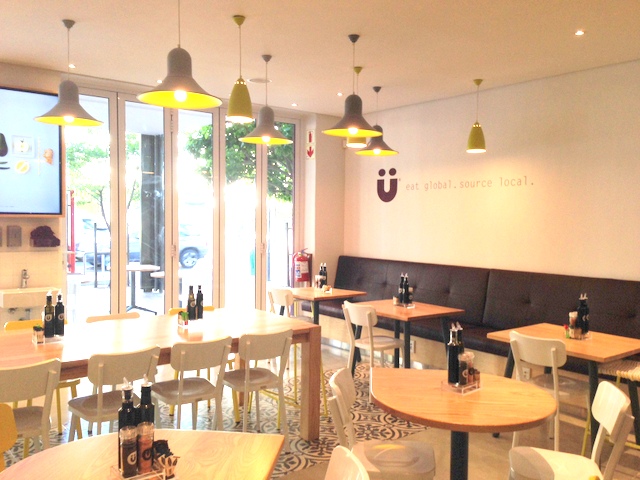 NÜ Food opened its doors in Sea Point a while back, but only recently have I discovered this amazing food Mecca! After being invited t check it out by the owner, I have been back several times and got quite a few mates addicted to their amazing shop! The place is always buzzing around lunch time, and, I can safely say I have never heard of anyone having a bad experience? I have only ever tried their salads and smoothies, but their wraps, open omelettes, quinoa salads and oats look pretty damn mouth watering!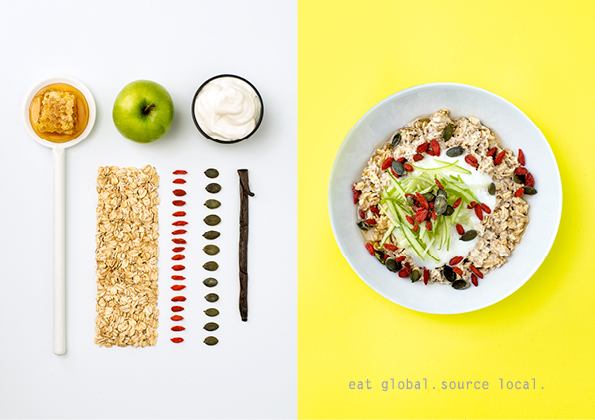 The menu offers a wide selection of early-morning bites, salads, multigrain wraps and open sandwiches, with a range of proteins to add to any meal.  The delicious juices and smoothies include power blends, green blends, functional blends and super boosters to enhance the nutritional value of your meal.  Expect innovative and delicious dishes like the Radiance Green Blend Juice made from apple, lemon, chilli and avo and the Nü-Red Quinoa Salad – quinoa, raw beetroot, carrot, radish, pickled ginger, coriander, toasted sesame seeds, alfalfa sprouts and honey-sesame dressing. Enjoy your meal in the comfortable and inviting interior. Their eat-in offering or self-service take-out is fast, fresh and full of nutrition.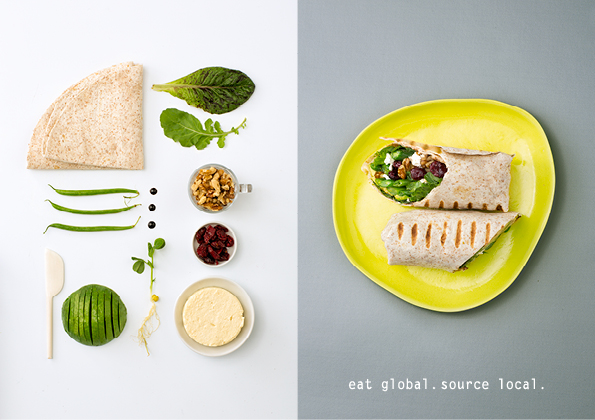 A Word From The Owners
Nü (New) Health Food Café in Sea Point is now open and set to take healthy dining in Cape Town to a new level. Nü is more than good honest food – it's about passion, sustainability and quality. The fusing of global trends with the finest locally sourced produce.
Only the very best ingredients have made it onto the menu. Like free range chicken sourced from a farm in Elgin, coffee hand roasted by people committed to fair trade and sustainability, and artisanal bread baked in wood-fired hearth ovens in Woodstock. There's fruit and vegetables that are fresh and locally sourced, and products that cater for various food intolerances like gluten, lactose and sugar.
Food is well balanced, wholesome and delicious. There is less cooking, more raw, natural goodness and where possible, meals carry a low glycaemic load. With vegan, vegetarian, fish or wheat, dairy, gluten and sugar free options.
The NÜ Menu
My personal favourite is the Sanei Salad with chicken or Norwegian salmon, but I will bet my bottom dollar you will enjoy anything at all you order! You can find NÜ under Ocean Basket in St John's Piazza (where Fego used to be). They have a chilled outside area, as well as the fresh interior, so you have some choice when it comes to dining! Not to mention half of the Sea Point milfs that hang around the place. Spolit for choice really 😉
I urge you to go try the place out and let me know what you think, if a healthy lifestyle and eating well is something you're passionate about. This IS your new lunch spot if you're from the area, trust me! You can follow NÜ on Twitter at @NU_Food, check out their Facebook Page [here] or have a squiz at their website on www.nufood.co.za!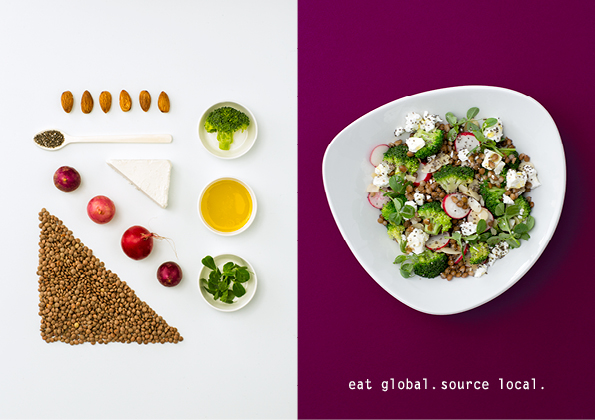 Nü stands for a Nü-life, Nü-body, Nü-mind and a Nü and better you!
Experience the natural goodness and embrace the healthier you.
Opening Hours
Monday-Friday 07h00-19h00
Saturday-Sunday 07h30-19h00