I went to the launch for a new restaurant in upper Kloof Street, Jackal & Hide a while back and I just saw that they have a sick new special on offer. Not everyone digs the Spur on a Monday and most prefer an experience with a bit more quality. One thing I can vouch for is the food at this place. Damn, the food at that launch event was out of this World! Well prepared, different and cooked to perfection… Oh and they have some pretty hot waitresses running around the place too (I thought I should add that).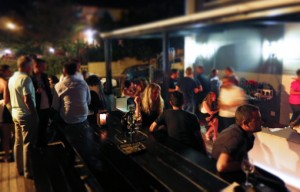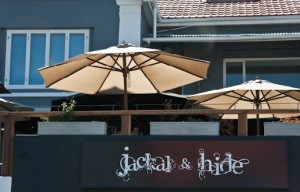 The venue has a great view of Table Mountain from it's massive wooden deck outside, although the venue also has some inside tables/couches if it gets a bit chilly. The vibe is very warm and welcoming and I rate it is going to be a great restaurant to reside during Winter! Check out their awesome new Monday special below:
Get ANY 2 of the delicious main meals on the special Monday menu below at Jackal & Hide for R120!!!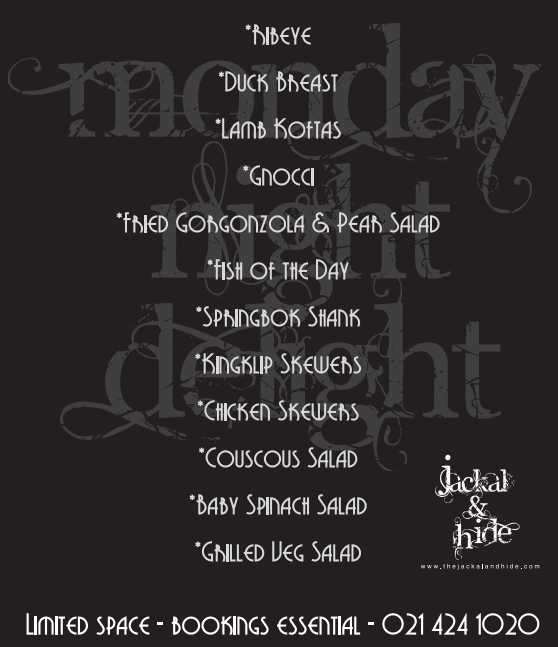 Check out Jackal & Hide on Facebook. They have some awesome weekly competitions (and I know you dig free shit) every week from 3pm Friday until 5pm Sunday. Looking forward to my visit on Monday I will try take some pics of the food and the venue for you. They make some wicked cocktails too by the way!!!
Facebook Page
http://www.facebook.com/Jackal.and.Hide
Operating Hours
Monday – Saturday: 3pm till midnight
[nggallery id=21]